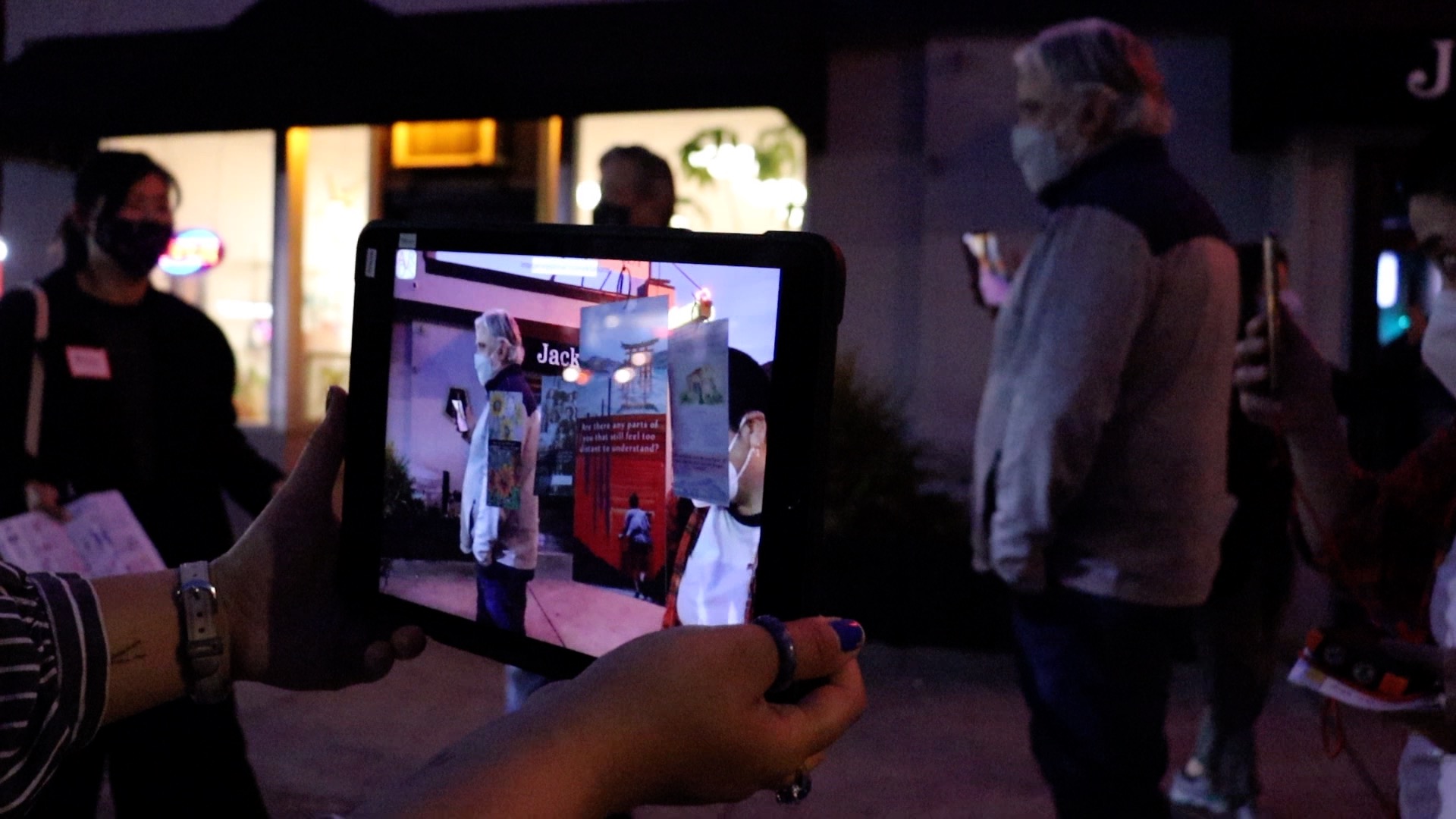 Participants of a new San Jose Japantown tour can install the free mobile app on their smartphone or tablets and watch nine AR art installations....
Read more.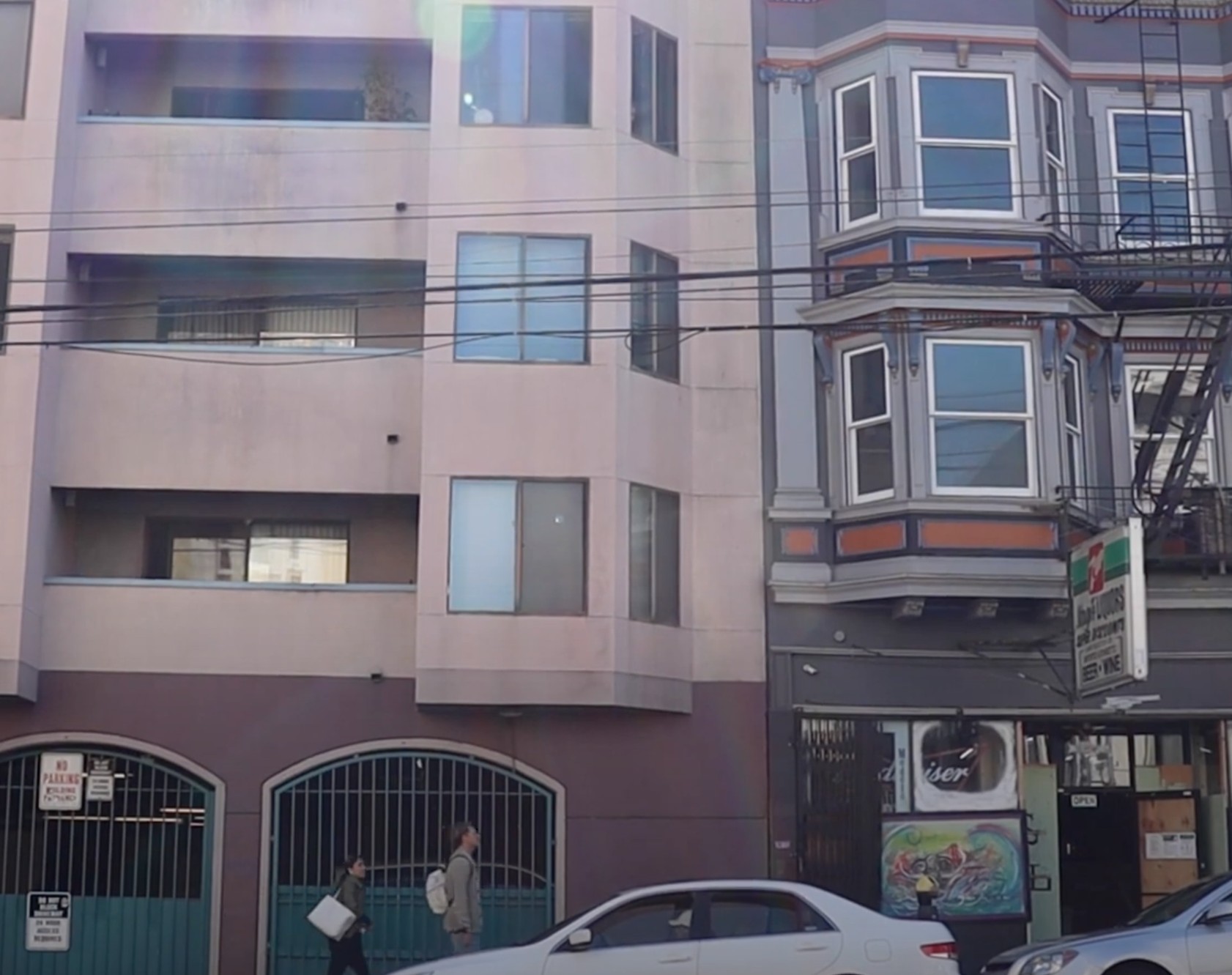 With an estimated 150,000 homeless Californians and another 700,000 facing evictions, the state's homelessness crisis is worsening and the need for safe shelt...
Read more.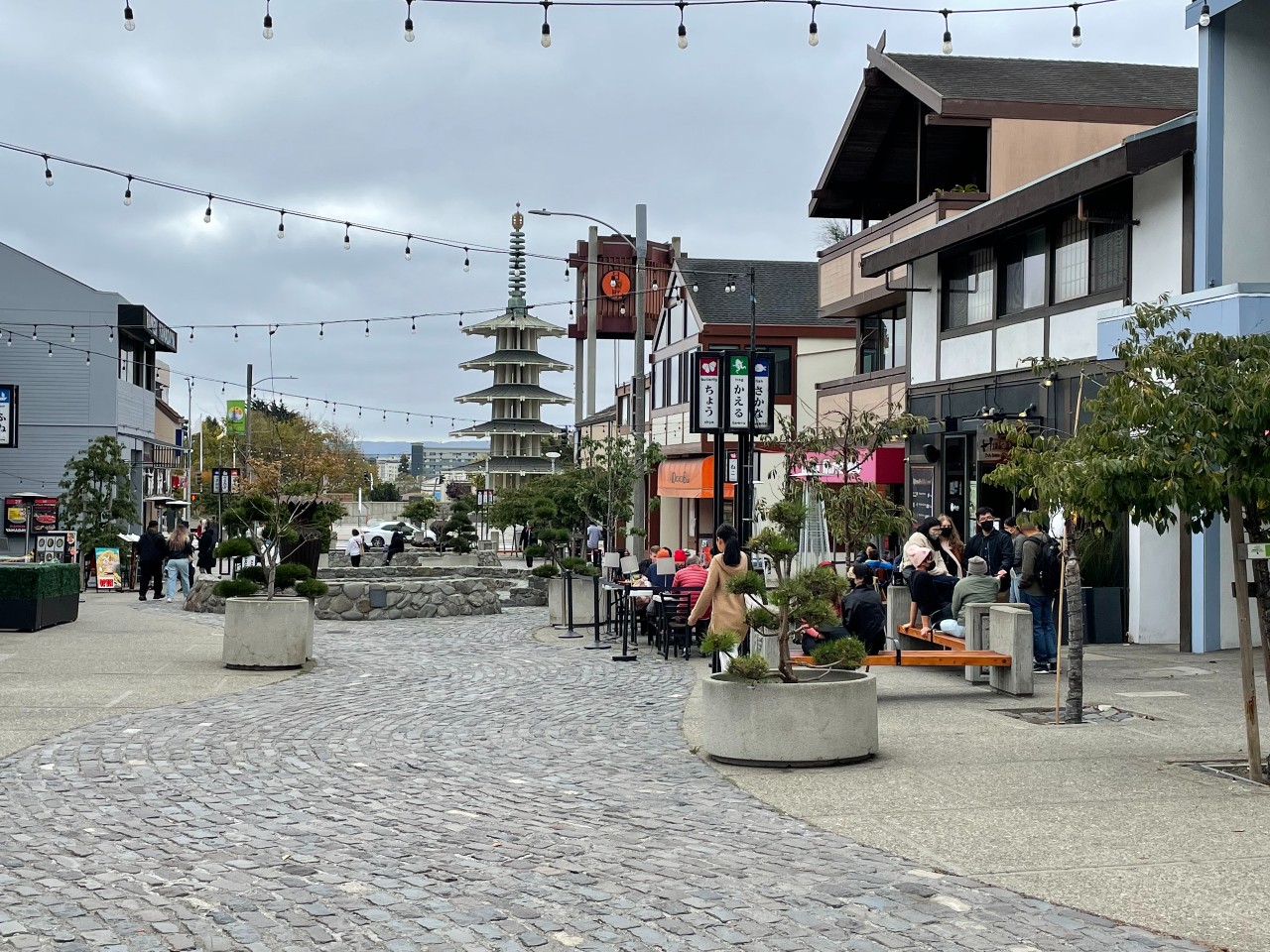 In December 2020, while there are approximately 135 businesses in Japantown, at least 13 businesses closed during the COVID lockdowns....
Read more.