We are a data-driven multimedia hub, a news innovation sandbox, and most importantly, a place to share stories about the communities across Silicon Valley.
We are the Peninsula Press, a project of the Stanford Journalism Program.
Peninsula Press covers local news in Palo Alto, East Palo Alto, Menlo Park, Redwood City, Mountain View, Sunnyvale and other cities in Silicon Valley's San Mateo and Santa Clara Counties. Reporters are graduate students in the Stanford Journalism Program, as well as undergraduate students who take journalism courses at Stanford.
Our Partners
In addition to publishing stories on our own site, we have content partnerships with SFGate.com and KQED in San Francisco.
Our Team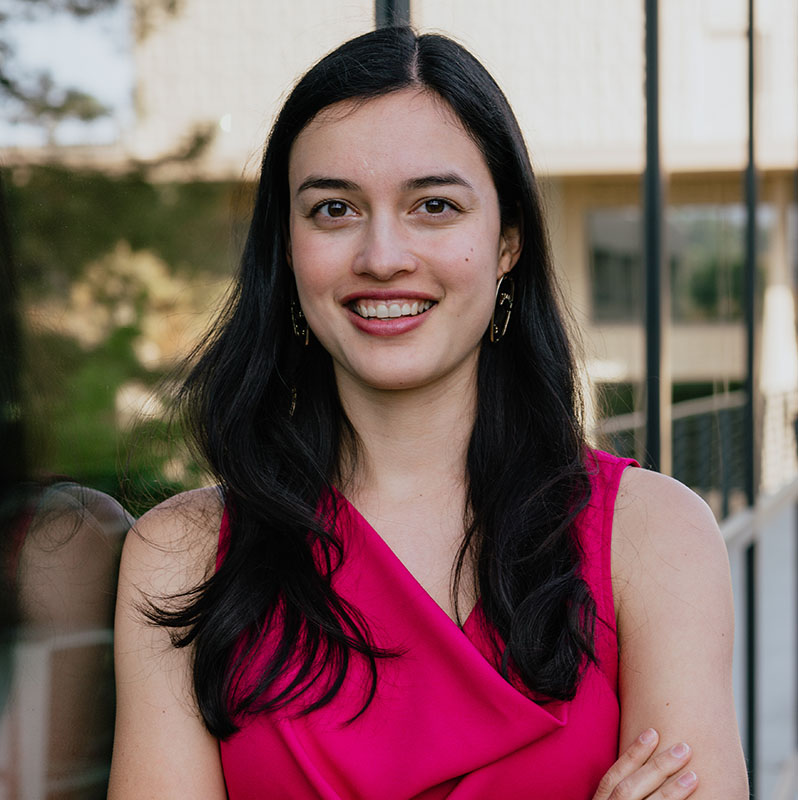 Mira Cheng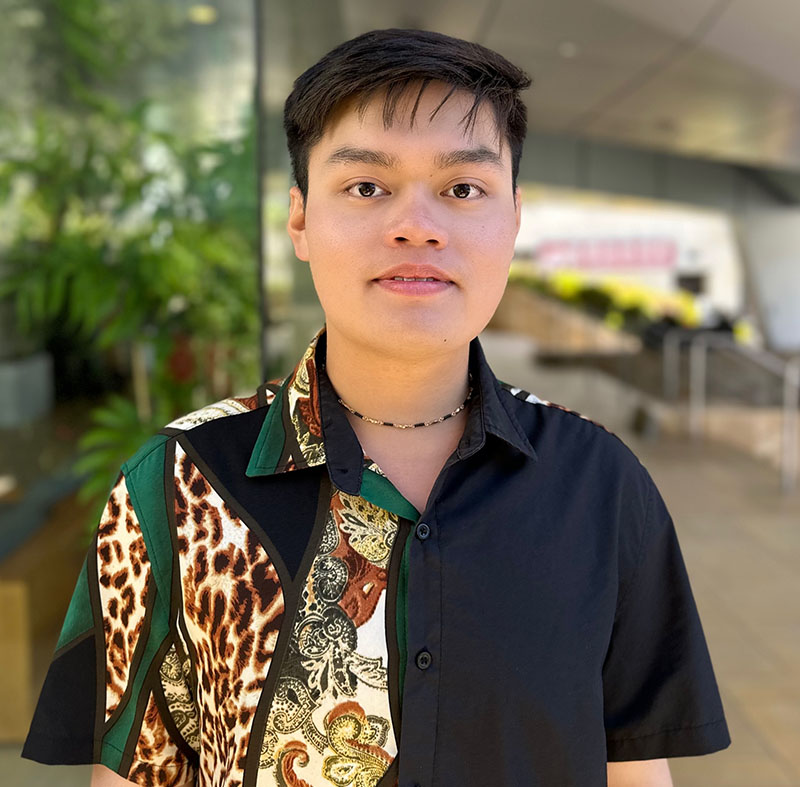 Ron Rocky Coloma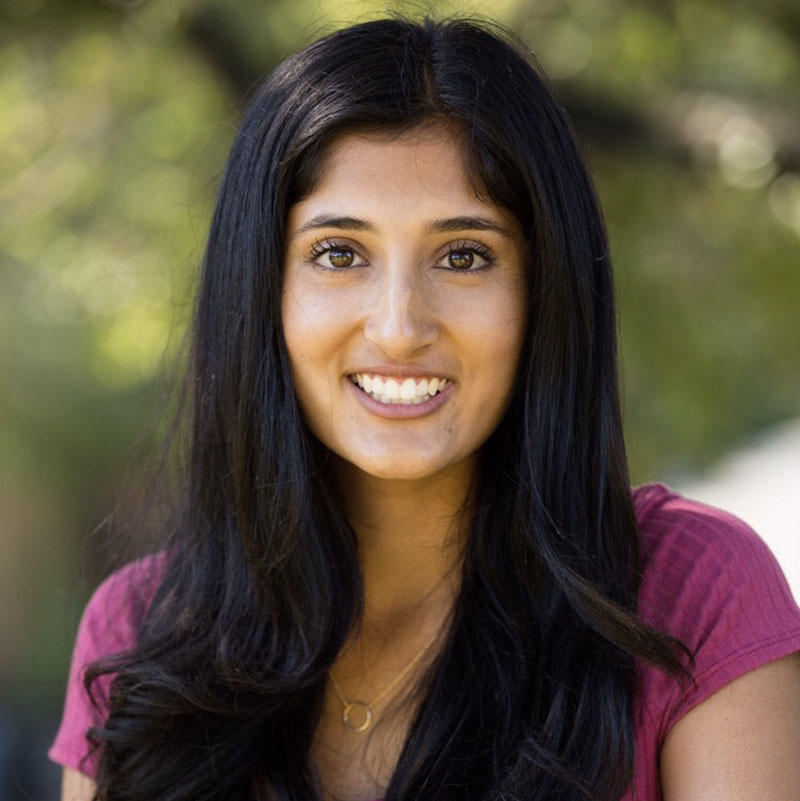 Sarina Deb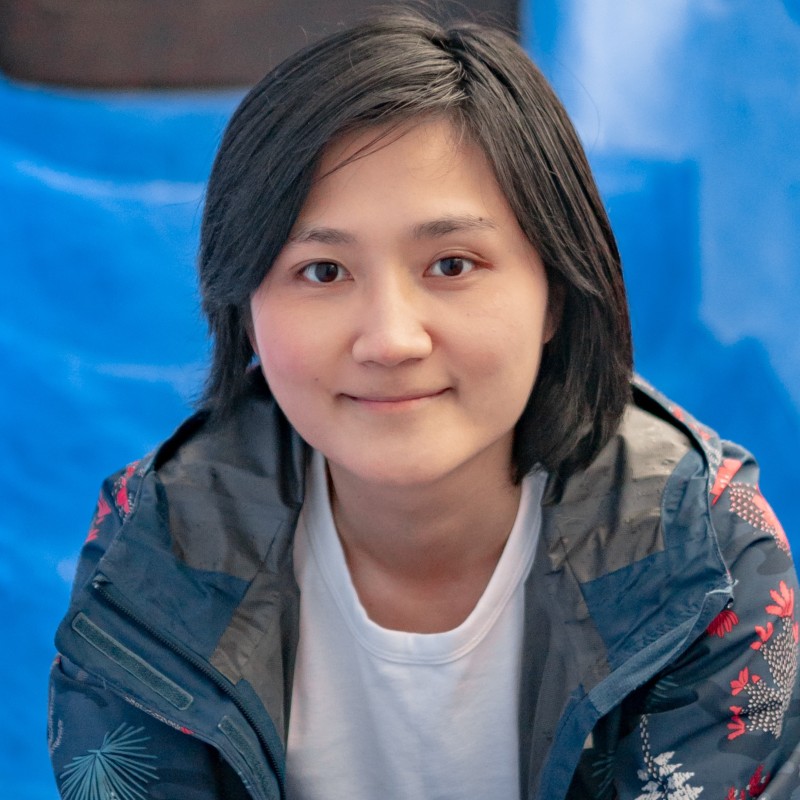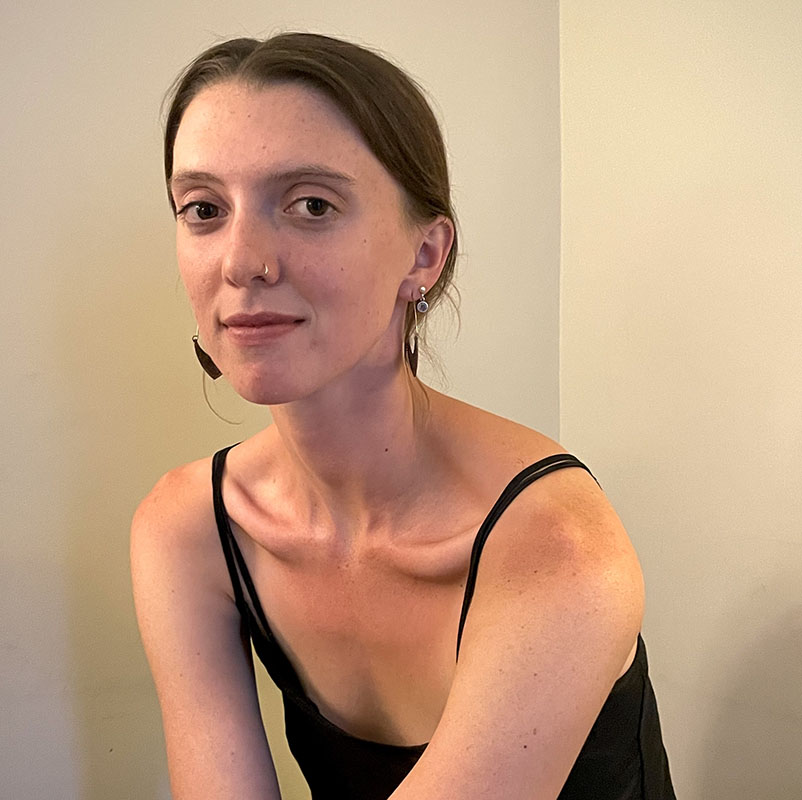 Isabelle Edgar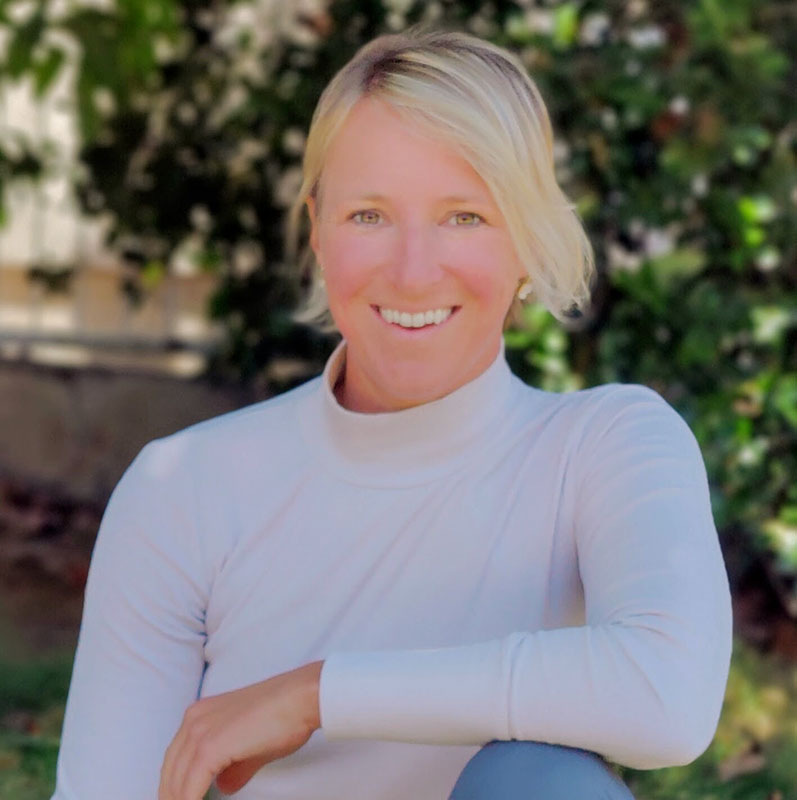 Erin Edwards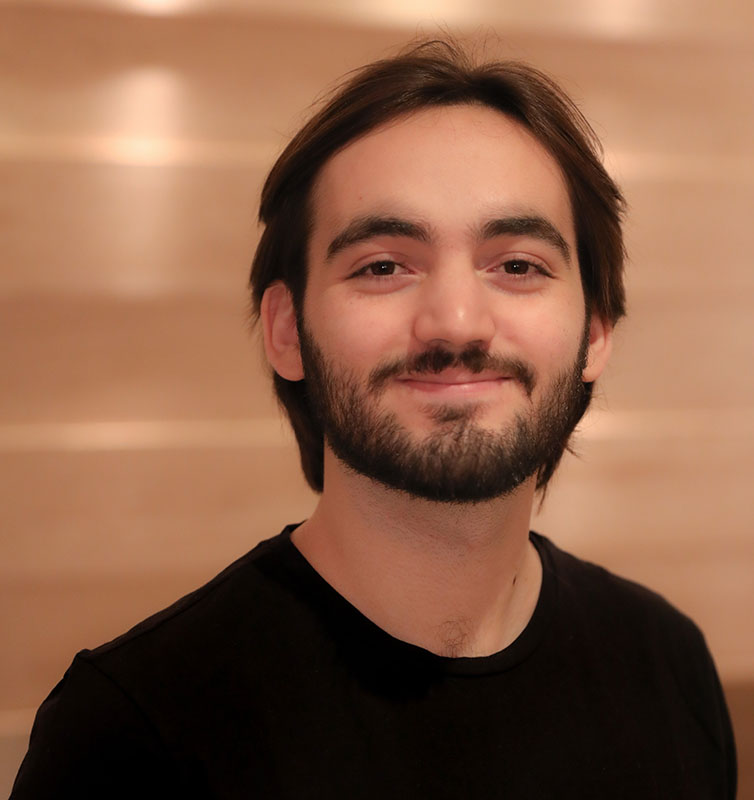 Guilherme Guerreiro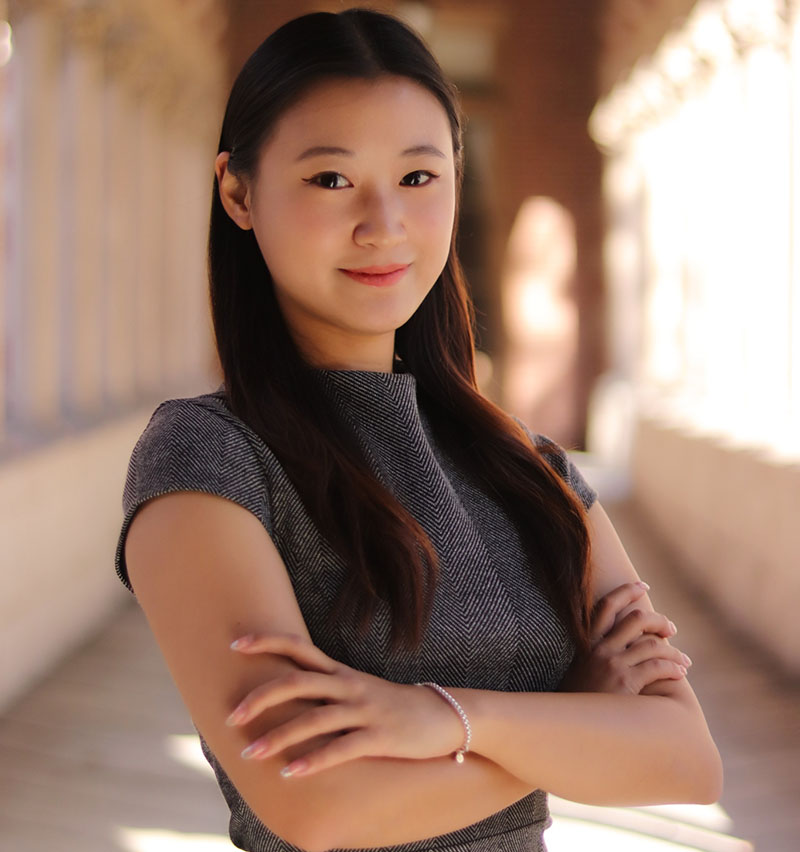 Ronny Hu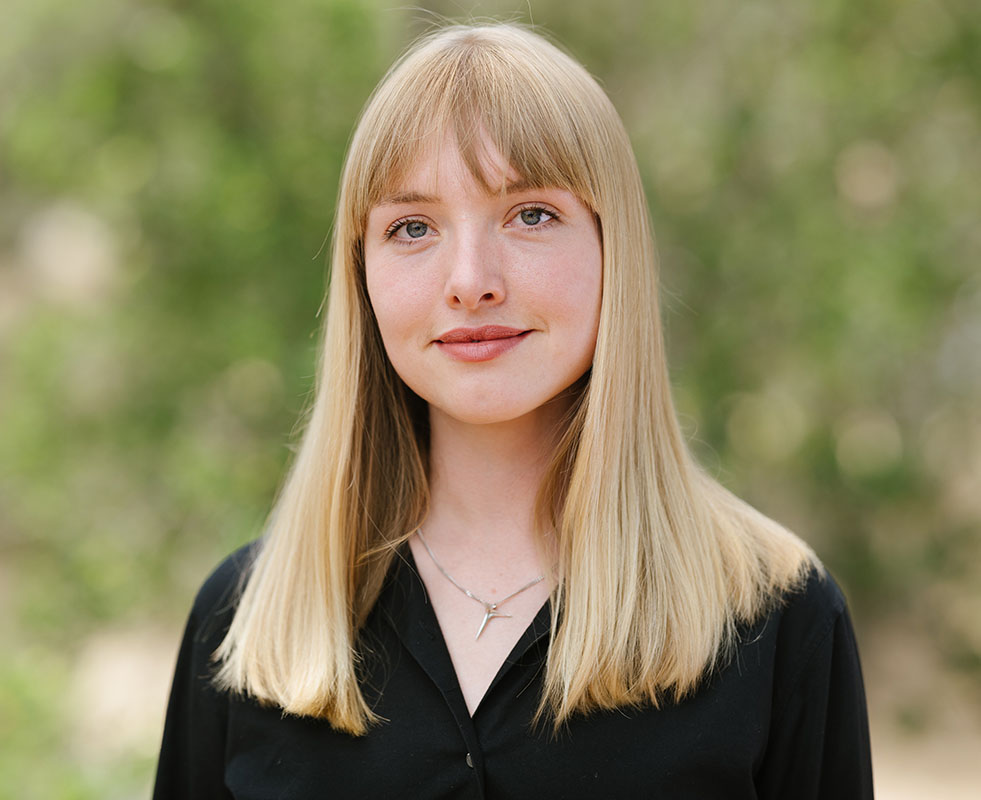 Rowan Ings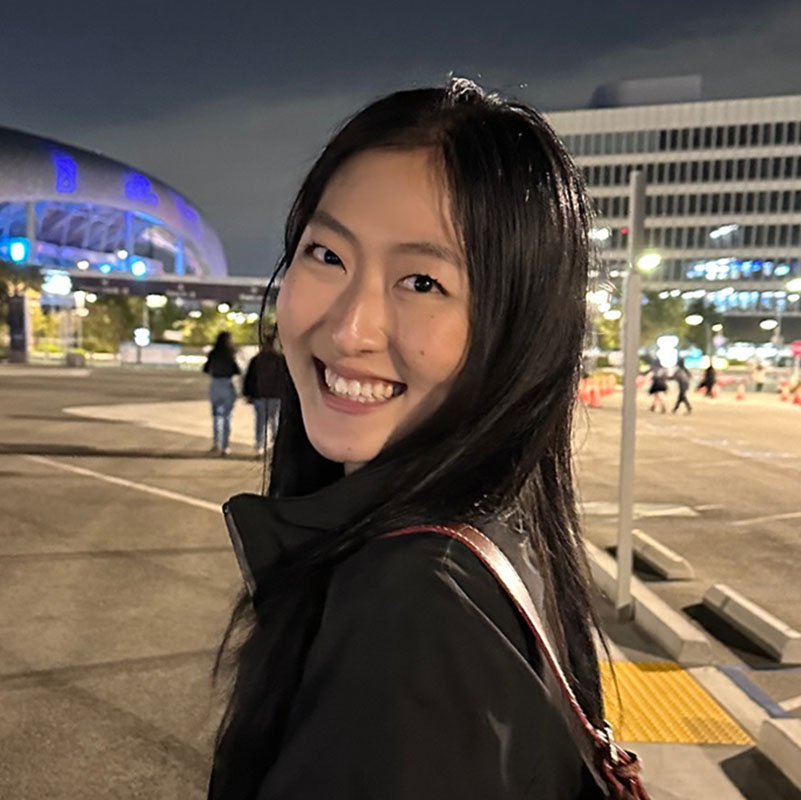 Kaylee Kang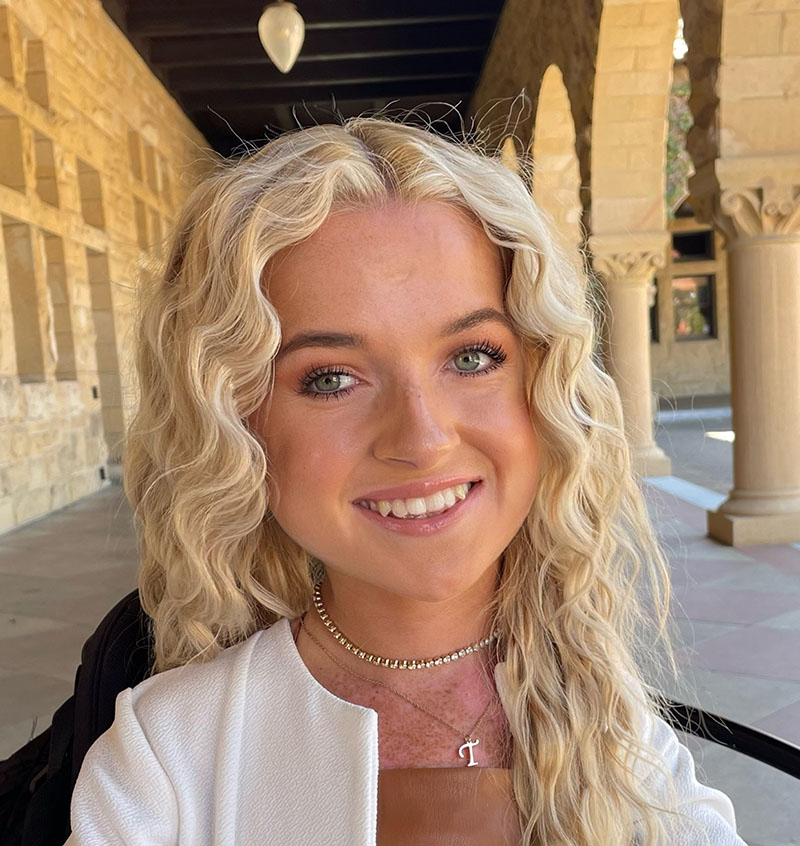 Tilly Kennedy Griffiths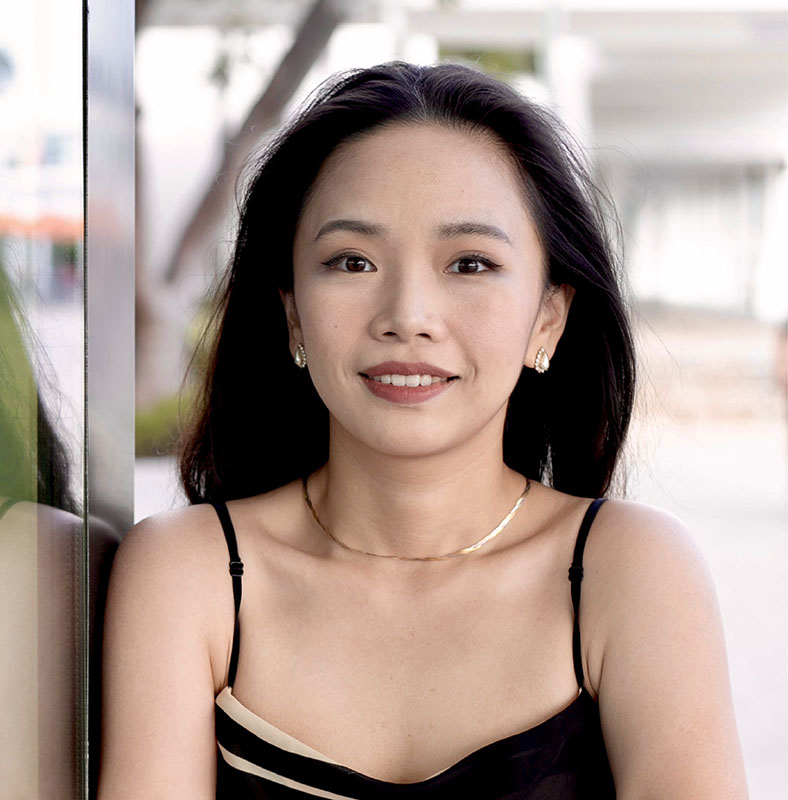 Eve Yi Lu
Xavier Martinez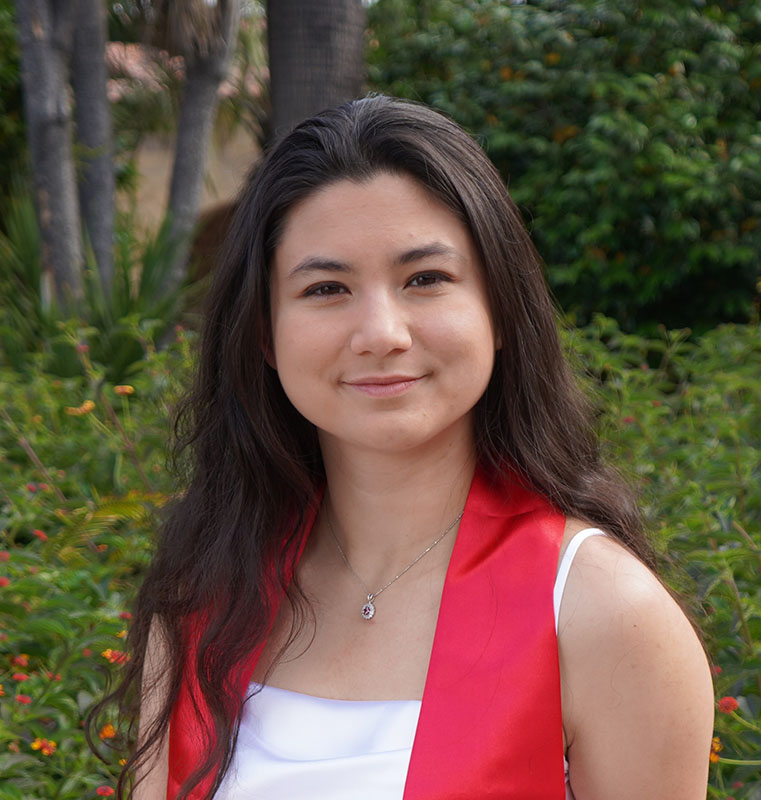 Abigail Neely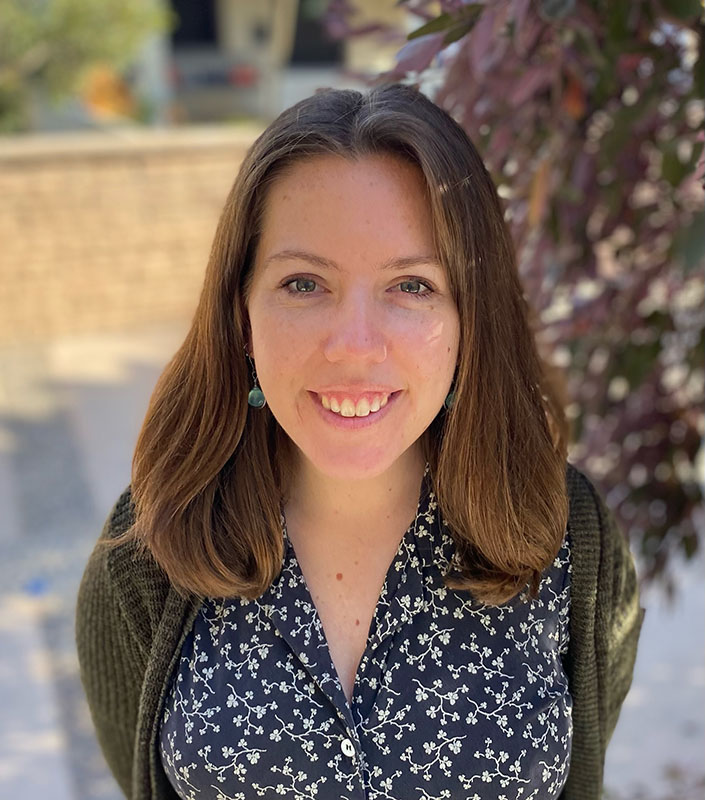 Hannah Poukish
Sarah Raza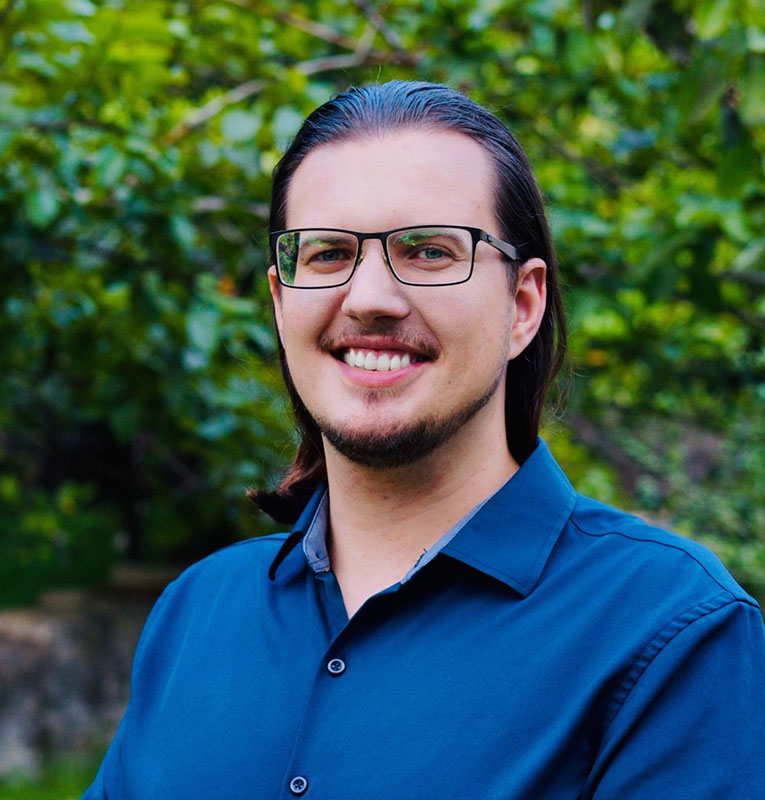 Jordan Rynning
Marnette Federis
Managing Editor
FACULTY ADVISORS
James Hamilton
Director, Stanford Journalism Program
Tom Hayden
Professor of the Practice, Earth Systems
Geri Migielicz
Director, Stanford Journalism Program
Serdar Tumgoren
Lorry I. Lokey Visiting Professor in Professional Journalism
Cheryl Phillips
Lorry I. Lokey Visiting Professor in Professional Journalism
Janine Zacharia
Carlos Kelley McClatchy Visiting Lecturer
Our Roots
In true Silicon Valley spirit, we began as an entrepreneurial startup ourselves in Stanford's Digital Media Entrepreneurship course in 2010. The founding managing editor Kathryn Roethel (Stanford Journalism MA '10) carried forward the project full-time from 2010 to 2013 and built this news site, which focused on communities in Silicon Valley where San Francisco and San Jose major news outlets didn't necessarily have the resources to comprehensively cover. From 2013 to 2017, Vignesh Ramachandran (Stanford Journalism MA '12) was managing editor, redesigning the site to be mobile-friendly, building support for data visualizations and 360-degree video, and working with Peninsula Press reporters on the Stanford Open Policing Project. Peninsula Press has grown into a working news laboratory for Stanford University students, as they master beat reporting, multimedia storytelling and data-driven journalism.
Archive Site
Looking for Peninsula Press stories published before September 2014? Visit our archive website to read our past stories: http://archive.peninsulapress.com