California's gig economy law, which will take effect Jan. 1, was designed to protect workers from being misclassified as independent contractors. But as a side effect, it leaves millions of independent contractors in California worried about their livelihoods.

Read More
SAN FRANCISCO — Over the coming year, up to 10,000 of e-scooters will join the city's busy traffic-scape. More scooter riders will weave through the cars, trucks, motorcycles, mopeds, bikes and all the other vehicles that uneasily share the city roadways.
Read More
SAN MATEO — By the end of 2019, the Wright Solar Facility in Los Banos will come online, converting that light into renewable energy for more than 100,000 San Mateo County homes. The facility is one local agency's latest stride toward fulfilling an ambitious promise: supplying enough green power for all of San Mateo County within the next five years.
Read More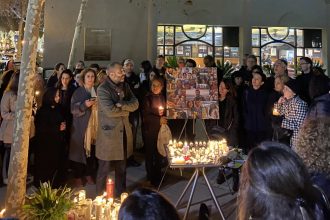 PALO ALTO – About 100 members of the local Iranian-American community held a candlelight vigil in Palo Alto's downtown Lytton Plaza Jan. 12 for the victims of PS 752, the Ukrainian jetliner downed by an Iranian missile.
Read More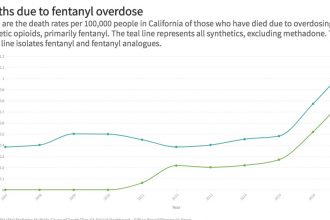 Fentanyl is a synthetic opioid is 100 times more potent than morphine and 50 times more potent than heroin. Now, it is the most commonly used drug in overdoses: about 30 percent of overdoses in 2016 involved fentanyl. In 2016, the rate of overdoses involving fentanyl was 12 times larger than it was in 2013.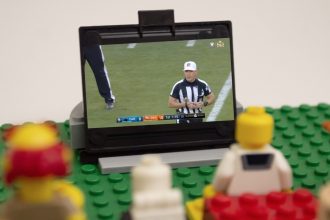 Advertisers who invest in ad spots during the Super Bowl are paying dramatically higher costs year over year, while the number of people they reach by the dollar is steadily decreasing.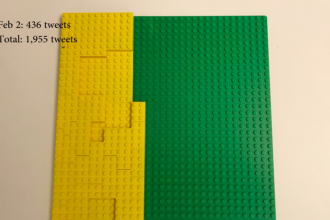 The total number of tweets with the hashtag in the month leading up to game day was 1,955. On Super Bowl Sunday, there were 30,715 tweets with the hashtag.