SAN JOSE — This is the first time a Chicano mural will be added to San Jose's Historic Resources Inventory, which is composed mostly of homes deemed historic for their architectural design.

Read More
PALO ALTO — Former Vice President Joseph Biden said he "doesn't listen much" to Donald Trump when asked today to respond to the President's public call in Washington today for China to investigate Biden's son Hunter.
Read More
The loss of the red abalone is not just a blow to the kelp forest ecosystem, but also to the sense of California's coastal identity. Scientists, fishermen, divers and long-time residents recognize the abalone's cultural significance and are working to ensure their survival.
Read More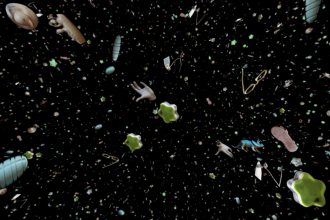 UK artist and conservationist Mandy Barker has spent years gathering plastic items from beaches all around the world, arranging and photographing them in evocative ways. With colorful items popping against a dark background, many of her collections give a feel of outer space — a galaxy of garbage. Barker's work is featured in Our Plastic Ocean, a touring exhibition through Impressions Gallery in the UK. The exhibition includes a virtual reality experience of Barker's photographs produced by Stanford University students that is viewable through rippleplastic.com.
Read More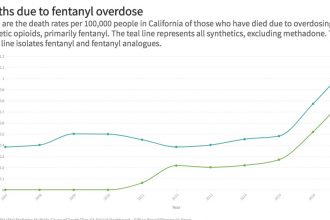 Fentanyl is a synthetic opioid is 100 times more potent than morphine and 50 times more potent than heroin. Now, it is the most commonly used drug in overdoses: about 30 percent of overdoses in 2016 involved fentanyl. In 2016, the rate of overdoses involving fentanyl was 12 times larger than it was in 2013.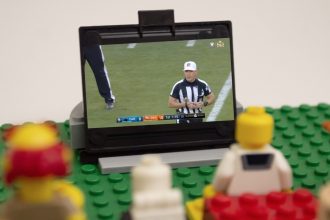 Advertisers who invest in ad spots during the Super Bowl are paying dramatically higher costs year over year, while the number of people they reach by the dollar is steadily decreasing.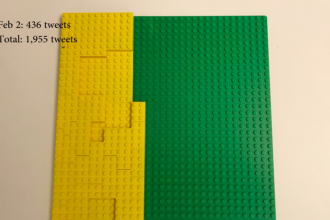 The total number of tweets with the hashtag in the month leading up to game day was 1,955. On Super Bowl Sunday, there were 30,715 tweets with the hashtag.