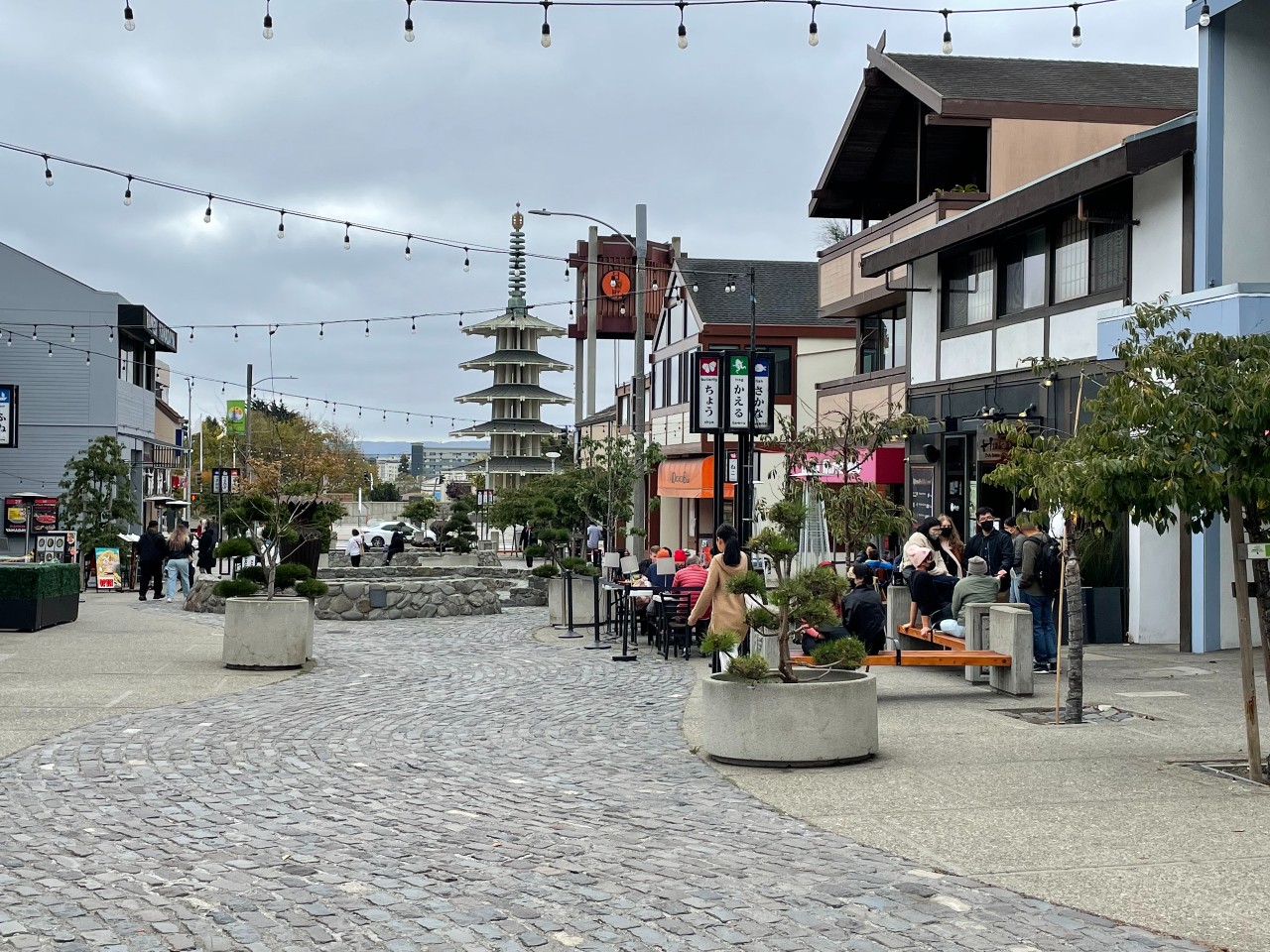 ---
---
According to a survey that the Small Business Commission, which directs San Francisco's Office of Small Business, conducted in May 2021, less than 3% of San Francisco's small businesses received the Employee Retention Tax Credit ("ERTC"), a federal financial assistance program, and less than 5% applied for it.
In response, the San Francisco Office of Small Business decided Sept. 27 that the city would  allocate $15 million to support an application assistance program. The Office of  Economic and Workforce Development would initiate this program to help small businesses in communities connect to accountants to complete an ERTC return.
ERTC is one of the federal financial assistance programs enacted in April 2020 with to help small businesses offset some of their profit loss due to keeping their employees during the pandemic. It rewards businesses for a refundable tax credit up to $28,000 per employee in 2021 and $5,000 per employee in 2020.
Sharky Laguana, president of San Francisco Office of Small Business, said at the Sept. 27 Small Business Commission meeting, it was "most frustrating" that "the folks that are left out are disproportionately minority businesses, disadvantaged communities."
Laguana said that small businesses might not be aware of the program, might not have the language or technical support to apply, or might be in communities that were underserved by commercial banks.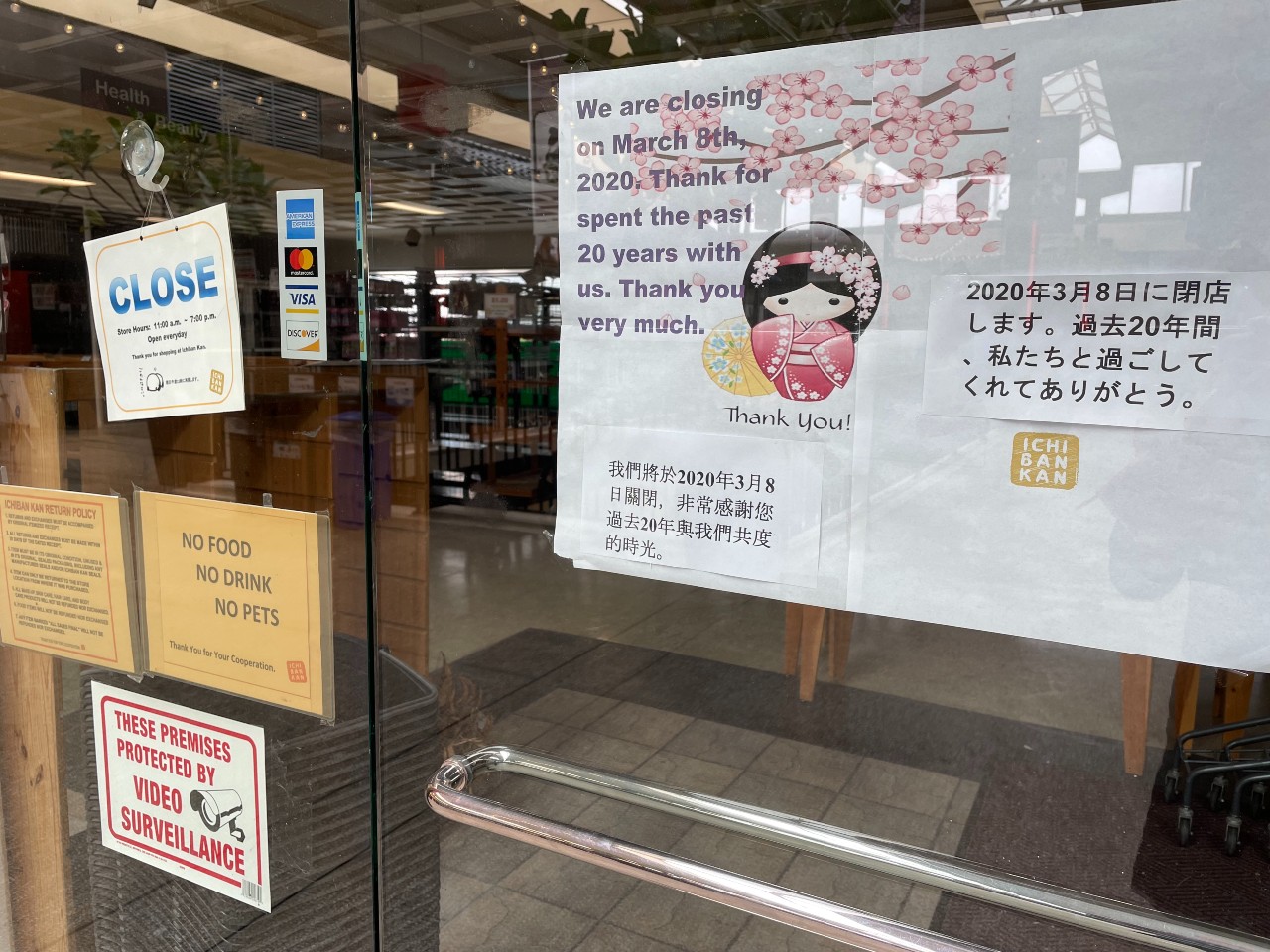 Among those were the businesses in San Francisco's Japantown, according to Dian Matsuda, an attorney from Asian Pacific Islander Legal Outreach. Those in Japantown "have not fully utilized all of the resources available to other small businesses because it is difficult for them to understand and access the required documentation to apply," she said.
To see equal access to public resources, just translating a document into a foreign language is not enough. According to Matsuda, there needs to be some understanding on the part of the grantor that things must be explained to applicants in a manner that they can understand. Otherwise, "small business owners who do not have an advocate who understands their needs and position will continue to not have the same level of support."
The 2021 data from the National Bureau of Economic Research also shows that businesses owned by communities of color were disproportionately impacted by COVID-19. The number of business owners fell in the early stages of the pandemic by 41% among African Americans and 32% among Latinx, and 26% among Asian compared with 17% among whites.
The Japan Center Malls, a shopping center in Japantown with roughly 50 small businesses, was forced into a six-month closure in 2020 during shelter-in-place orders. Japantown also had to cancel an annual cultural event in 2020 that was expected to bring in numerous visitors.
According to a survey conducted by Japantown Community Benefit District, Inc. in December 2020, while there are approximately 135 businesses in Japantown, at least 13 businesses closed during the shutdowns. The survey showed a majority of the small businesses in Japantown received a $5,000 grant from a local fundraising effort and 22% of businesses did not receive any financial assistance at all.
More recently, the majority of small businesses in Japantown have been negotiating over their rent repayment plan with their landlords.
According to the City and County of San Francisco Budget and Legislative Office, it is estimated that San Francisco businesses owe more than $637 million in unpaid rent as of September 2021.
The San Francisco Office of Small Business is working to help businesses secure federal funding that is still available.
"If we can get the outreach and the communication right, we can really make a massive difference in the lives of so many of our small businesses," said Laguana.