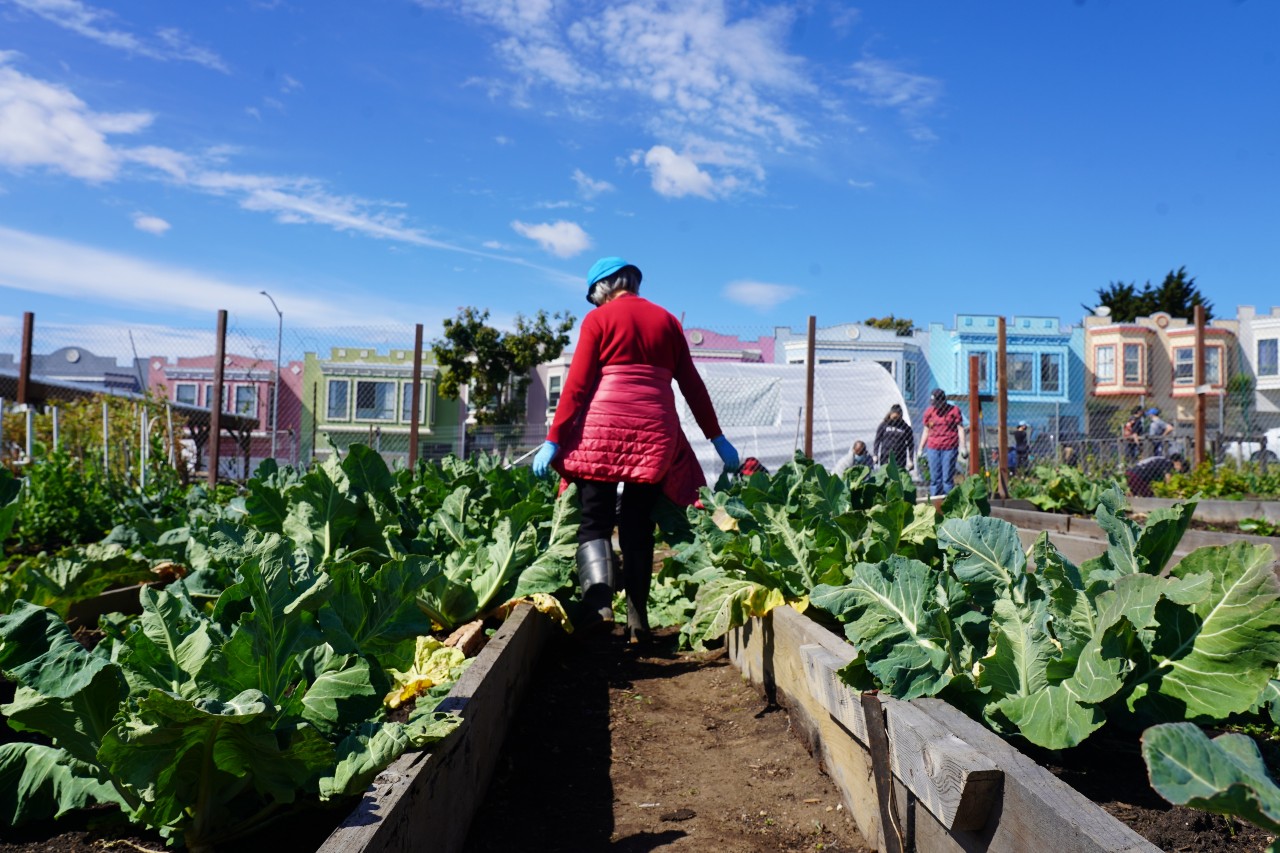 The Florence Fang Community Farm is a pocket of food and fresh produce in the midst of Bayview-Hunters Point's food desert. It's the second most-productive ...
Read more.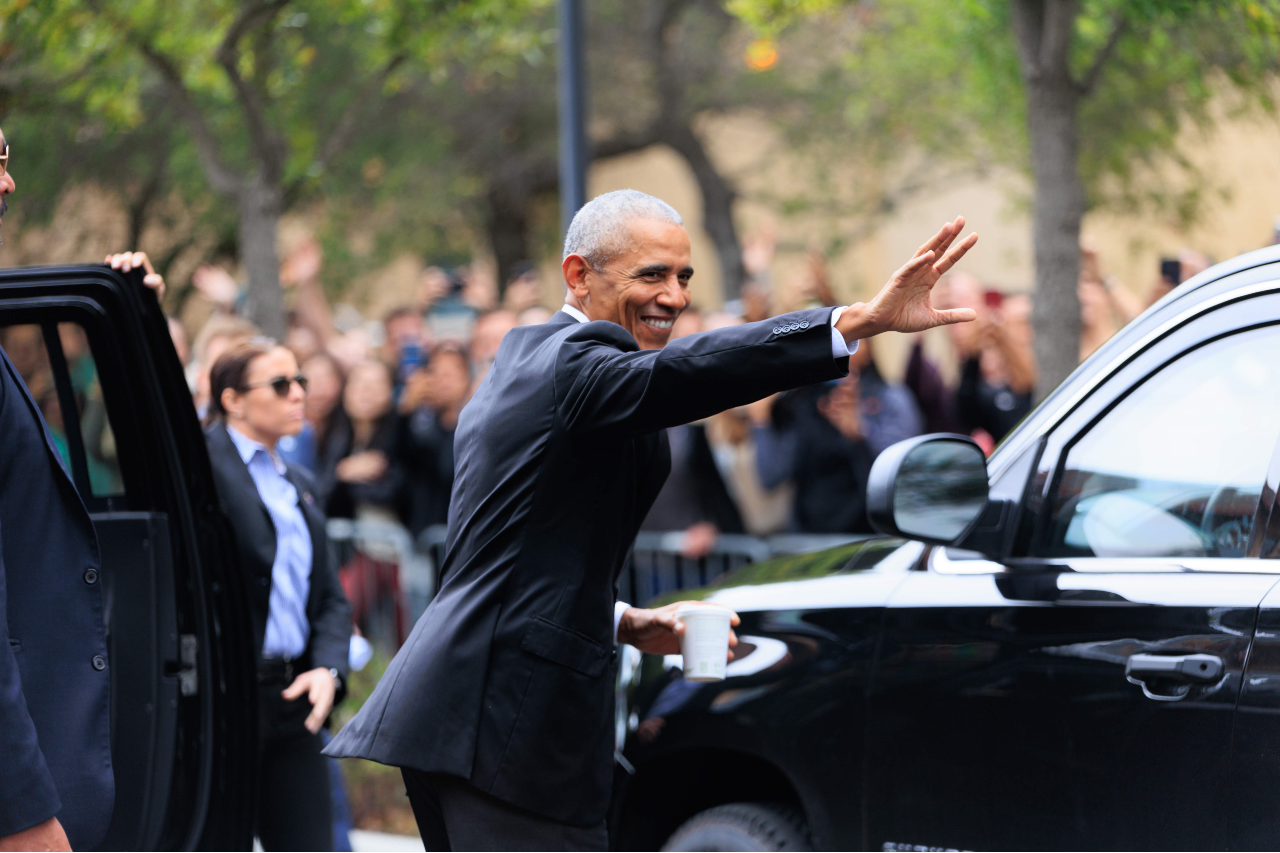 In his speech, Obama contrasted the original internet to today's online landscape, identified the missteps of social media companies and issued direct calls t...
Read more.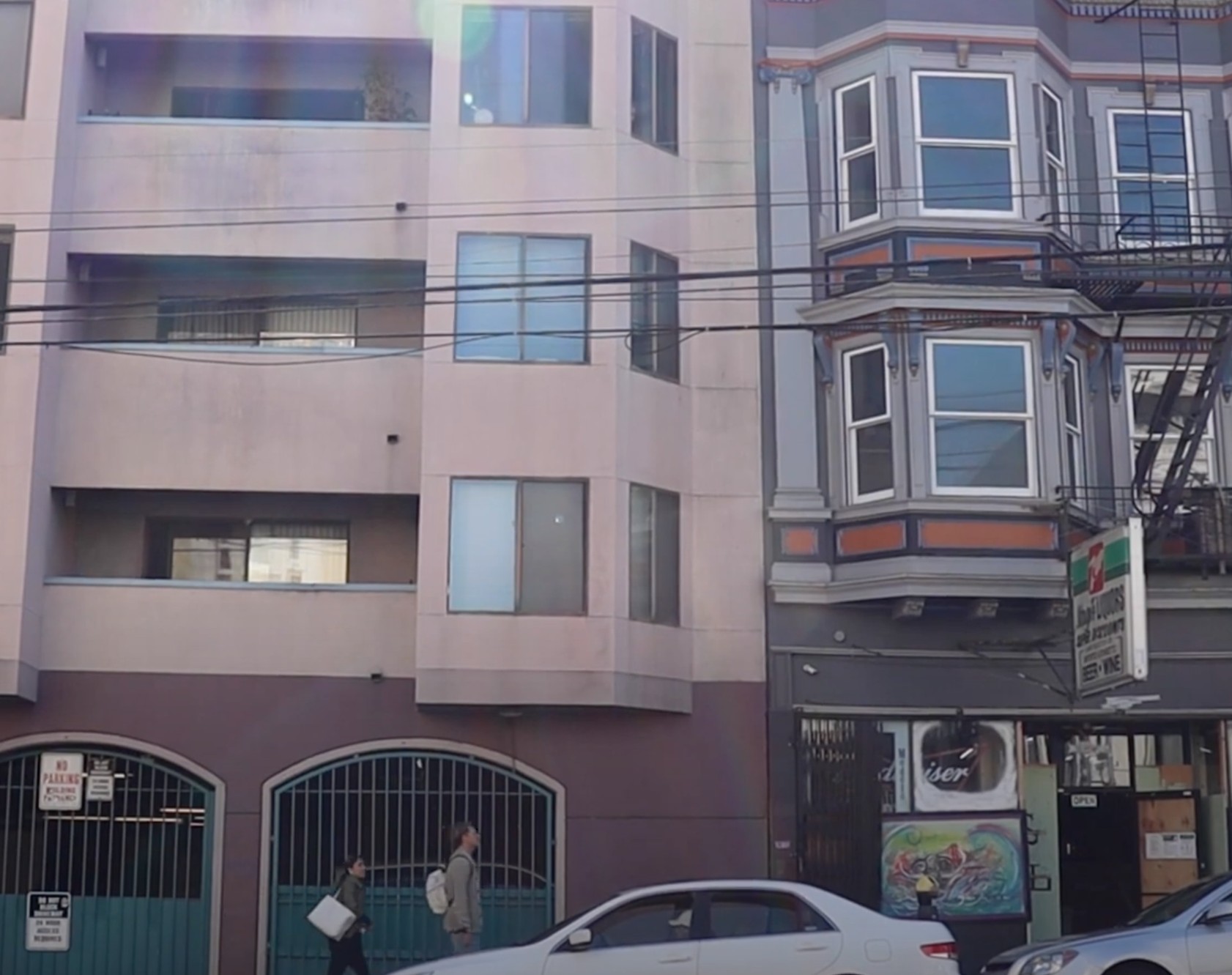 With an estimated 150,000 homeless Californians and another 700,000 facing evictions, the state's homelessness crisis is worsening and the need for safe shelt...
Read more.