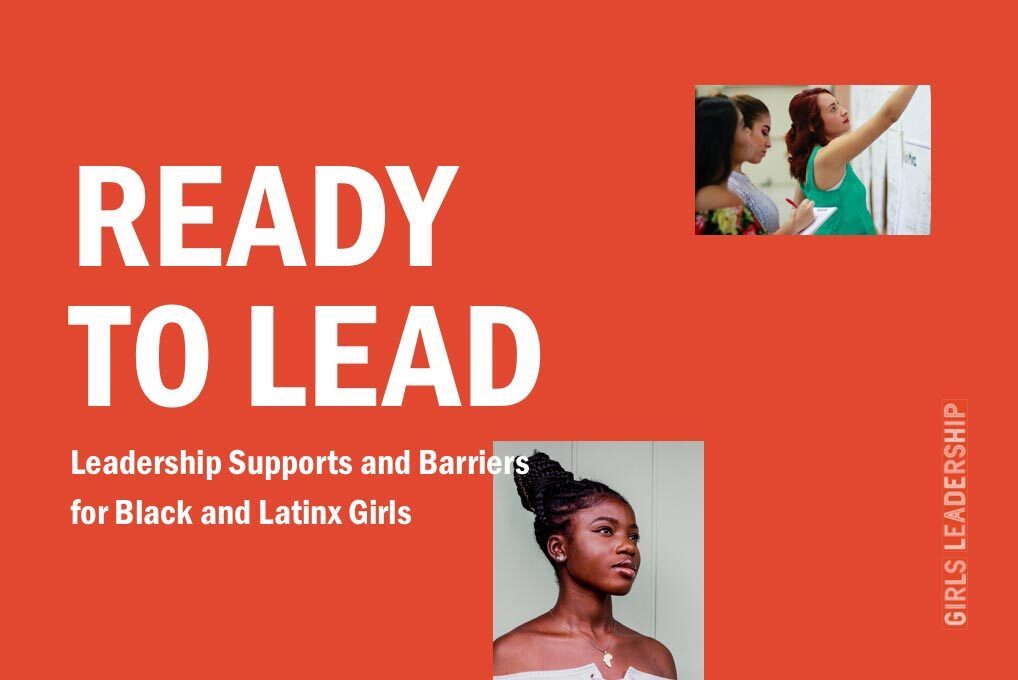 As Senator Kamala Harris was blazing the campaign trail in August, a non-profit based in her hometown released a study that shows Black and Latinx girls are con...
Read more.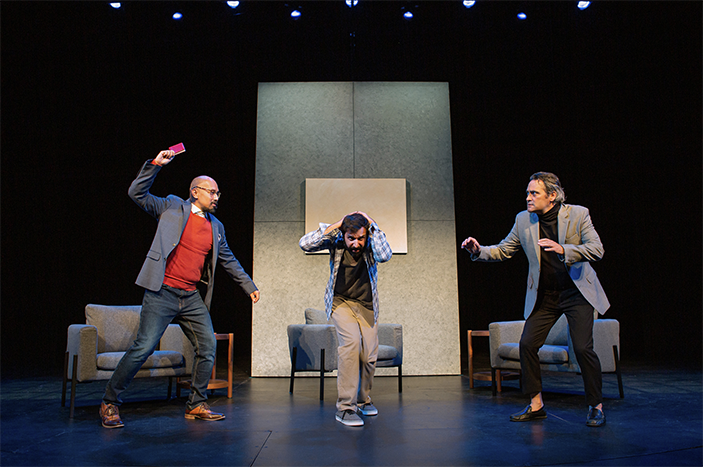 SF Playhouse performed and filmed a live play in-house, making it the first West Coast theater company to produce an in-person show on an Actors Equity Associat...
Read more.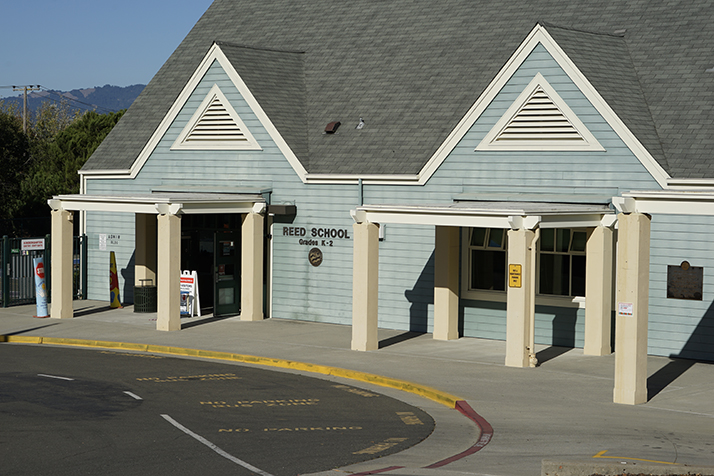 The four candidates campaigning for two open seats in the North Bay's Reed Union School District's Board of Trustees are focused on reopening the schools sa...
Read more.