Shares of this manufacturer of robot-assisted surgical systems dropped Tuesday following the company's Thursday report of lower profits for the fourth quarter of 2014.

Read More
Hundreds of people rallied in San Francisco on Jan. 19 to honor the legacy of Martin Luther King Jr.
Read More
In this time of exploding population, climate change, and distressing levels of both food waste and global hunger, experts differ on views about ways to grow food.
Read More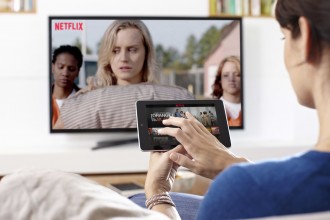 After failing to meet analysts' expectations for subscriber growth in the third quarter, the Internet television network and digital streaming company exceeded analysts' projected numbers for the fourth quarter.
Read More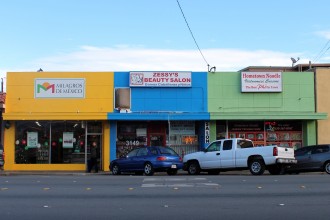 Profiles of Silicon Valley communities in transition, from transformations in Menlo Park's Belle Haven neighborhood to the unsheltered homeless in Santa Clara County to North Fair Oaks' revitalization efforts.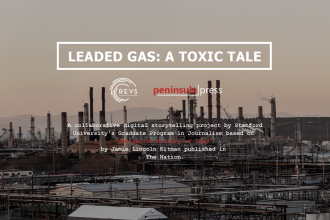 An adaptation of an award-winning print article that tells the story of how major corporate interests turned a blind eye to health risks from leaded gasoline from the 1920s through the 1980s.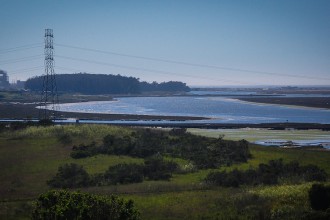 Climate change is already happening, and though local governments in the Bay Area have begun to recognize extreme weather events, sea level rise, prolonged heat waves and drought, are they doing enough?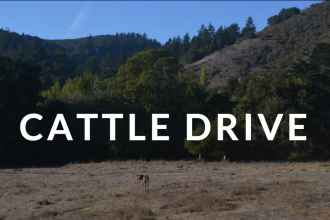 In an expensive region, farmers and ranchers are looking to partnerships to keep their operations alive, and old grievances are slowly fading as new pressures bring together those who work the land and those who would seek to protect it.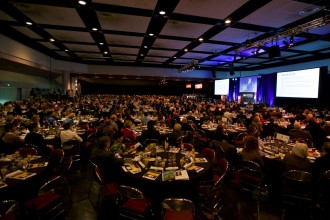 A multimedia website devoted to articles and multimedia reports from Joint Venture Silicon Valley's 2014 State of the Valley conference and report.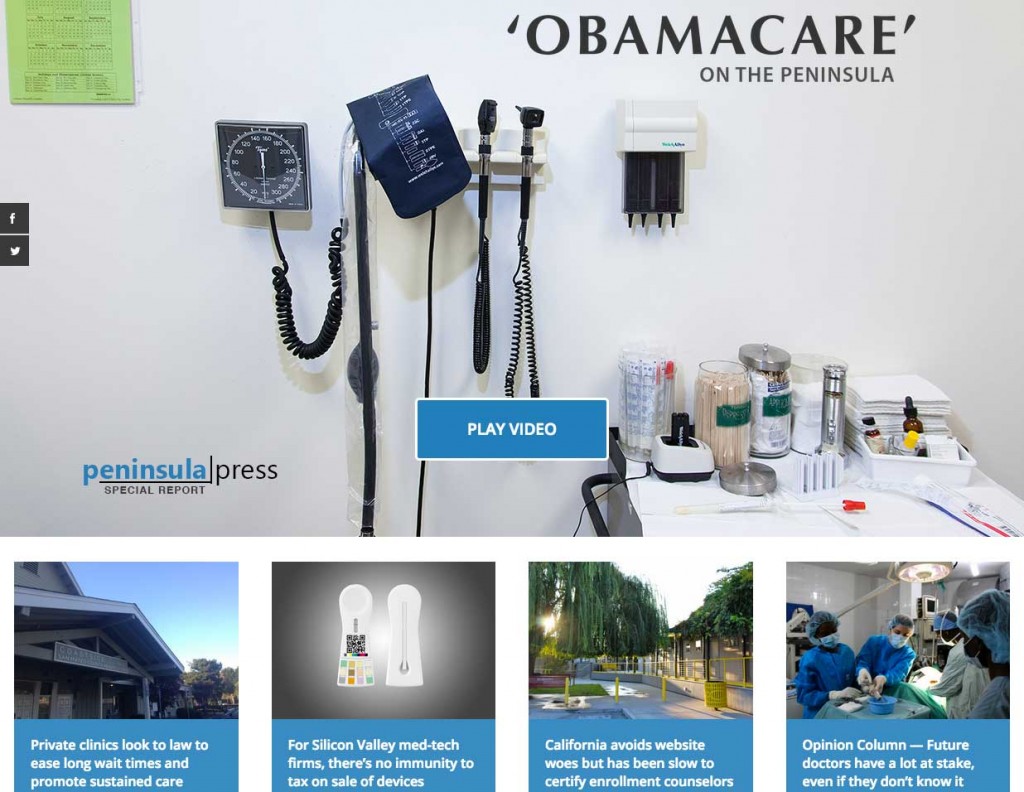 An exploration of the Affordable Care Act's local impacts, from how Silicon Valley medical device makers are coping with a new tax, to why some have experienced delays in meeting with insurance enrollment counselors, to how consumers and providers view the ACA.