Two recently released climate change reports make it clear that climate change is not a thing of the distant future. Climate change is already happening, and though local governments in the Bay Area have begun to recognize extreme weather events, sea level rise, prolonged heat waves and drought, are they doing enough?
CLICK ON THE IMAGE BELOW to read a special report about what Santa Clara and San Mateo counties are doing to adapt to the environmental issues that are knocking at our doors.
This special report was originally published on Peninsula Press on May 22, 2014.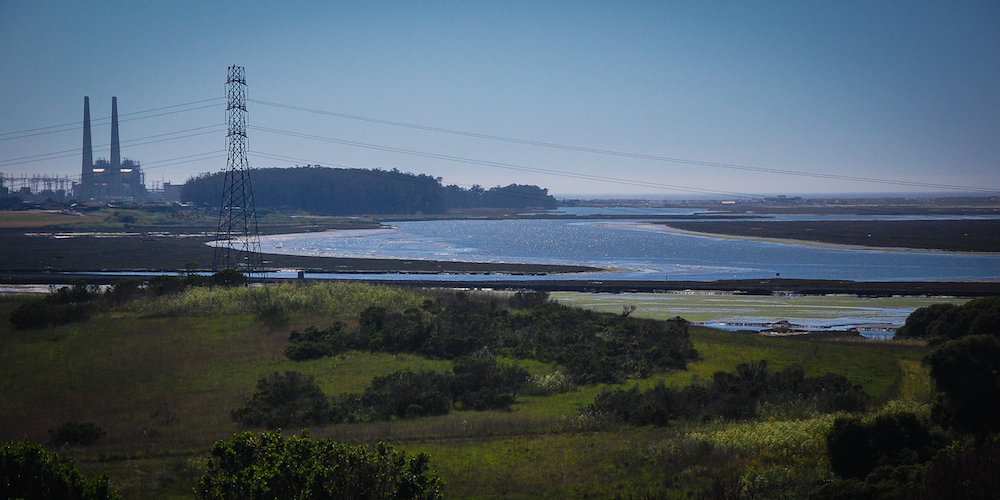 This special report was conceived and executed by students in COMM177c/277c, an environmental journalism course at Stanford University. It was first published on May 15, 2014. Managing Editor: Alexandra Peers // Lead Writer: Renee Donovan // Reporters: Grayson Badgley, Patrick Freeman and Shara Tonn // Art Director: Nicole Sarto // Photographers: Simone Barley-Greenfield and Faine Greenwood // Editor-In-Chief: Thomas Hayden