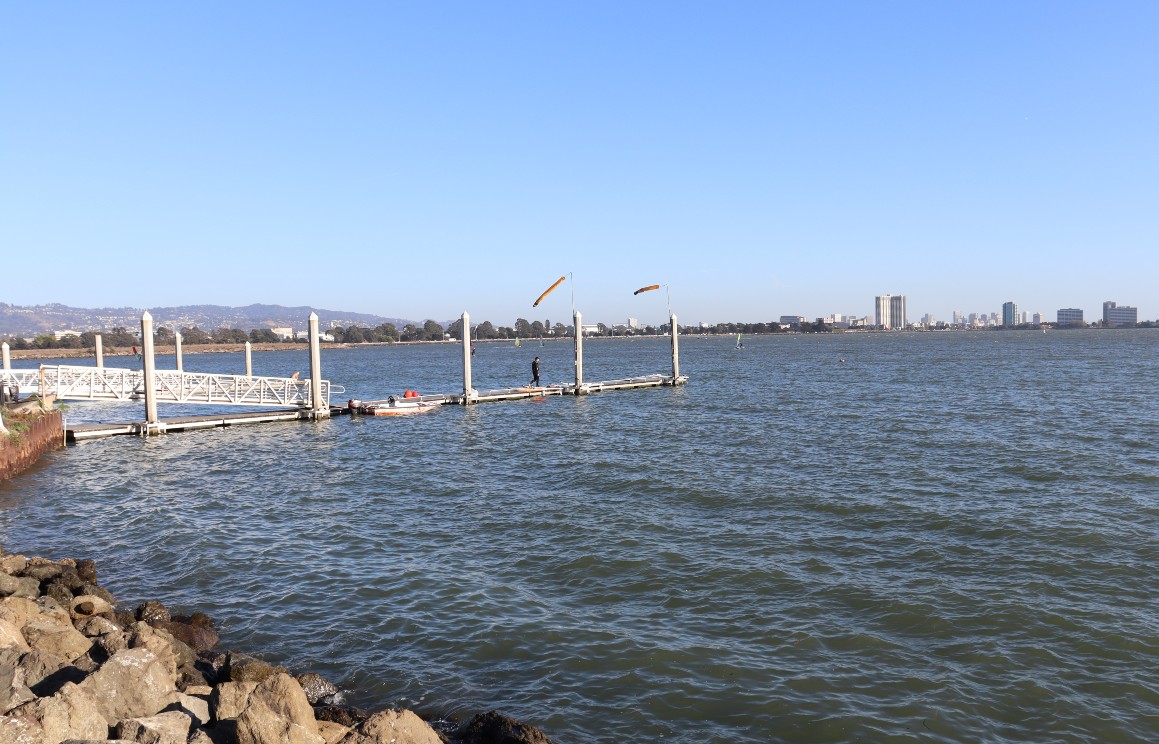 Marin County is currently considering mobile desalination plants. Marin residents and businesses have maxed out conservation efforts and they aren't enough to supply the county's water needs.
The news comes as Governor Gavin Newsom declared a statewide drought emergency on Oct. 20. As California's clean water crisis deepens, and reservoirs continue to dry, desalination will get a closer look.
This podcast breaks down desalination from a scientific perspective, and explain the benefits and drawbacks.
Jennah Haque graduated from MIT in 2021 with a Bachelor's degree in Computer Science, Data Science, and Economics and a minor in public policy. Having interned at Bloomberg, The Economist, and Crooked Media, Jennah has covered an array of subjects: the COVID-19 crisis, Black Lives Matter Protests, infrastructure, energy, and more. She is passionate about telling underrepresented stories, as well as injecting data and graphics into traditional storytelling. She originally hails from outside the DC area, which spurred her interest for writing and politics. In her free time, she plays field hockey.