It's just past 7 p.m. and the sun is setting over the sleepy San Francisco neighborhood of Potrero Hill. Regina Record takes one last glance out her window, shuts off her phone and lays down.
She has an early shift the next morning at San Francisco General Hospital, where she contracts as a nursing assistant, but that's not the reason she's in bed when most Potrero residents are just pulling into their driveways or sitting down to dinner.
It's because Record's bed is not your typical one ­– but rather the back of the Dodge Grand Caravan she's been living in for the better part of five months.
Alone in the dark, she's afraid to sit up, turn on a light or draw attention to herself in any way. She's afraid of getting her windows smashed by thieves, and afraid of being discovered by the families with small children that live in the houses on the street where she parks.
The fear can be overwhelming.
This was Record's nightly routine until this October, when with the help of case managers, city-sponsored programs and a local nonprofit, she found placement in a transitional shelter and qualified for permanent subsidized housing in the Presidio.
Hers is just one story from the estimated 6,700-plus homeless San Franciscans, many of whom struggle to navigate a complex network of services that offers a limited amount of long-term housing.

Supportive housing: a viable solution for homelessness
The term supportive housing is used to describe programs that combine government-subsidized housing with services like social work, health care and career counseling. Once a person is placed, there is typically no time limit to their stay.

This coordinated, long-term approach addresses the unique challenges faced by the homeless population, whose search for a stable home is often compounded by some combination of mental and physical health issues, substance abuse, unemployment or poverty that's hard to overcome.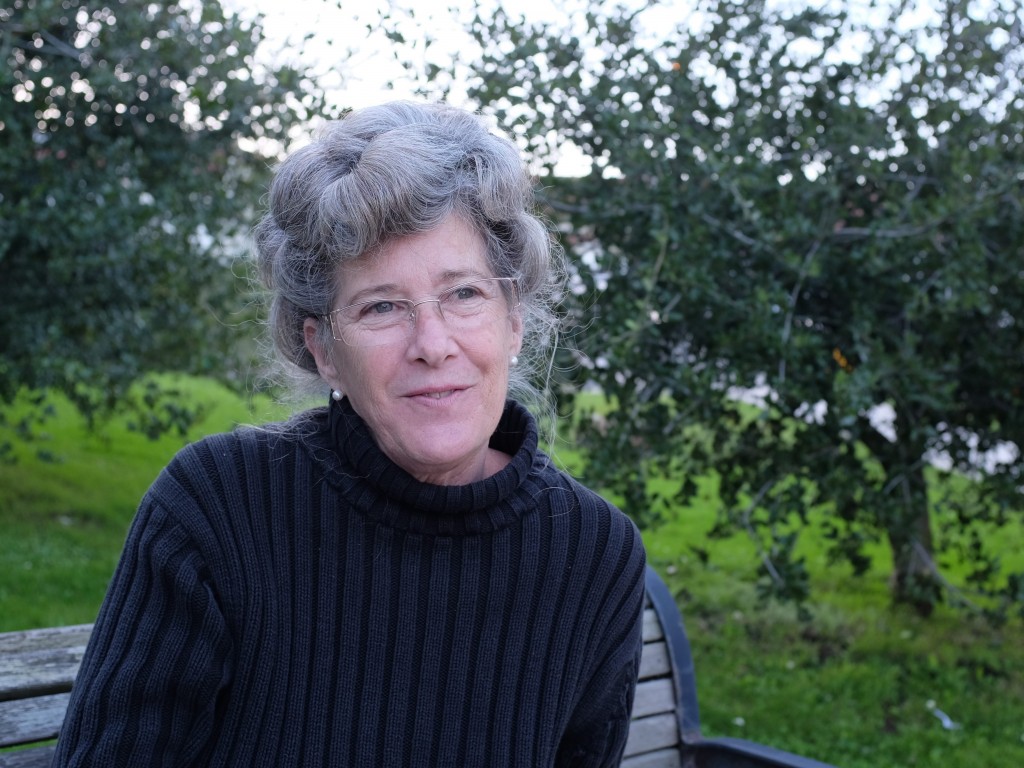 "Permanent supportive housing works for most people that are chronically homeless," said Sam Dodge, deputy director of the San Francisco Department of Homelessness and Supportive Housing. But Dodge noted that the scalability of this model is "clearly constricted by your supply of supportive housing."
An estimated 4,000 homeless San Franciscans remain unsheltered and nearly 1,800 are considered chronically homeless, having lived on the street for over a year. The city currently has 6,200 units of supportive housing, but only 600 ­- 700 of those become available each year.
While the expansion of supportive housing for the homeless was listed as a priority for the Department of Homelessness when it launched in July, just where the additional funding will come from is unclear.
In November, San Francisco passed Proposition J, a ballot measure to allocate an extra $50 million each year to combat homelessness. But a separate measure to make that funding a reality by increasing sales tax did not.
A third measure, Proposition S, which would have designated a portion of hotel tax revenue to raise $17 million annually for homeless families, was supported by 64 percent of voters, but needed two-thirds to pass.
Federal funding for supportive housing may also be in jeopardy with the election of Donald Trump, who has pledged to cut taxes by reducing government spending.
Dodge and others were hoping to build off their previous work with the Obama administration to bring federally subsidized housing vouchers and health care through the Affordable Care Act to more homeless San Franciscans. Trump has vowed to ask Congress for a full repeal of the ACA on the first day of his presidency.
"It's hard to have those dreams die a little bit," Dodge said, then added, "I'm not just going to give up."
On Dec. 12 and 13, San Francisco hosted mayors from Seattle, Portland, Sacramento, Los Angeles and Honolulu, to strategize how to collectively advocate to the federal government for more support.
At this point, Dodge says, we know the solutions that work, but it's just "a matter of funding and will."

What's working: supportive housing for vets
San Francisco's homeless veterans are one segment of the population that has benefited from federally funded supportive housing.

In 2014, San Francisco became one of 25 cities to receive additional supportive housing vouchers and health benefits via the collaborative efforts of the U.S. Department of Housing and Urban Development and the Veterans Administration.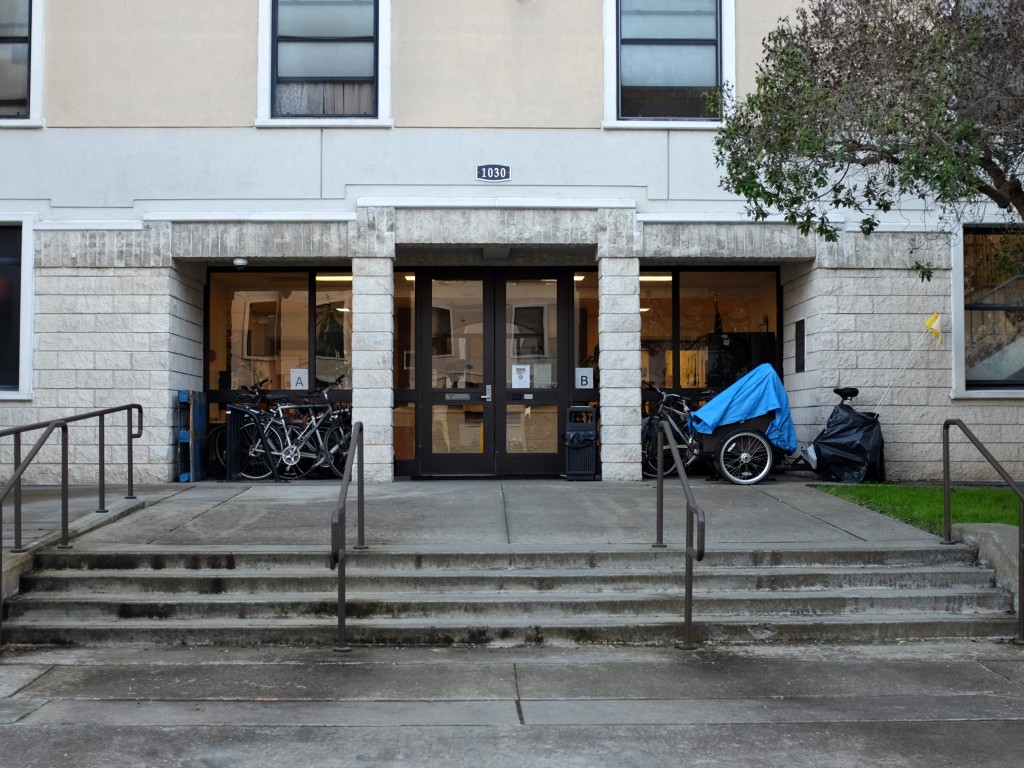 The data suggest the program is paying off, with the number of homeless veterans in San Francisco dropping 16.4 percent from 2013 to 2015, while the overall homeless population grew 3.7 percent in the same period.
Swords to Plowshares, a Bay Area nonprofit, has housed 353 homeless veterans and eligible reservists in San Francisco alone since the 2014 initiative.
The organization helped connect Regina Record with her new housing, where she pays one-third of her income to rent. The rest is covered by the government.
While Swords to Plowshares also draws on private funding and support from the Mayor's Office, what makes it all work, according to Dave Lopez, the organization's deputy director for programs and operations, is the federal support.
"Without these vouchers," Lopez said, "We would've never be able to do what we've been doing with veterans intensively for the last two-and-a-half years."
While Lopez wishes there were similar programs for the civilian homeless population, he doesn't see the Trump administration as a threat to federal support for veterans.
"It's not a red or a blue vet, it's a vet," Lopez said. "I think veterans hold a very special place."

Making room in San Francisco's budget
Jennifer Friedenbach, executive director of the Coalition on Homelessness, an advocacy group, said that the passing of Proposition J and near passing of Proposition S indicate "a voter mandate to house San Franciscans."

Without the backing of new revenue sources, "The first, easiest thing is to look at the current budget and try to find the money there," Friedenbach said. A few areas she has identified for cuts are material costs like office supplies, a reduction of the disproportionate number of high manager-level salaries in city government and the amount put into the city's reserve funds each year.

Friedenbach notes that the city is only spending about $70 million per year, or less than 1 percent of its $9.6 billion budget, on housing for the homeless. Doubling that would make up for the combined annual funding from Propositions J and S.

The amount of new housing afforded by these funds – an additional 6,000 units over the next five years, as Friedenbach envisions – could essentially end the homelessness crisis in San Francisco.

"We need to get serious about some priorities," Friedenbach said.

A new home
Since moving into her apartment in November, Record, now 59, no longer has to go right to sleep when the sun goes down. Instead, she stays up until 11 p.m. reading a book or painting – doing what she calls the "things that regular people do to feel worthy."

She can go to her new job at the University of California, San Francisco Medical Center without the fear of discovery constantly hanging over her head. And now that Regina has found stable housing, she has no intention of moving anywhere else.

"I was fortunate enough to be able to come here," she said. "And I want to stay here forever."