Thousands of international students studying in the United States are anxiously awaiting a forthcoming decision by the U.S. Department of Homeland Security that could change regulations governing post-graduation work training programs.
While the department has proposed increasing the time for which these students can work on a student visa, an ongoing lawsuit that seeks to shorten that time period has left students uncertain of what the future holds.
Every foreign student can work in the United States for one year on a student visa under the Optional Practical Training program, or OPT program. But for those with degrees in Science, Technology, Engineering and Mathematics, this period can be extended by 17 months without having to apply for a work visa.
According to the Department of Homeland Security, 34,000 foreign students were working on the so-called STEM extension as of Sept. 16.
But American technology workers believe the STEM extension disadvantages them. Last November, Washington Alliance of Technology Workers, an American technology workers' union, filed a lawsuit against the Department of Homeland Security, challenging the OPT program and STEM extension. This past fall, a federal court in Washington D.C. invalidated the STEM extensions, a move that could force these 34,000 students to leave the U.S. unless Homeland Security finalizes a new set of rules for the STEM extension by Feb. 12.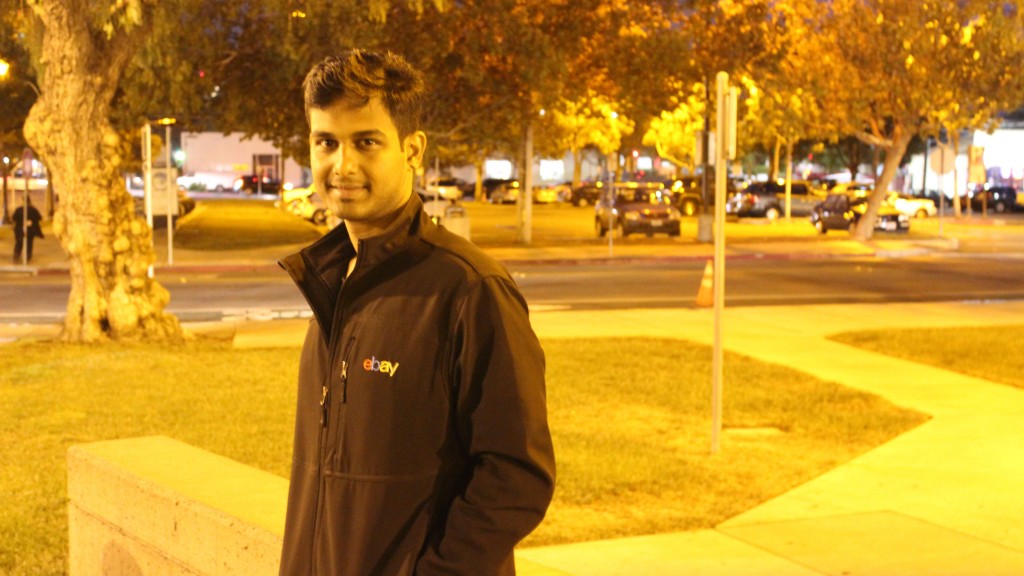 Gyanasekaran Radhakrishnan is typical of the students who could be impacted. Since finishing his engineering degree at Clemson University in 2014, Radhakrishnan has been working in San Jose at eBay as a software engineer. He has about 13 months left on his STEM extension.
"Nobody had any idea such an order would be passed. My employability will suffer if I have to go back to India. A lot of investments I've made here will not bear fruit," he said.
Jagdeesh Narayanan's one-year OPT period ends in January. A 28-year-old business analyst in New York, he hoped to get a STEM extension, but is now confused about what will happen and is worried about repaying his $30,000 student loan. "As an international [student], it is very difficult to find an employer to sponsor your visa. It will take a long time for me to repay my debt if I end up earning in Indian rupees."
The federal court deemed that the Department of Homeland Security had not followed proper procedure while initiating the STEM extension back in 2008. So, it asked the authority to republish it, per the process defined by law.
On Oct. 19, the department published a draft rule proposing to increase the STEM extension to 24 months, giving STEM students a total of 36 months to work on a student visa. A DHS official refused to comment on the rule, saying it was still a draft.
"Our nation will benefit from keeping international students here, educated in U.S. colleges and universities here while they receive additional training, rather than sending them out of the country," said director of U.S. Immigration and Customs Enforcement (ICE), Sarah R. Saldaña, in an Oct. 16 statement. "At the same time, U.S. employers will benefit from the increased ability to rely on the skills acquired by U.S. educated-STEM students, as well as their knowledge of markets in their home countries."
Nearly one million international students were enrolled in American universities during the 2014-15 academic year, and according to the NAFSA: Association of International Educators, a nonprofit for professionals in international education, these students contributed $30.5 billion to the U.S. economy through their tuition and living expenses. They also support 373,381 jobs due to their spending in higher education, retail, accommodation and other relevant industries, the analysis concluded.
Foreign students contributed $30.5 billion dollars to the U.S. economy in the academic year 2014-15, through tuition and living expenses. This map shows the state distribution of these contributions. (Saurabh Datar/Peninsula Press)

What lies ahead for STEM students?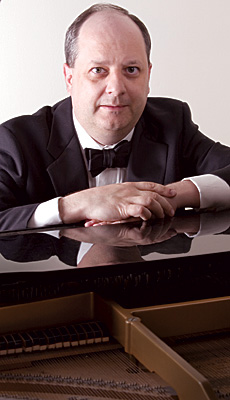 The proposed STEM extension comes amid heated debate over the H-1B work visas, which, American workers have argued, has forced them out of jobs. Only 85,000 of these visas are issued every year, but the U.S. Citizenship and Immigration Services received nearly three times that number of applications this year for the H-1B visa.
While Silicon Valley executives have long complained about the insufficient number of engineers to fill positions, Washington Alliance of Technology Workers, which is affiliated with the Communication Workers of America, says these students are cheap labor hired instead of local workers.
The decision to allow STEM students to stay an extra 17 months beyond the initial year allowed under law came after "tech companies lobbied for it to circumvent the H-1B visa quota," said John Miano, attorney for the union.
According to Miano, companies "love having OPT STEM workers" because corporations don't have to pay taxes and have a compliant workforce. Miano claimed employers could "get away with paying minimum wage and didn't have to pay workers when they are not working," and this meant OPT STEM workers cost less to the company.
Peninsula Press contacted several tech companies by email. Google and Amazon did not respond. Facebook responded, but said "they are unable to accommodate the Press' interview request."
Leslie Dellon, an attorney at American Immigration Council, a non-partisan think-tank based in Washington D.C., thinks the STEM extension is here to stay: "I think the DHS has responded well to the lawsuit and done a good job in addressing the concerns raised by the court."