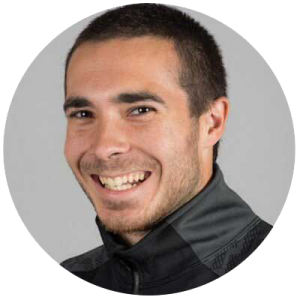 Sean Senters
Sean Senters is a graduate student pursuing his Coterminal degree in Communications. Sean received his undergraduate degree in Political Science at Stanford this past June, with a primary concentration in American Government and a secondary concentration in International Relations. During his time at Stanford, he has been and remains a member of the Men's Gymnastics team. He is a five time All-American and a three time Second-Team Academic All-American. Sean is originally from Center Valley, Pennsylvania, where he lived with his mother, father, older sister, and twin brother.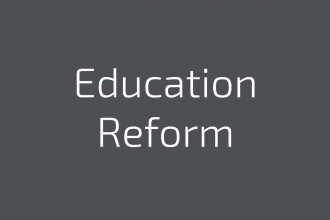 In a fireside chat, Stanford President John Hennessy discussed issues surrounding education reform in Silicon Valley and the broader country.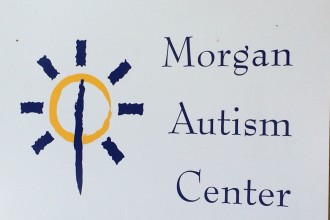 The Morgan Autism Center has gradually grown in both enrollment and community involvement. But despite increased demand, the school's future trajectory is uncertain.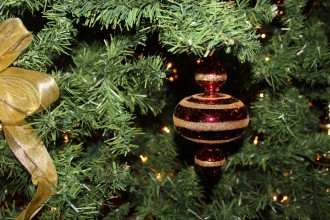 From San Jose to Mountain View to Menlo Park, cities across the Peninsula are lighting up with holiday traditions.