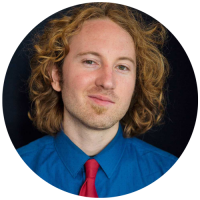 Nicholas Gailey
Nicholas has a long-standing interest in geography and foreign affairs. He graduated with a bachelor's degree from UC Berkeley and has worked abroad in Europe on various fellowships. His research and writing covers natural resource management, economics, and social-demographic trends.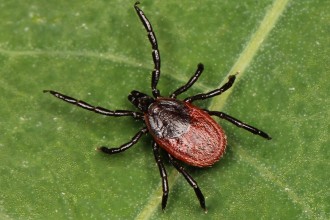 Life-supporting rains bring more ticks and disease risk to the Bay Area, at least in the short-term.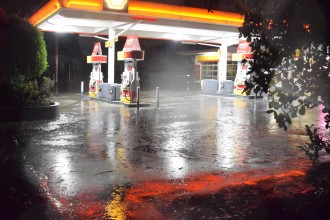 San Mateo County is drafting a new Stormwater Resource Plan to combat water pollution and fulfill state water quality mandates.