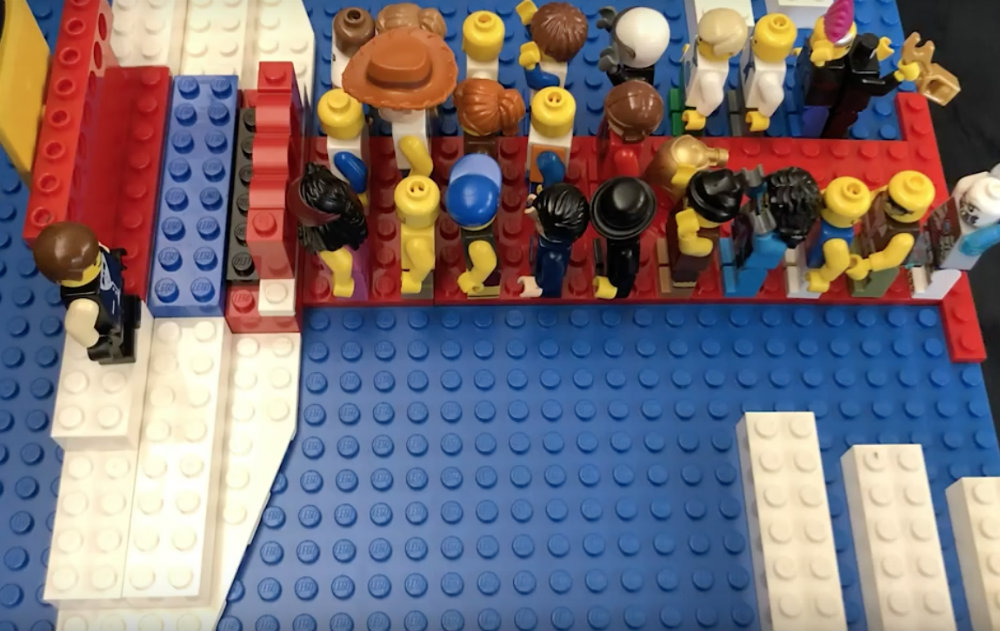 Between 1930 and last year's awards, 88 percent of best picture nominees were dramas, compared to 53 percent of feature-length films as a whole....
Read more.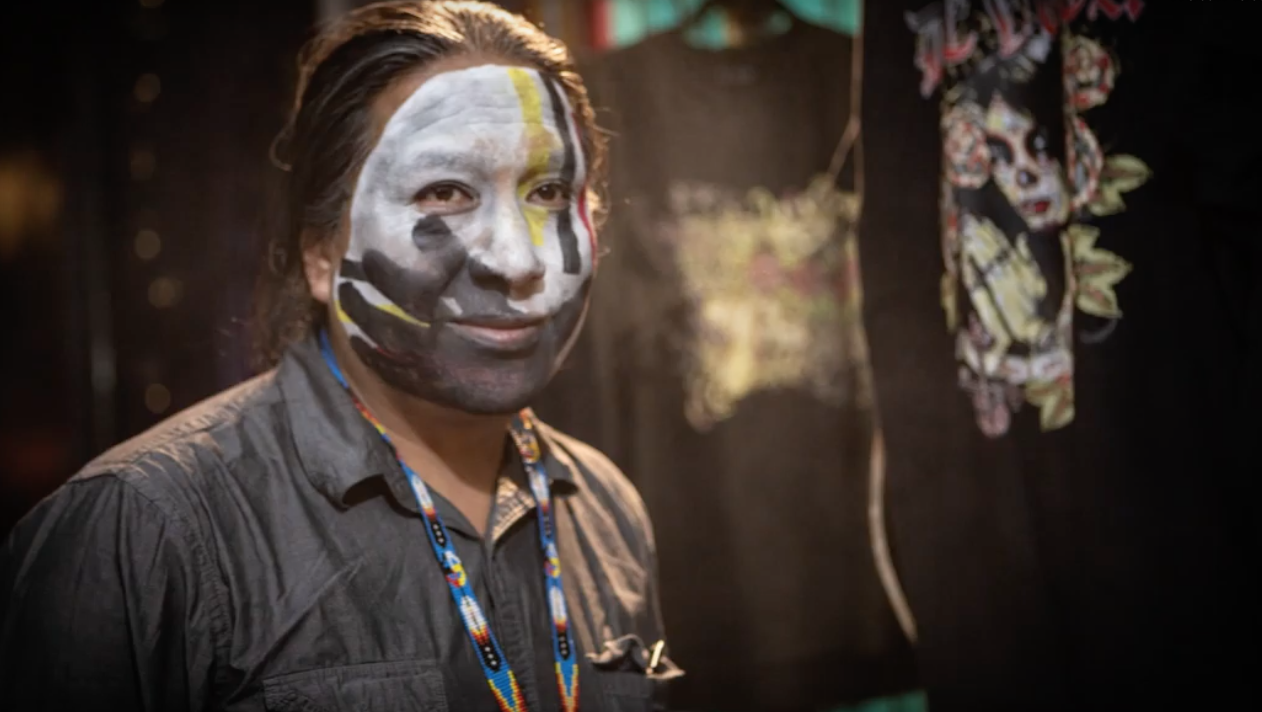 SAN FRANCISCO — The annual Mexican tradition celebrates the lives and memories of those who have died. While the event's energy carries a deep reverence, it...
Read more.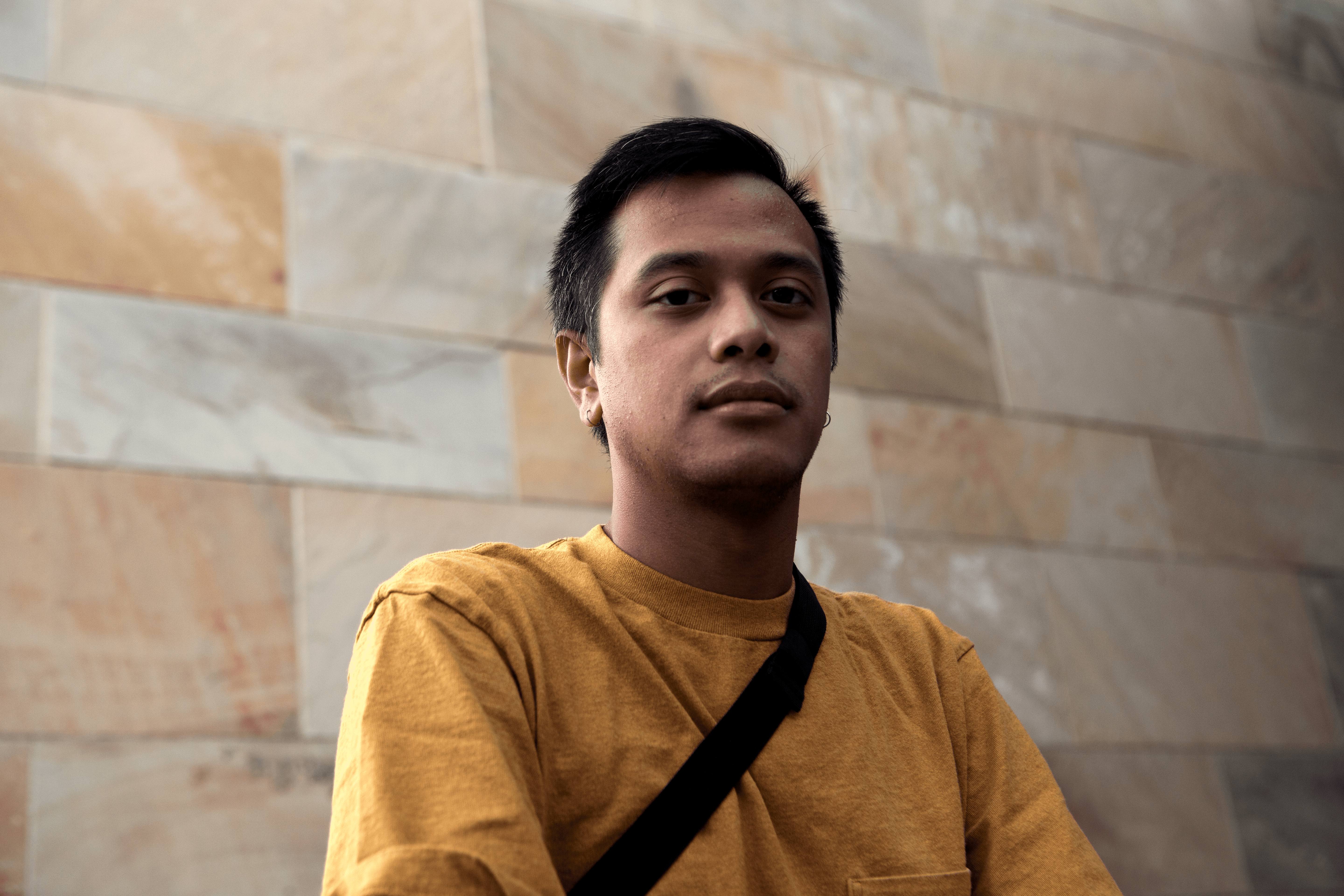 BAY AREA — Armies of trolls are bombarding Bay Area Filipino activists on Facebook through disinformation campaigns and online harassment. But Facebook's r...
Read more.