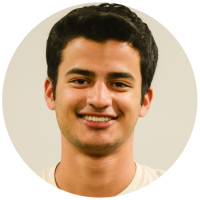 Jordan Wallach
Jordan is a sophomore from New York City studying mathematical and computational science. He is interested in applying his academic work to data analytics, particularly in baseball. Jordan is a former managing editor of sports at The Stanford Daily and has been a beat writer for Stanford's football, baseball and women's volleyball teams.
In July, the Snoopy's Senior World Hockey Tournament in Santa Rosa celebrates its 40th anniversary.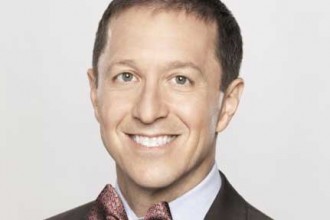 It was in college when Ken Rosenthal — an analyst of MLB Network and a reporter for MLB on FOX — first exhibited his reporting prowess. He chased stories down — literally.