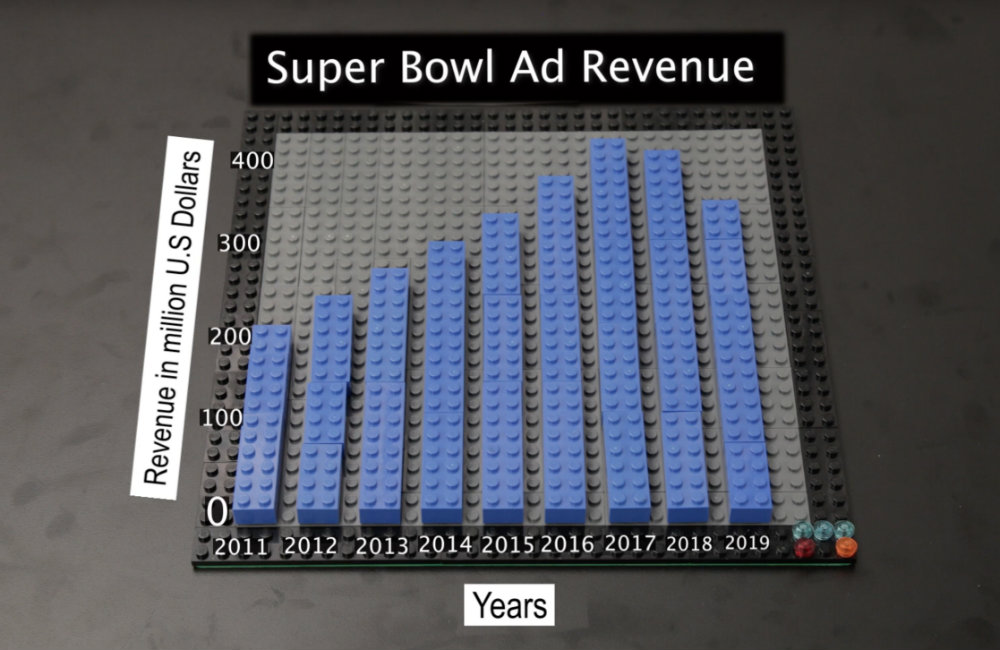 In the last two years, advertisers spent less on Super Bowl advertisements than they had in previous years. To understand this trend, we turned to data on game ...
Read more.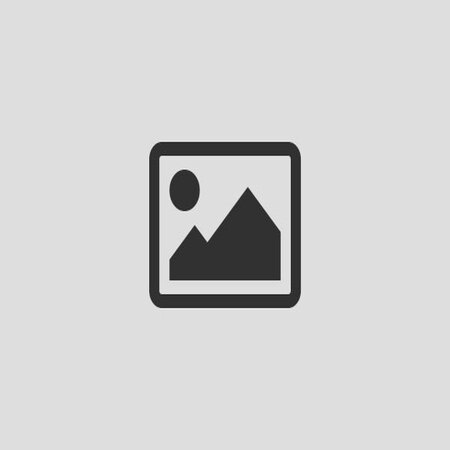 This is a transcript of a podcast about The Tech Disability Project's first in-person gathering held on Oct. 7. IRENA FISCHER-HWANG, HOST: On a warm autumn ev...
Read more.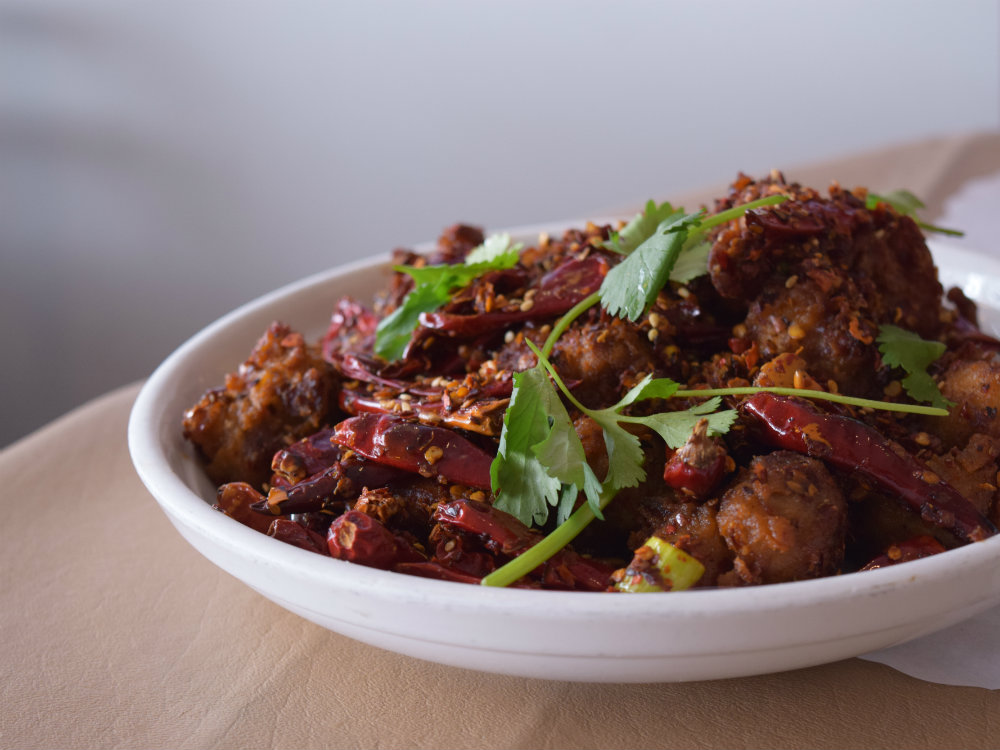 STANFORD — Sichuan peppercorn defies traditional flavor descriptors. At once sharp, meaty and citrusy, it neither bites like the familiar, sneeze-inducing bla...
Read more.