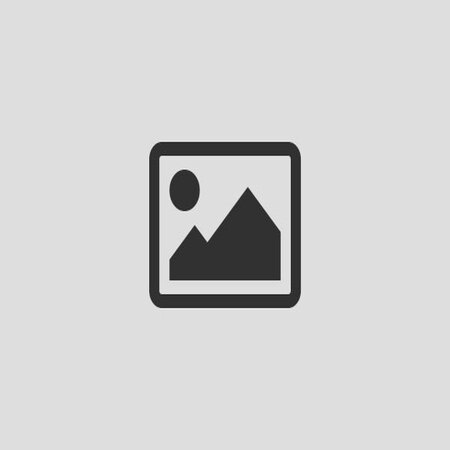 Welcome to Take Five! In this podcast series, Chloe Wintersteen hosts in-depth discussions with five young performers who have achieved excellence in theater....
Read more.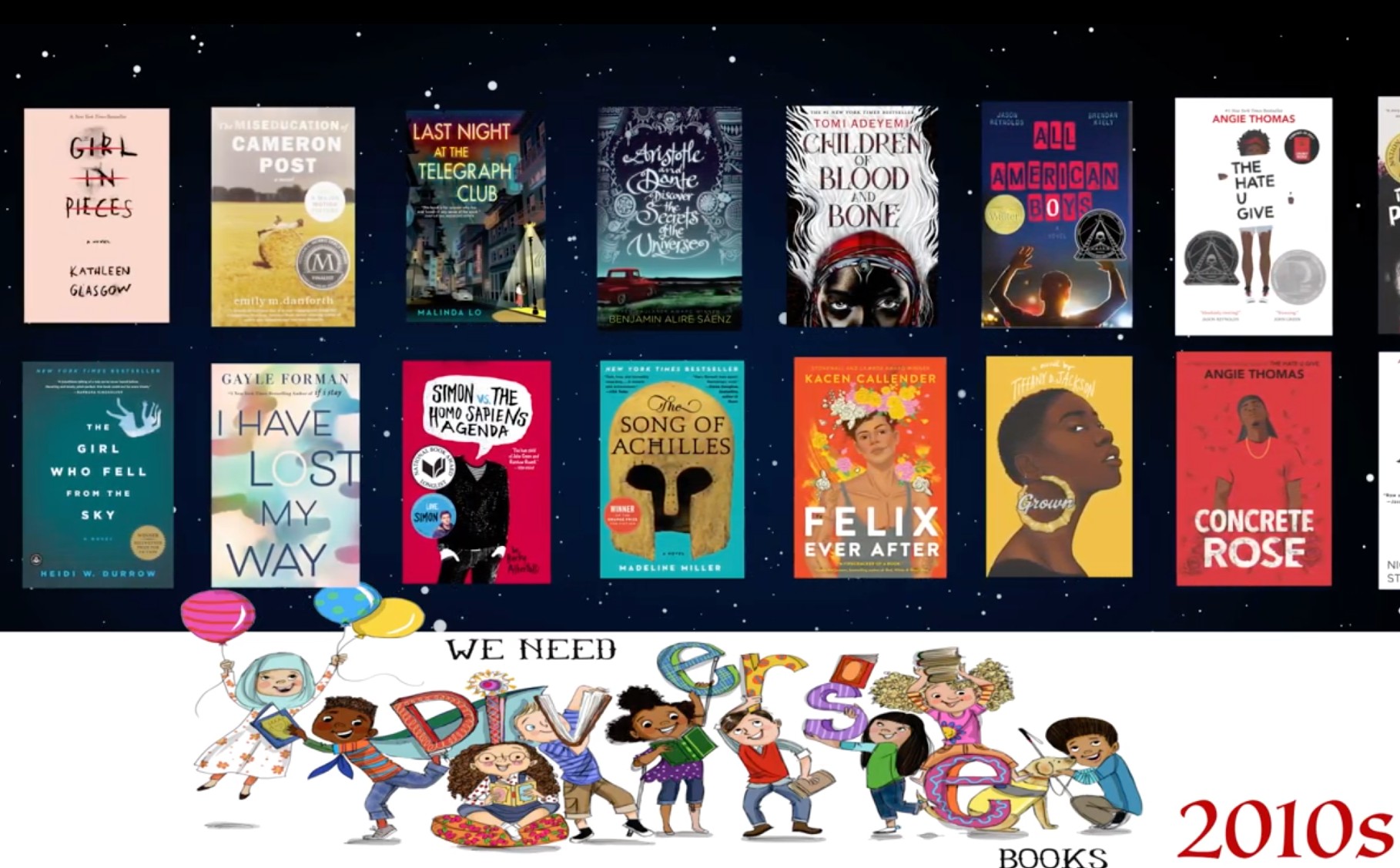 Did Young Adult literature predict the pandemic before anyone else saw it coming? Check out this video explainer, "The Rise of Young Adult Literature," for answ...
Read more.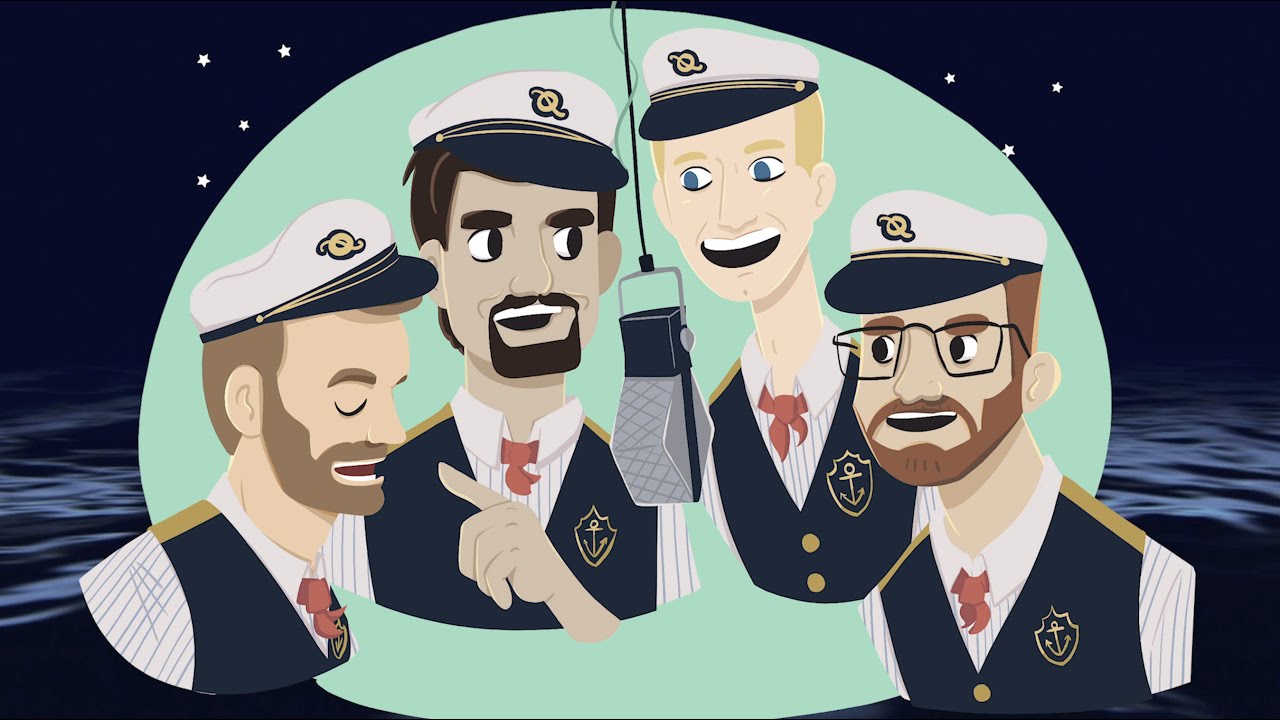 Writing and producing a new musical over Zoom sounds like a misnomer, but Alexander Ronneburg, Stanford alumnus and New York-based music director, is creating a...
Read more.