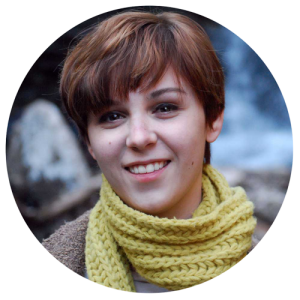 Allison McCartney
Allison comes to Stanford from the PBS NewsHour in Arlington, Virginia, where she served as editor for the NewsHour's online education team for the past two years. She has an undergraduate degree in Jewish, Islamic and Near Eastern Studies from Washington University in St. Louis and has an extensive background in art and design. In the past, Allison has worked for The Nine Network of Public Media in St. Louis and Visual.ly, and currently is interested in working with public defense contractor data.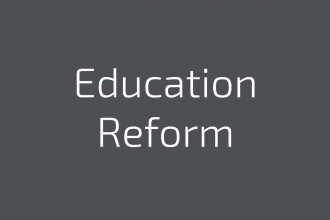 In a fireside chat, Stanford President John Hennessy discussed issues surrounding education reform in Silicon Valley and the broader country.
San Mateo County is hoping to make a stretch of Middlefield Road in North Fair Oaks a vibrant destination — not just a way station between Atherton and Redwood City.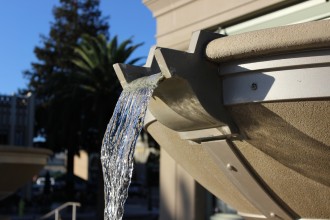 While Redwood City has been a water-saving leader in Silicon Valley, it has strained to find even more places to cut water use, after the San Francisco Public Utilities Commission recommended an additional 10 percent cut.