California's homeless population saw an estimated increase of 22,500 people over the COVID-19 pandemic. The CDC reports that people experiencing homelessness are placed at an increased risk of infectious diseases and also often experience mental illnesses such as anxiety, depression and post-traumatic stress disorder (PTSD) – as well as facing addiction challenges with drugs, alcohol or other vices. Many also face either delayed access or other lapses in care that can severely worsen their health outcomes.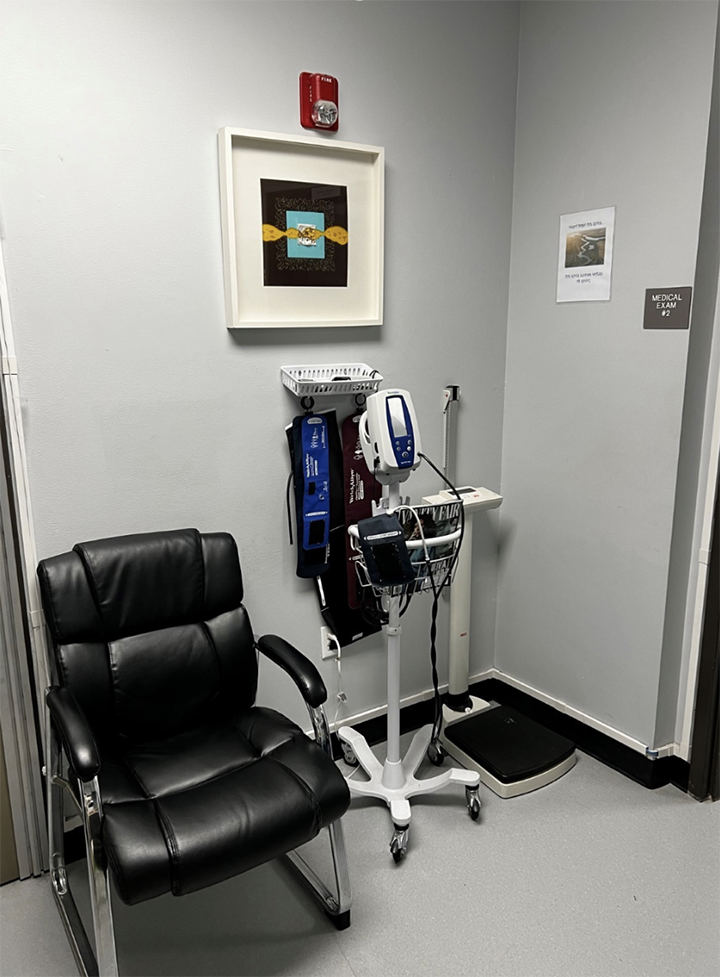 Peninsula Healthcare Connection (PHC), a clinic based at the LifeMoves Opportunity Center at 33 Encina Avenue in Palo Alto, is providing healthcare services to those experiencing homelessness and those that are at risk of becoming homeless. The non-profit is staffed largely by volunteer doctors and offers primary, preventative, and mental healthcare services.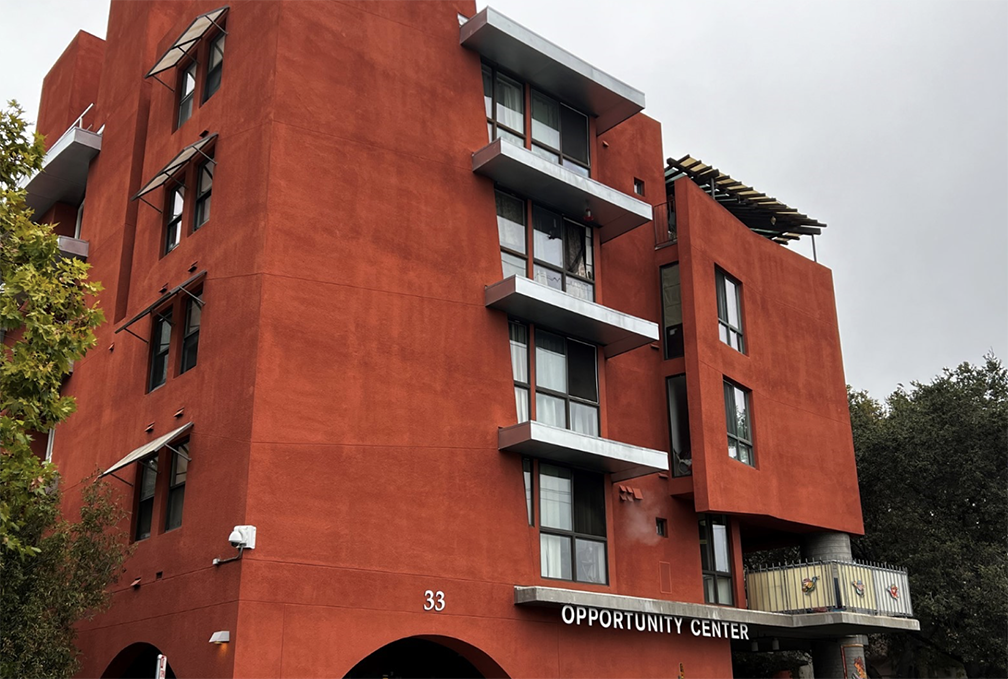 Since Andrew Navarro came into his role as their clinic and outreach manager, they have stepped up outreach efforts – including using a recently licensed vehicle that will increase their mobility in taking healthcare out and directly to those who need them most.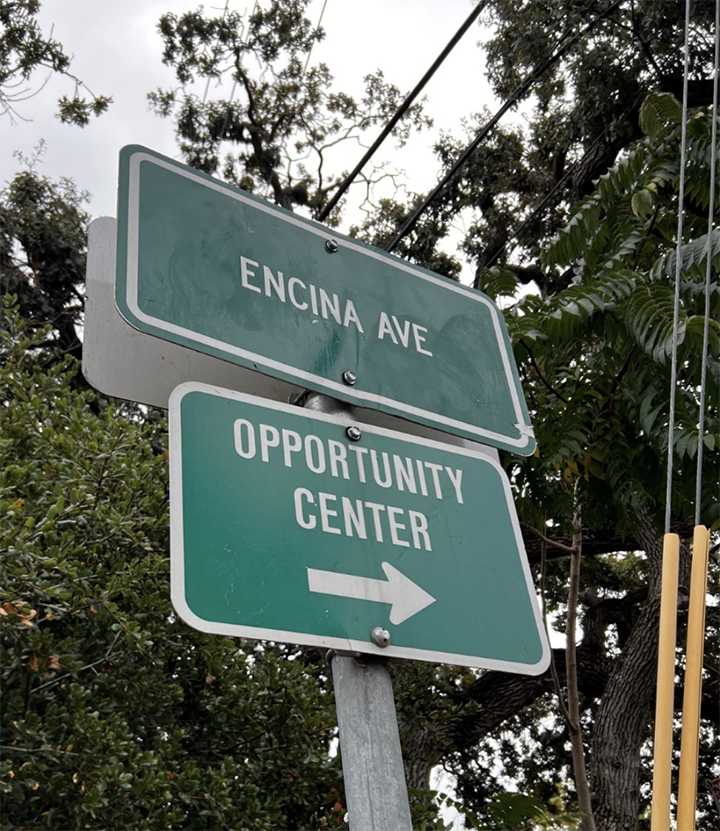 However, the clinic, according to Navarro, has outgrown their space at the Opportunity Center and would cherish the chance to expand and 'better serve their community'. Take a listen to this short podcast where I speak with Andrew Navarro about his clinic's existing services, and their hopes to expand.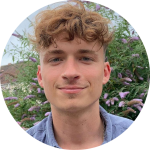 Alex graduated from the University of Bath in 2022 with a BSc in Biomedical Sciences. However, with a lifelong passion for writing and having been a contributor to the university's student newspaper – including writing their most-read piece – he decided to pursue a graduate journalism degree at Stanford University. Born and raised in the Cayman Islands, Alex has been a keen competitive swimmer from early school days through to the University of Bath's performance program. With this background in science and love for all things sports, he hopes to expand his journalistic capabilities from writing to multimedia, covering topics of science, sport and anything in between.