When Geralyn Vasquez's 24-year-old son, Jacob, came home for Thanksgiving last year, he bought some Xanax from his local dealer, a former high school classmate known as "Chase."
Jacob, who has a history of ADHD and anxiety, occasionally self-medicated with Xanax to relieve his nerves. On Friday, November 27, 2020, Jacob took a Xanax before bed, just as he had the night before. The next morning, Jacob was found dead in his bedroom. 
Vasquez felt that none of it made sense—all detectives found on Jacob was one Xanax pill. While Xanax, a benzodiazepine sedative, has the potential to cause an overdose, it would take on the order of thousands of doses to kill a person.
When detectives came to assess Jacob's death, Vasquez heard them mumble a term she had never heard before: fentanyl. Months later, a toxicology report would confirm that Jacob had fentanyl in his system, the likely cause of death.
Vasquez was shocked by how little information she could find about fentanyl in her city of Gilroy, a city that was fifth highest last year for number of fentanyl deaths in Santa Clara County, according to the California Opioid Overdose Dashboard. The Santa Clara County Opioid Overdose Prevention Project, a project born out of the county's Behavioral Health Services Department, also labeled Gilroy one of five cities of highest concern.
"I looked and looked and never found anything," Geralyn said. "Why is this not out there? Why do we not know? Why is the mayor not concerned? Why are these schools not concerned?"
Stories like Jacob's have become increasingly prevalent across the country, where counterfeit pills laced with fentanyl are killing individuals. Jacob had no history of addiction and was unlikely to have sought out fentanyl. His death would be ruled an accident.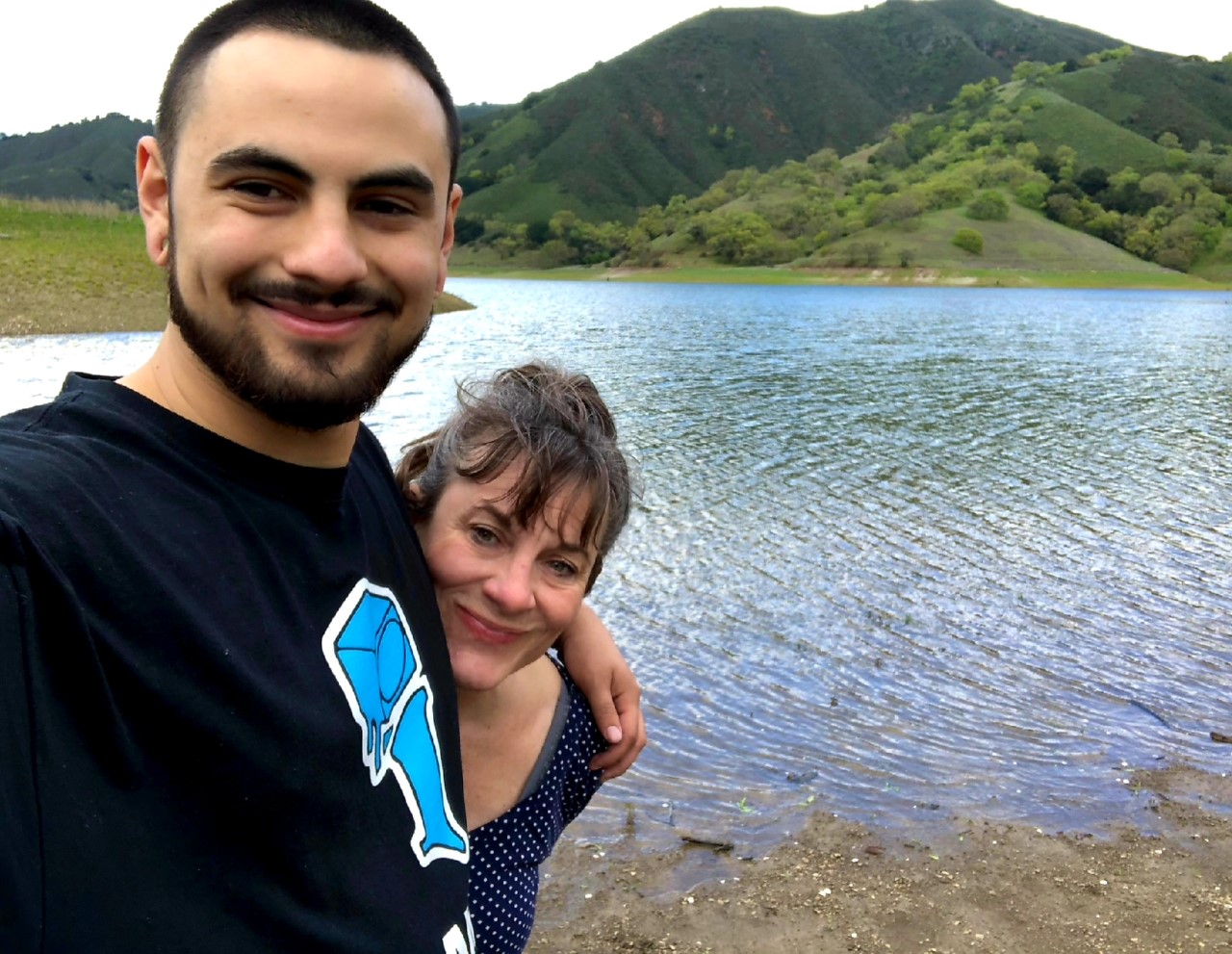 Fentanyl is an opioid that is typically administered intravenously as an analgesic in controlled hospital settings by physicians. It is far more potent than other opioids, and just 2 mg of fentanyl is considered a lethal dose. In recent years, it has become prominent as a recreational drug.
In 2020, 88 people in Santa Clara County died from fentanyl, three times that of the previous year.  This year, the county is on track to surpass 2020 in number of fentanyl deaths, according to data obtained from the County Coroner's office. 
"I think the pandemic has played a role in this, people being isolated, mostly staying home," Santa Clara County Behavioral Health Division Director Mira Parwiz said.
Not only has fentanyl become more widespread, but it is also claiming younger lives. In 2016, the average age of someone who died from fentanyl in Santa Clara County was 42 years old. In 2021, it is 33-years-old, with the youngest victim being only 13 years old.
Parwiz explained that most young people dying from fentanyl think that they are getting prescription oxycodone, Percocet or Xanax, but are ending up with counterfeit pills laced with fentanyl.
For an opiate-naïve person, just a little fentanyl can be fatal. "Our kids did not overdose. They did not take too much Xanax and die. [Fentanyl] is poison," said Lisa Marquez, another Gilroy resident who lost her 17-year-old son, Fernando Sanchez, in March 2020 when he took a pill laced with fentanyl.
For Marquez and Vasquez, the deaths of their sons from fentanyl have led them to advocate for better public awareness of the issue, but they've faced pushback from their own Gilroy community.
Vasquez recalls sending biweekly emails since her son's death to anybody she thought would be helpful in building awareness, including Gilroy Mayor Marie Blankley, various city council members, school district board members and church groups. For months, she never got a response. 
"I was stunned that no one seemed to care," she said.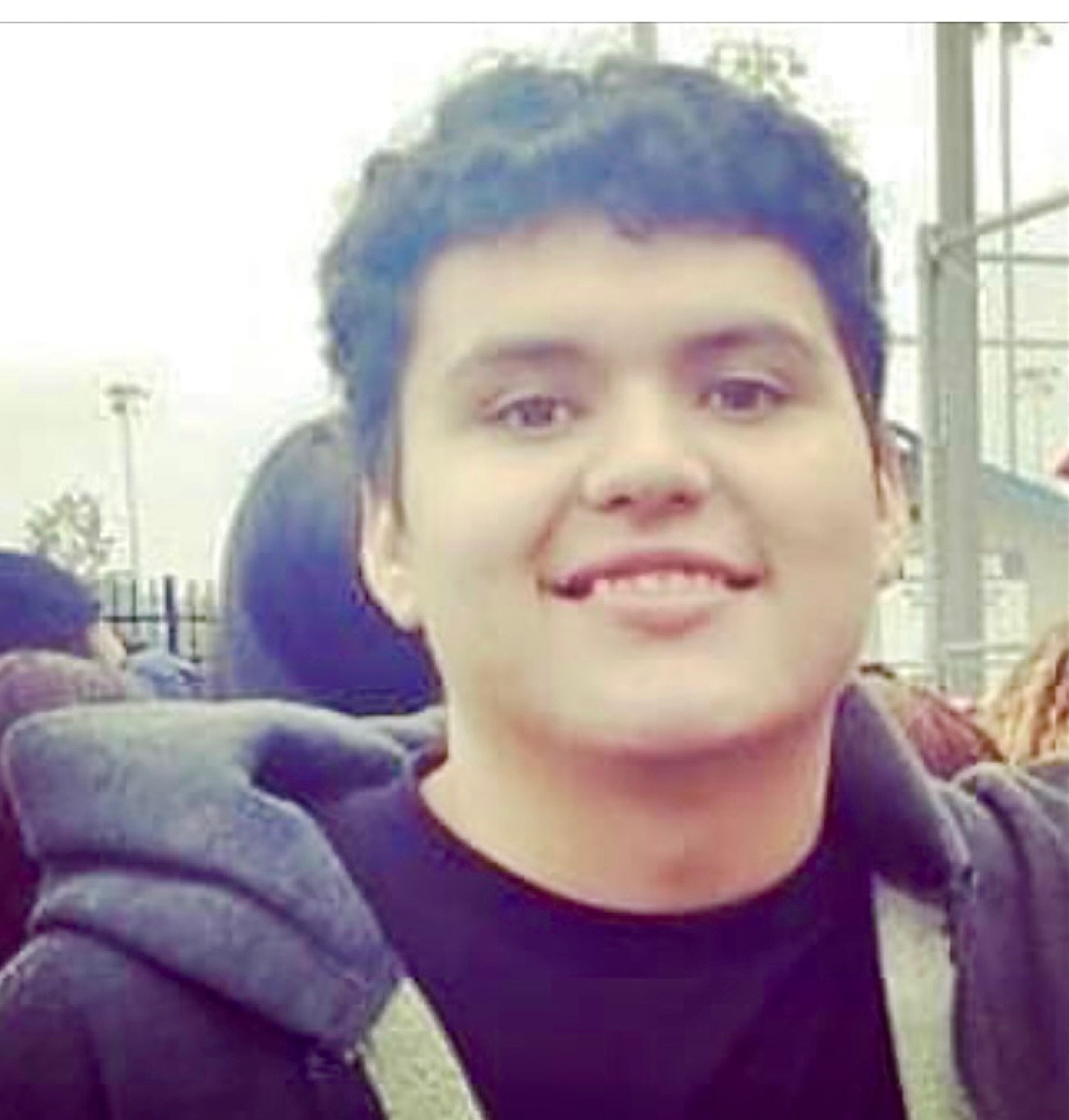 Both Marquez and Vasquez urged Gilroy City Hall to build awareness. However, the absence of Blankley in fentanyl outreach meetings that they have had with other Gilroy officials, of which there have been several, has been discouraging.
"The one time the mayor got back to me, she repeatedly said, 'I'm sorry that due to the illegal purchase of illicit pills that your son died,' she mentioned that five or six times but never once mentioned the illegal selling of pills," Geralyn recalled.
According to Parwiz, community leaders don't seem knowledgeable about the growing fentanyl crisis, but have demonstrated a willingness to learn. Parwiz said she has plans with Blankley to introduce programming and education around fentanyl awareness in Gilroy.
Blankley has not responded to multiple phone calls and email messages from Peninsula Press.
Recently, the families have been working with the county overdose prevention project to introduce programming in Gilroy. For Vasquez, who is a teacher, implementing fentanyl-related coursework into the Gilroy United School District's curriculum is a priority.
Debbie Flores, Superintendent of GUSD said that after receiving an email from Vasquez, she has been working with the Santa Clara County District Attorney's office to prepare a letter to send to families and staff about the impacts of fentanyl use.
"I asked that the letter include facts about fentanyl related deaths in Gilroy and Santa Clara County and specific information about the drug like its appearance, how it is easily confused with other drugs like Xanax, and other warnings." Flores said over email. The letter would supplement drug-related curriculum in students' health classes.
However, there have been challenges introducing training to staff at the school district on Narcan, a nasal spray containing the active ingredient naloxone that can reverse an opioid overdose. According to Emily Dietzenbach, who leads outreach for the overdose prevention project, her team has tried for months to get supplies of Narcan to schools in GUSD, but contacts at the school district have been reluctant to schedule the training. They keep telling her that they are too busy.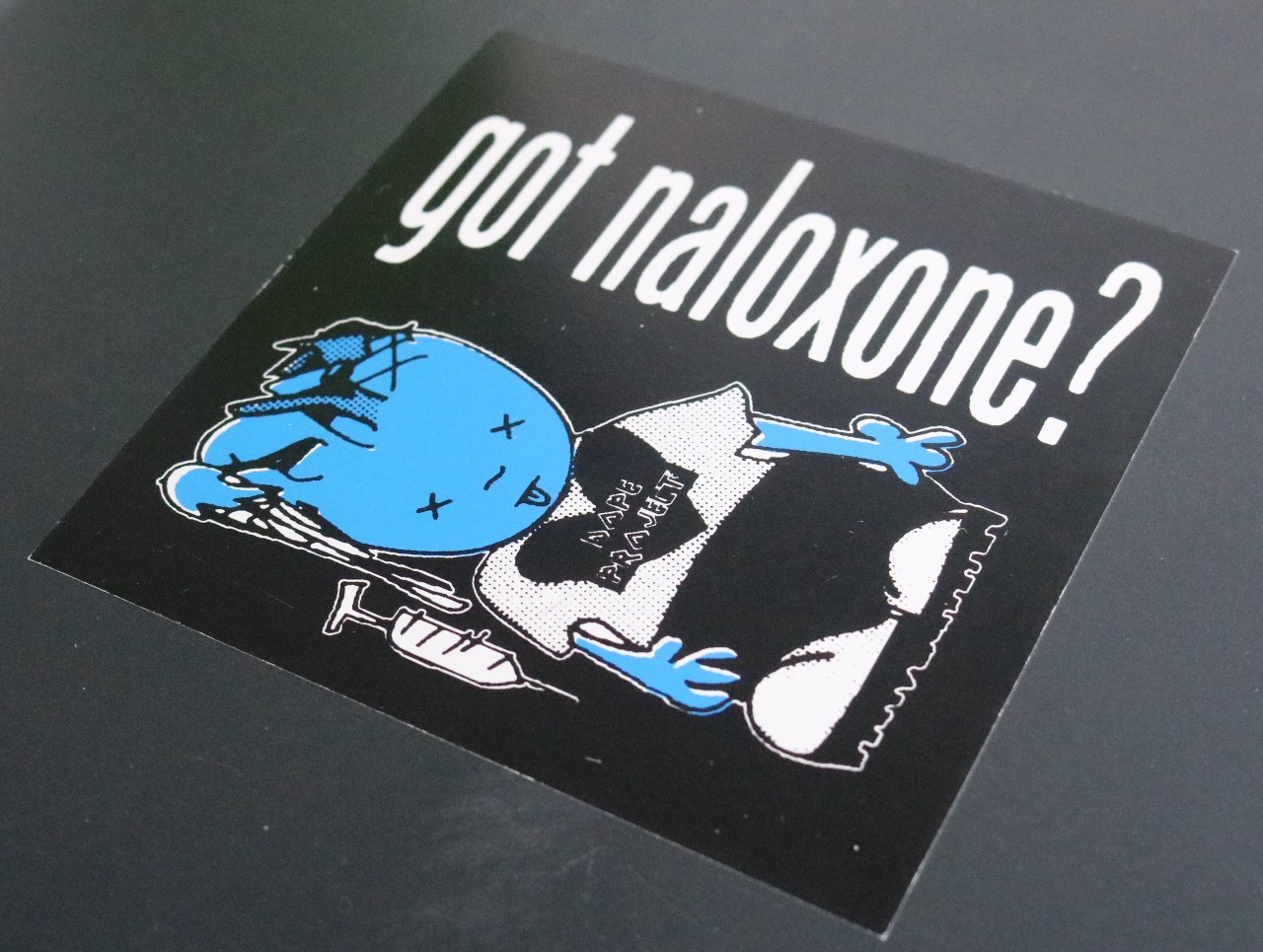 Vasquez and Marquez are also frustrated by the limitations that law enforcement agencies face in identifying and prosecuting dealers. Vasquez was able to identify her son's dealer from texts on his phone regarding the sale of Xanax. However, she was told by law enforcement agents that without proof of intent demonstrating the dealer knew there was fentanyl in the Xanax that he sold to Jacob, there was no case.
On March 23, 2021, Vasquez and Marquez attended California Senate Public Safety Committee hearing of Senate Bill 350 with other parents who lost children to fentanyl. The bill would require a court to issue an advisory to those convicted of selling illicit substances that they would be charged with murder should that substance result in another individual's death. The bill, also known as "Alexandra's Law" was written by Senator Melissa Melendez and named after Alexandra Capeluoto, a 22-year-old who died from fentanyl poisoning.
However, the bill was struck down by lawmakers who believe that incarceration has been an inadequate solution to curb the sale of controlled substances in the past and would only overwhelm an already crowded prison system.
Edward Liang, a deputy district attorney for Santa Clara County leading the narcotics unit, explained that individuals charged with possession of fentanyl may not face jail time, especially if they do not have any criminal history. To charge someone for murder, it would require proving intent from the dealer, which is difficult to do. 
"The reality, [dealers] do their business of social media platforms online, and so it's not your typical stand in the corner and sell drugs as people would assume," Gilroy Police Chief Pedro Espinoza said, referring to the added challenge of convicting dealers who conduct their transactions on social medial platforms such as Snapchat and Instagram.
"I think the long-term solution is ultimately addressing the demand side and making sure the people who use narcotics are getting the treatment that they need," Liang said. 
This focus on harm reduction has guided programming from Santa Clara's Public Health Department, has started an "Expect Fentanyl" campaign. The primarily social media-based campaign disseminates information about fentanyl with the hope of informing more county residents of all age groups.
Vasquez and Marquez tell their stories so that no other parents experience the losses they have. They wonder if things would have been different if they were warned about fentanyl before learning about it from the death of their sons.
"Certainly, had I known that it was manufactured fake pills in the market, I would have talked with them about that, but I didn't know. And I felt like an idiot that I didn't know. Man, how could I not know?" Vasquez said.