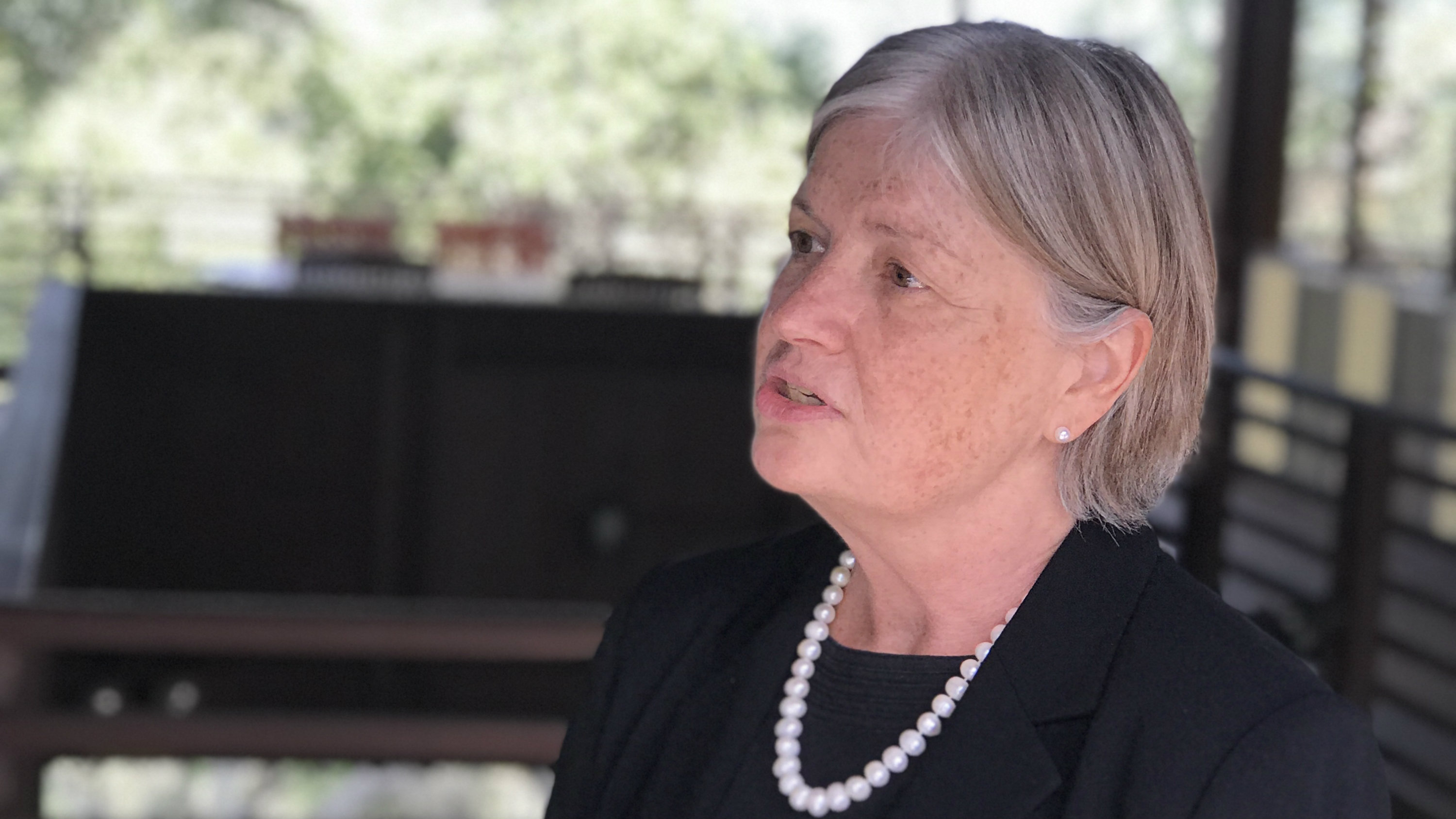 PALO ALTO — The Palo Alto University campus was quiet Thursday as students looked forward to the end of their first week of school. Nothing seemed out of the ordinary, except one of their professors was conspicuously absent, giving testimony on Capitol Hill.
That professor, Christine Blasey Ford, spoke to the Senate Judiciary Committee in a hearing regarding her accusation of sexual assault against United States Supreme Court nominee Brett Kavanaugh, who vehemently denied the allegation.
Meanwhile, back in Ford's hometown of Palo Alto, about 100 members of the community, including Palo Alto Mayor Liz Kniss, rallied in support of Ford.
"She's a wonderful professor. The students love her," said Maureen O'Connor, president of Palo Alto University, although she declined to comment on the hearing. "There's a lot of support in the community for her."
Bill McCrea, a longtime resident, commented that Ford's experience was not uncommon when he attended Cubberley High School in Palo Alto 50 years ago.
"Back when I was in high school, things would happen at parties, and if a woman was assaulted, if she was to bring that to anyone's attention, she would be completely brushed aside. 'Men will be men' type of things," said McCrea. "Women were never given a fair chance."
However, other locals expressed skepticism.
"I don't think she's lying," Tacia Domrose, who grew up in the area, said. "[Ford and Kavanaugh] are both good people, both worked hard in their careers, but I think it's questionable whether he committed that crime."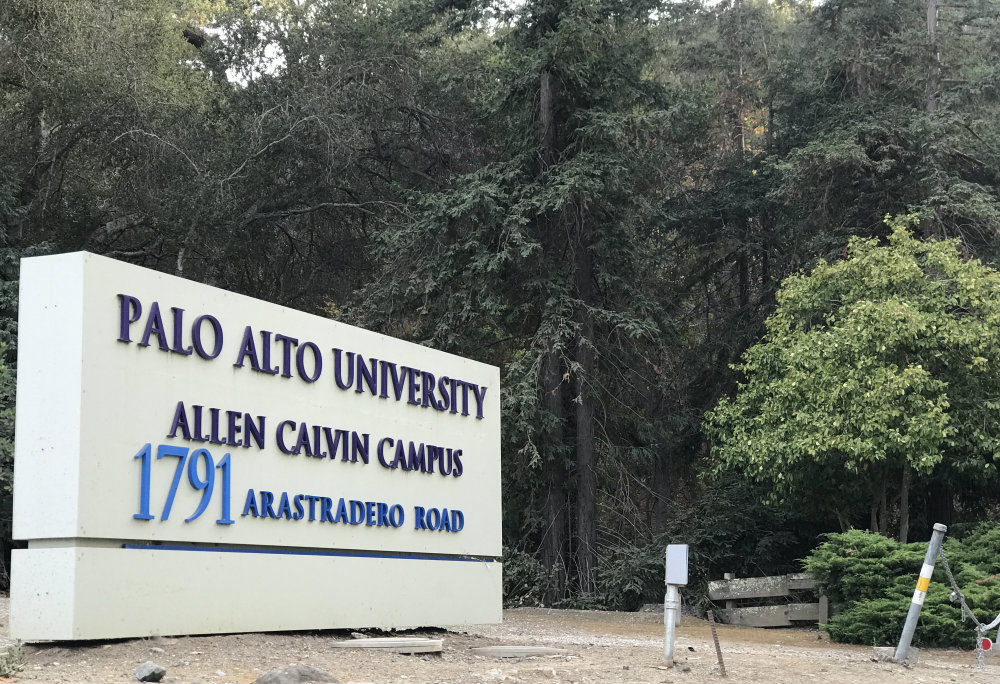 Palo Alto University, which was founded in the 1970s as the Pacific Graduate School of Psychology, specializes in behavioral and social sciences, specifically in the mental health field.
At multiple points in her testimony, Ford referenced the ongoing trauma the alleged events have caused her.
When asked how she knew it was Kavanaugh who assaulted her, she said, "Just basic memory functions … the trauma-related experience is locked there whereas other details kind of drift."
The vitriol Ford and her family have experienced over the last couple weeks have convinced Cody Dwight, who grew up in neighboring Portola Valley, that she is telling the truth.
"If she was compelled to come forward, I believe her," he said. "Why would you put yourself through that?"
Palo Alto resident Mark Herrera saw things differently.
"Why didn't she make it known?" Herrera asked. "She should have shot him in the foot when it happened, metaphorically speaking."
In July, Ford disclosed her story to Sen. Dianne Feinstein under the agreement that she would remain anonymous. On September 16, after media sources began to track her down, Ford decided to go public.
O'Connor said Ford is a private person.
"I think it's a challenge for anybody to have their private life, whatever it is, exposed to the public eye," said O'Connor, Palo Alto University's president.
Additional work by Emily Merritt, Ashlyn Rollins, Dilcia Mercedes and Fabienne Meijer.