The City of Palo Alto celebrated Earth Day on April 22, with a 5K fun-run and walkathon for water conservation at the Baylands Athletic Center.
Close to 500 people participated in the race, according to Catherine Elvert, the Palo Alto Utilities communications manager and head organizer of the 5K and surrounding Earth Day festivities.
Local families and a few competitive runners joined the run along with Bay Area tourists, strollers and dogs.
Earth Day was first celebrated in 1970, giving people an opportunity to be mindful of the environment around them.
In celebration of this annual event, Palo Alto organized a series of activities, including educational booths, live music, food trucks and a chance to meet zoo animals.
"It was very exhilarating," said Sally Rouses, a Palo Alto resident who ran the race with her dog.
"Beautiful environment, beautiful day, the right temperature and everyone is so positive with good energy, just love it! I'll be back next year for sure, but hopefully I'll be doing more races in between," Rouses said.
A highlight for Earth Day participants Julie O'Grady and Bruce Boyd were the nearly 30 electric vehicles on site, the couple said.
"Immediately, you notice how quiet the car is. It's an interesting combination between quietness and acceleration once you step on the gas," Boyd added.
Electric vehicle owners and some local dealers offered their cars and answered questions about the benefits of electric driving for the environment.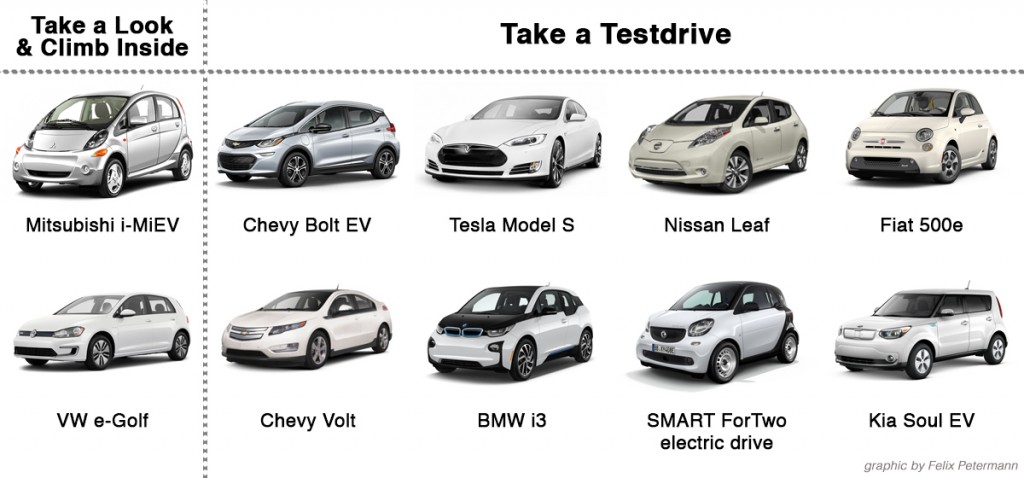 "You can get $2,500 back from the California state government if you buy or lease an electric vehicle. Plus up to $7,500 in federal tax credit," Greg M. Bell, owner of a Nissan Leaf, said.
Utilities communications manager and event organizer Elvert said she was very satisfied with the turnout and hopes to steadily grow attendance over the coming years.