Shakur Buni, president of the San Jose Airport Taxi Driver Association, has driven a cab for more than 20 years. He holds business licenses for San Jose, Santa Clara and Palo Alto so he can legally pick up passengers in those cities. For each license, the 60-year-old had to pay a separate fee, get fingerprinted by city police, go through extensive criminal background checking and keep his driving record spotless.
If he has a fare from San Jose to San Francisco, Buni can only drop off his passenger in San Francisco, but can't pick up another one because he doesn't have a San Francisco city license.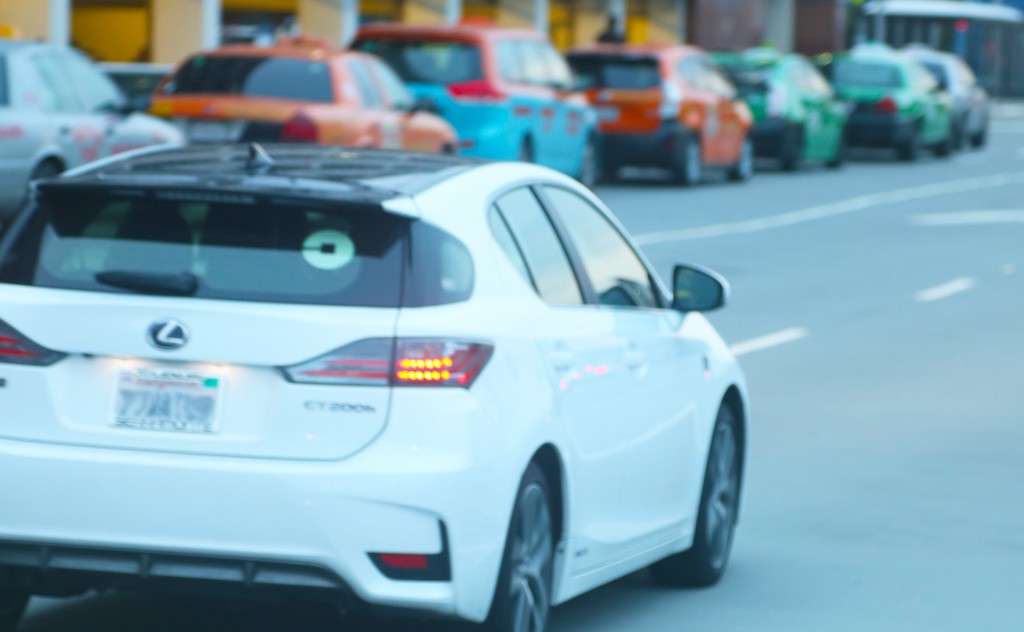 "I don't know what we're going to do in the future. Maybe we (the taxi drivers) have to get another job because we are losing our business," Buni said.
By contrast, Uber, Lyft and other ride-share providers in California aren't required to obtain business licenses for their drivers.
San Francisco attempted to regulate ride-hailing in April 2016, requesting nearly 37,000 people driving for ride-share companies to register for a small-business license. But heavy pushback from Uber and Lyft led to the initiative's defeat, which means drivers serving passengers in San Francisco ­– or elsewhere in California – still face few regulations apart from having to undergo a name-based background check.
The conflict between the taxi industry and the ride-share industry revolves mostly around the rules and laws governing taxicab companies, said John Boit, spokesperson of the Taxicab, Limousine and Paratransit Association, a nonprofit trade association.
"Taxicab drivers have – for decades – been regulated, usually by the city in which they operate. That is everything from the number of vehicles a taxicab company is allowed to put out on the street, to what color they have to be," Boit said.
"Then Uber came along and decided it was not going to obey any of these regulations, even though it is a company providing taxicab services," Boit added.
In nearly all of its markets, both Uber and Lyft only execute name-based background checks through private, third-party electronic screening services such as Checkr. Government officials in Houston are questioning this method after, in 2015, a Houston would-be Uber driver, who had been cleared by a different electronic service, turned out to have 24 alias names, five listed birth dates, 10 listed Social Security numbers and an active warrant for her arrest.
Houston is one of the few cities that have figured out how to regulate the ride-share industry. After a long controversy over licensing issues, drivers now have to get a business license, which includes a fingerprint-based background check. But when Austin, Texas voters upheld strict regulations on ride-share providers last May, Uber and Lyft ceased its operations in the city.
In early December, Uber threatened to leave the state of Maryland if government regulators required fingerprint-based background checks. The Maryland Public Service Commission eventually decided to waive the fingerprint requirement which is in place for taxi drivers. The Commission agreed that the ride-share companies' preferred name-based background checks are sufficient, as long as they use an accredited and audited service. Ride-share drivers also have to report any arrests and convictions to the company within three business days.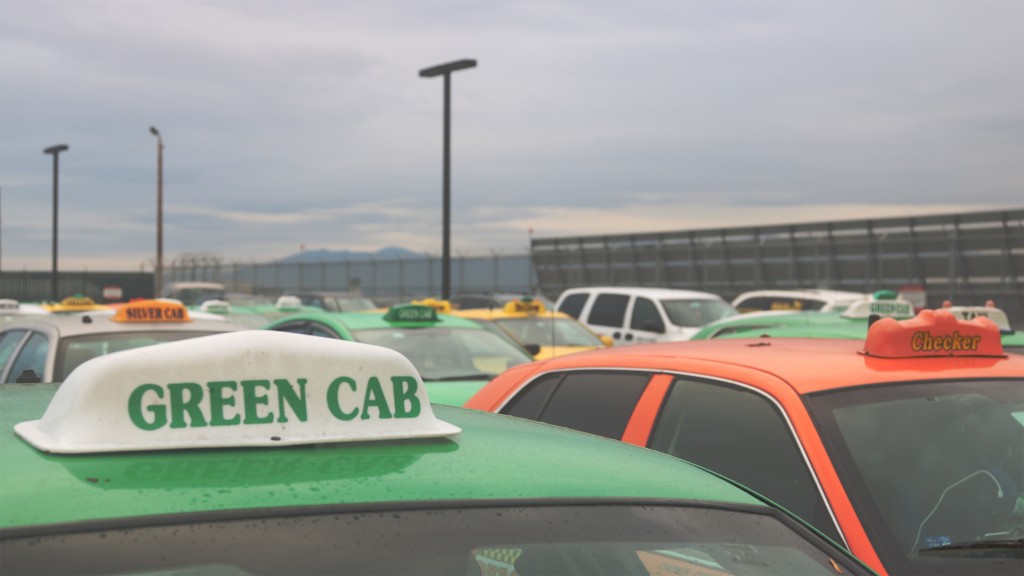 The threat to leave Maryland and possibly terminating a network of roughly 30,000 drivers came as some highly publicized cases of harassment and assault surfaced throughout the country.
A Sacramento Uber driver is under investigation after a young woman claimed he had made sexual advances during a late-night ride on Nov. 24. He was immediately removed from the platform, pending a criminal investigation.
In late October, a Palo Alto resident accused a 35-year-old Uber driver of inappropriately touching her. The suspect was arrested and charged with felony crimes of sexual battery and misdemeanor stalking. He, too, was immediately suspended from the service until the investigation concludes.
In Palo Alto, about 175 drivers of four taxicab companies are licensed to pick up customers in the city, according to Zach Perron, Palo Alto Police's public affairs manager. While he doesn't know exactly what the policies and requirements are for ride-hailing providers and their drivers, Uber and Lyft have been very helpful in assisting police investigations where one of their drivers was involved, Perron said.
"To be honest, the number of cases in Palo Alto is probably one or two per month. And not every one of them leads to an investigation, sometimes it's just a complaint," added Perron, who is also responsible for the department's social media presence.
After several contact inquiries to Uber, Tracey Breeden, an Uber spokesperson, provided the company's online safety and screening information, which allow riders to share trip details and estimated arrival times with friends and family. She did not respond to requests for a follow-up interview. Lyft did not respond to any contact or interview inquiries.
Despite the reported incidents, riders often continue to choose the cheaper, more convenient ride-share option.
"I pick up at $3 per mile. Uber, Lyft drivers, they can pick up at prices as low as 85 cents per mile. Who would you ride with?" asked Ajab Ali, 53, who has been a taxi driver in San Jose for eight years.
He said he has costs that are much higher than those of ride-share drivers, who don't have to get licenses and permits, fingerprint-checks and mandatory yearly vehicle inspections. The $3-per-mile-mark was set by the city, so even if he wanted to, there is not much he could do in terms of lowering the price, Ali said.
It is difficult to say if prices are going to stay as low as they are today, said Stanford Turner, senior policy analyst at the Eno Center for Transportation, a Washington D.C.-based transportation policy think-tank.
"Right now, Uber and Lyft are private companies receiving money from venture capitalists," which helps subsidize rides, according to Turner. "At this current rate, one could question the sustainability of it all, given that they are burning more money than they are generating," Turner added.
https://cdn.knightlab.com/libs/timeline3/latest/embed/index.html?source=1IkdAoBmOYGpomDoTXZATN4rOj0Q_Jhv_yalzg9UkNv0&font=Default&lang=en&initial_zoom=3&height=750