[dropcap letter="A"] vacant six-acre plot of land near Midtown Village in Santa Clara may be transformed into a destination for seniors searching for affordable housing and a space to grow their own food.
The proposed "agrihood" development has won praise from many residents living in Santa Clara and San José, but a small group of homeowners expressed concerns about the project last month after the Santa Clara City Council selected a Bay Area company to develop the land.
Homeowners living in Santa Clara's Midtown Village, a 110-home neighborhood that borders the proposed development site, said they knew the city was interested in building affordable living units when they purchased their homes. The project's proposed size, which now includes affordable senior units and market-rate apartments, has residents worried about the project's potential impact on traffic, parking and security.
Demand for affordable housing far outpaces supply in Santa Clara County, and some seniors wait years to get placed in affordable housing.
Lynn Ching, a Midtown Village resident, said she's worried about the development's size, which includes three- to four-story buildings. The homes in Midtown Village are two stories tall.
"I don't get why they want to put all those buildings right in everybody's face," she said. "It makes no sense."
On Sept. 29, the Santa Clara City Council voted 5-1 to enter into an exclusive negotiating agreement with Core Companies, a San José-based developer. The vote was the first step in what might be a multi-year process to refine the proposal before it can be fully adopted by the city council.
The weed-ridden six-acre development site has sat unused for more than a decade.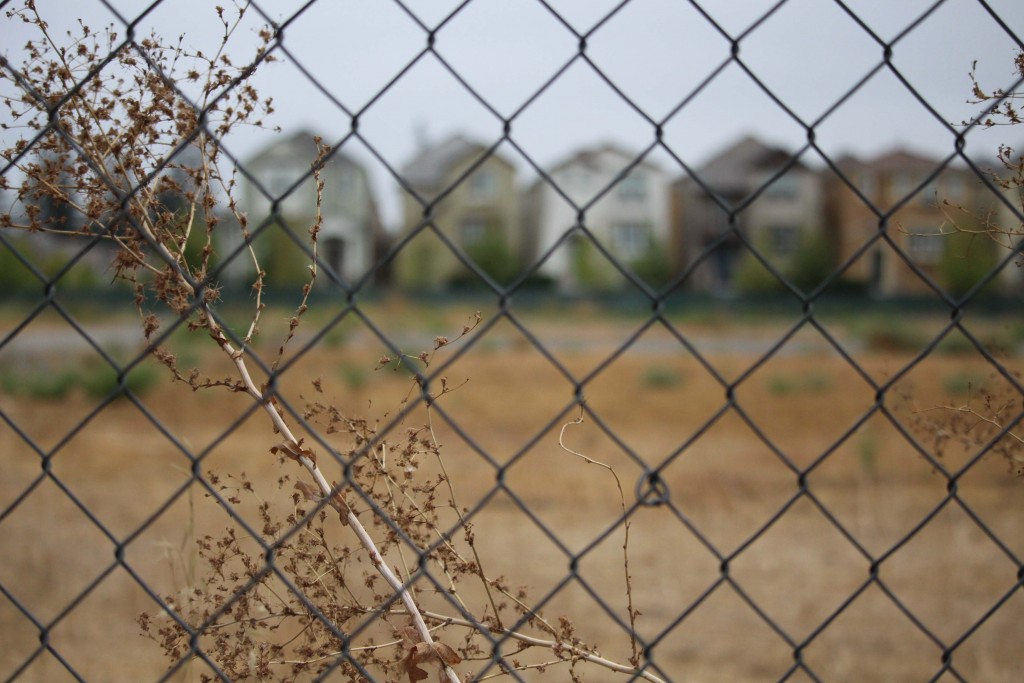 The land, which sits on the corner of Winchester Boulevard and Worthington Circle in Santa Clara, was part of the Bay Area Research and Extension Center (BAREC) site for decades. It was acquired by the city's redevelopment agency from the state in 2005.
Then the land got transferred.
The city's housing authority acquired the land in 2011. Since then, the city has been obligated to ensure that all proposals include approximately 165 affordable senior units.
Core's submitted proposal satisfied the affordable housing requirement.
Though it has not been finalized, Core's proposal included 181 affordable housing units, 144 market-rate apartments and 34 townhomes, according to a report from the council's Sept. 29 agenda packet.
But some residents said the city didn't notify them about its intent to choose a developer like Core until a few days before the council vote. They said they wanted more time to learn about the development's potential impact.
Vikram Sharma, a Midtown Village homeowner, wanted to speak with officials from the city and Core to learn more about the project.
"The lack of information breeds suspicions, scare and fear," he said. "We need to understand information (and) we need the help from the city. They have to include us."
City Councilwoman Lisa Gillmor, who voted in favor of Core Companies, admitted the city could have improved its outreach to Midtown Village residents in advance of the vote.
"We could have done a better job of notifying them directly," she said. "We do take some of the blame in the city for that."
Though Midtown Village homeowners have expressed concerns, many Santa Clara and San José residents who live near the BAREC site have championed the "agrihood" development.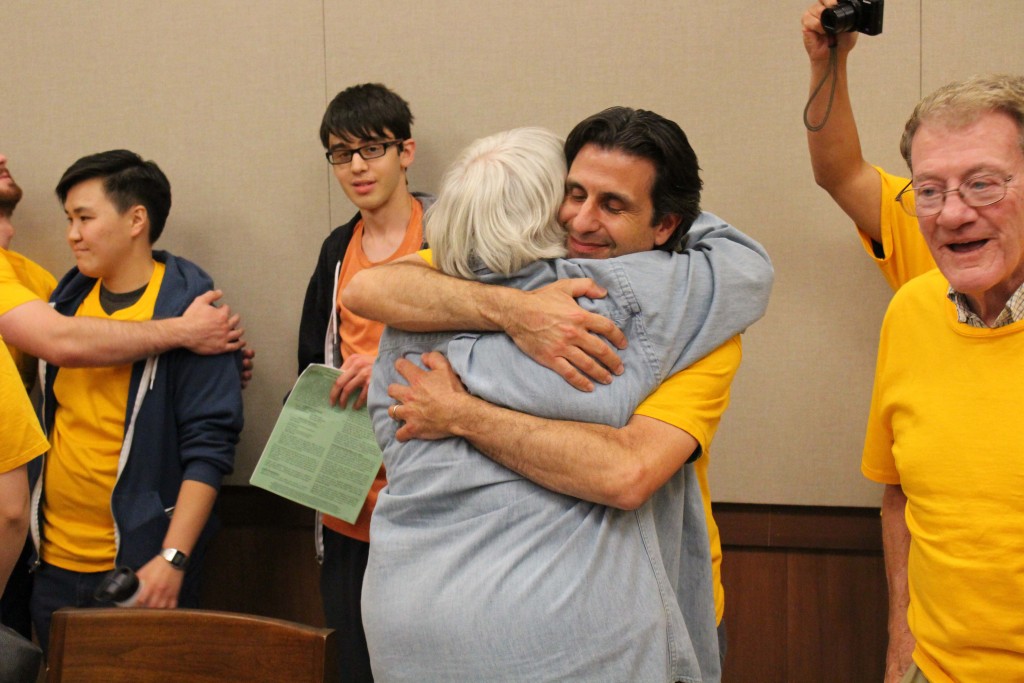 Small business owner and community activist Kirk Vartan said the project could be a major step forward for Bay Area developers seeking to integrate housing and community-run farms. For almost a decade, Vartan fought for an urban farm at the BAREC site.
"To see Santa Clara take that leadership role … is just unbelievable," he said.
Some supporters hoped the project would inspire other developers to seek community input when planning a project.
"This is a huge win, not just for here, but for the entire region," San José resident Daphna Woolfe said. "It's a model for what we can be in the future."