The Boys & Girls Clubs of the Peninsula (BGCP) is the Bay Area's largest at-risk youth extended learning time organization and provides the low-income youth of the Peninsula with tools they need to succeed in and out of the classroom.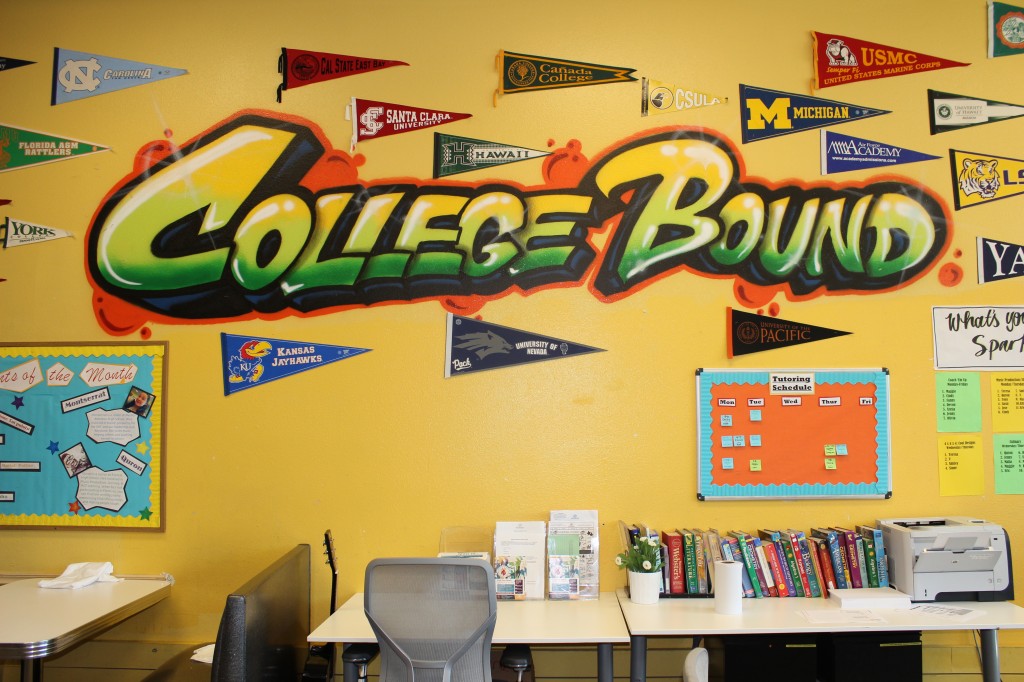 In 2014, BGCP served 1,803 kindergarten through 12th grade students at three clubhouses and six school sites located in East Palo Alto, Redwood City and eastern Menlo Park. With the implementation of learning time programs, BGCP hopes to close the opportunity gap in neighborhoods where one-third of the young people drop out of high school.
Montserrat Diaz, a junior at Menlo-Atherton High School, and LaDajah Thomas, a junior at Woodside High School, both joined the East Palo Alto BGCP clubhouse when they were in the first grade. Montserrat and LaDajah both explained how the mentors and volunteers at BGCP have not only provided them with the tools they need to exceed in school, but also with lifelong friendships and relationships.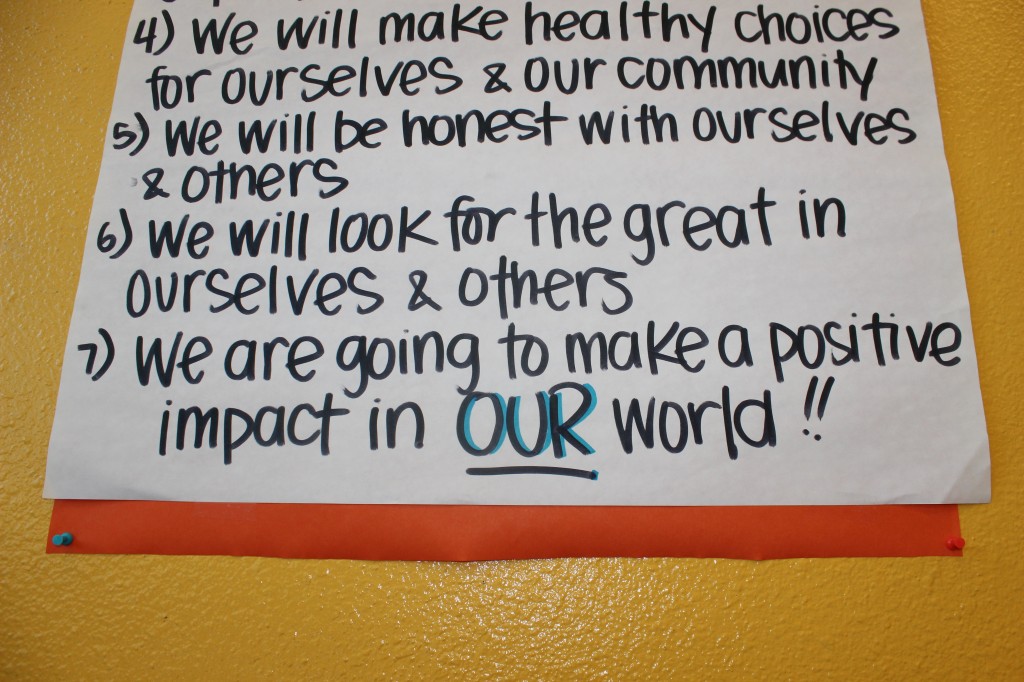 "The tutors and mentors that we get here become like a brother or a sister because you get so used to and comfortable with them," LaDajah said.
Montserrat added: "They've become my family and they've become someone that I feel like I can always depend on. I am just so thankful to have them because they are someone that I can look up to, someone to lean on and someone that I know will listen and want to help me, not just academically but emotionally."
BGCP has instilled in both LaDajah and Montserrat the desire to help others in their community the way that their mentors at BGCP have helped them. LaDajah wishes to attend UC Santa Barbara to become a psychologist. Montserrat also wishes to attend UC Santa Barbara or Columbia, and one day, she hopes to come back to her community to help motivate East Palo Alto youth.
Editor's Note: Reporter Jessica Tonn is a volunteer at the Boys & Girls Clubs of the Peninsula.