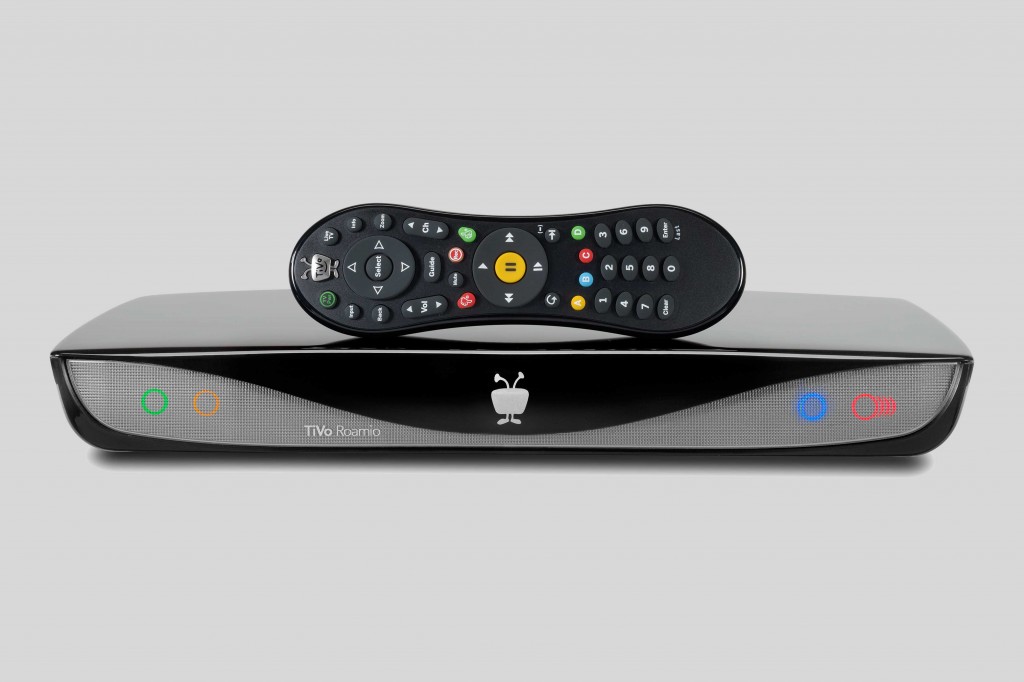 Shares of TiVo Inc. (NASDAQ: TIVO), a software and technology creator for television set-top boxes, rose over 5 percent to $11.85 in after-hours trading Tuesday after announcing fourth quarter earnings beat analyst expectations.
The company reported net income of $7 million or 7 cents per share versus 1 cent per share for the same quarter a year ago. TiVo reported revenues of $114.1 million, a 7.3 percent increase from $106 million reported for the same period last year, exceeding Wall Street's expectations of 4 cents per share on revenues of $116.2 million.
Service and technology revenues, which include subscriptions and technology licenses, climbed 9 percent to $91.7 million from $84 million reported the same quarter a year ago.
This performance is likely due to a rise in subscriptions which grew a whopping 30 percent to 5.5 million from 1.6 million. Internet subscribers increased to 340,000 compared to full year 2014's total of 319,000.
"The fourth quarter completed what was a strong year of execution for TiVo," Chief Executive Officer Tom Rogers said in a statement. "We executed well in Fiscal 2015, delivering strong financial results, growing our subscription base, introducing great new innovation in our product and feature offering, and deploying our substantial cash resources to drive shareholder value."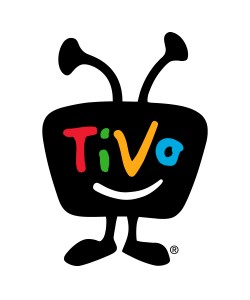 Looking ahead to the first quarter of 2016, TiVo said it estimates net income to come in between $5 and $8 million, as well as adjusted EBITDA between $26 and $29 million. The company said that while net income will likely be negatively impacted by increased taxes in the first quarter, it expects to benefit from decreased marketing costs.
TiVo also anticipates a substantial increase over the next year in service revenue from MSO (multisystem operator – systems that run cable to more than one community). The company further expects increased contribution from Digitalsmiths' (a TiVo-owned cloud-based content discovery service) products and services.
However, some of TiVo's largest growth opportunities lie in its international expansions. The company recently struck a deal with Vodafone/ONO, one of the largest telecommunications companies in Spain. Vodafone recently announced that it will integrate TiVo's cloud-based services into the ONO television offering. TiVo currently reaches 500,000 active viewers through ONO, and they hope that the addition of cloud-based services will help increase that number. The company also plans to expand MSO subscriptions in Europe and Canada.
Earnings could also increase next quarter due to TiVo's impending partnership with Frontier Communications Corp. TiVo announced last week that it would partner with Frontier, the largest U.S. communications company which focuses on rural areas and small-to-medium-sized cities and towns, to release co-branded versions of TiVo's suite of home products and services.
This includes the brand-new TiVo Roamio OTA, an HD-DVR model that allows users to record content both over the air and over the Internet from sources such as Netflix and Amazon. According to analysts, the announcement came too late to affect fourth-quarter earnings, but will likely impact first quarter results.
TiVo also purchased $1 million of assets from Aereo, the now-defunct streaming start-up that went to auction Feb. 26. TiVo now owns Aereo's trademark along with its client list, which will likely also benefit first-quarter earnings.
Analysts remain cautious, however. JP Morgan's Paul Coster said he could lose confidence in TiVo if the company is unable to extend licensing agreements with existing customers. He is also wary of growing competition from television services such as Roku and Apple TV. Experts say TiVo needs to establish a competitive edge in the face of a rapidly evolving television market.