Forget disruption. Today's Silicon Valley startups are literally reinventing the way we live. And they're doing it by taking the "enemy" in hand.
So said a panel of startup executives discussing the new realities facing Silicon Valley new ventures at Wednesday's State of the Valley conference. Panel moderator Matt Mahan, chief executive officer of political tech company Brigade Media, Inc., addressed the topic of regulatory hurdles that face startups in increasingly popular public sector industries, such as healthcare, education, politics and transportation.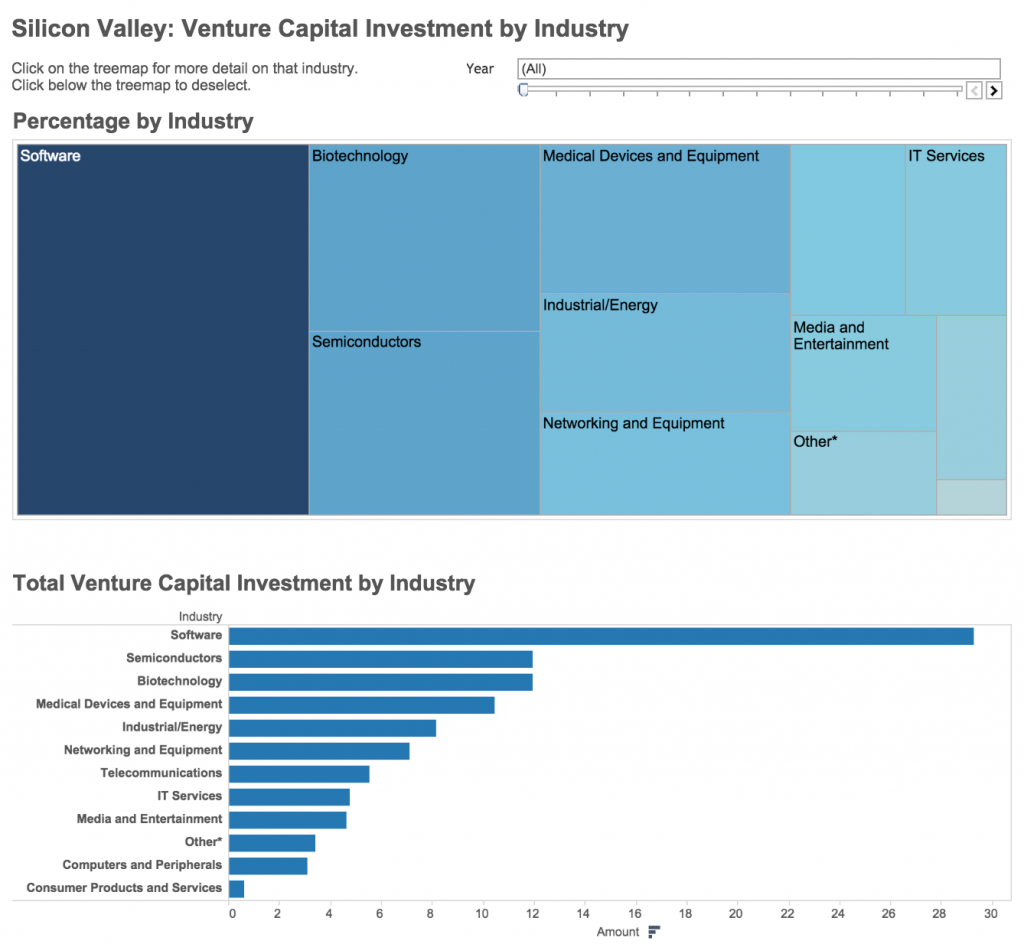 In what Mahan called, "one of the most interesting and probably underreported trends that is going on right now in consumer technology," what's newsworthy, he said, isn't that today's startups are tackling more regulated industries, but that they're finally succeeding.
So what's changed? The answer, according to the executives from a diverse group of startups, lies in humanizing regulation.
"We think about regulation as this faceless, harsh war," said Ben Nelson, founder and CEO of the Minerva Project, an educational startup. "But what it actually is, is human beings. And if you can engage with them on goals, on what you're trying to do … then regulation can be your friend."
Dramatic change necessary to "reinvent" what in some cases are century-old public industries, such as education, can be controversial to say the least. Central to Nelson's Minerva platform is the elimination of lecture halls, sports teams, research libraries and tenure in favor of an online-based college education for top students around the globe.
However, when pitching his new educational concept to regulatory bodies, Nelson took a problem-solving approach. The Minerva project, which launched last fall, requires no taxpayer money and costs just $10,000 a year for students — about 25 percent of the average annual tuition for U.S. college and universities, Nelson said.
At a time when 40 million Americans face at least one outstanding student loan (up from 29 million in 2008, according to CNN Money), Nelson believes the advantages of his new concept are compelling. In pitching his educational concept as a way to alleviate a widespread burden, he said, "It's very hard for a human being to say, 'Well, that's a bad idea.'"
… If you can engage with them on goals, on what you're trying to do … then regulation can be your friend.
Veronica Juarez, director of government relations at transportation startup Lyft, says she took a similar strategy when combating regulatory hurdles within the transportation arena: filling an unmet need.
Here in the Bay Area, where home prices are out of reach for many of Silicon Valley's workers, families are forced to live great distances from public transportation options. According to the 2014 State of the Valley Index report released Tuesday, nine million workers live more than a third of a mile from any public transit alternative.
Lyft's mobile app facilitates peer-to-peer ride sharing by connecting passengers who need a ride to drivers who have a car. "Transportation is the second-highest expense for most families," Juarez said. "We're solving a huge problem for commuters."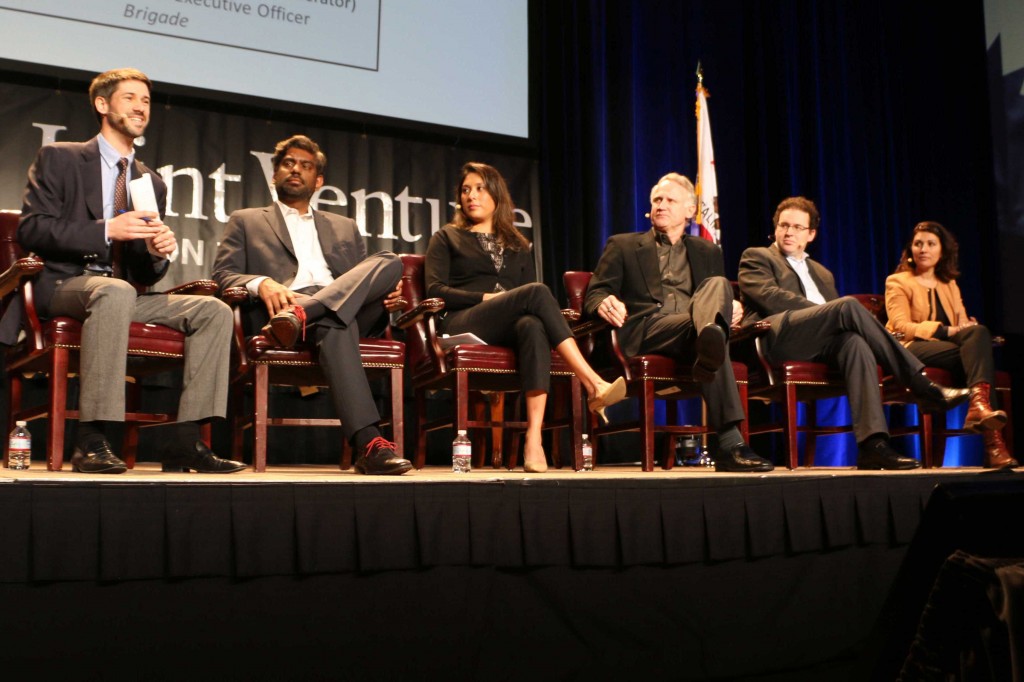 Juarez said one successful strategy the company has employed involves approaching regulatory bodies with solutions that they can offer to tangible problems. Frustrated by increasing incidences of drunk driving in Austin, Texas, for example, the city's police chief embraced Lyft as a solution in a city suffering from a lack of public transportation options. Juarez said the company was able to reduce the number of drunk driving incidents by half within the first couple of months.
"A big factor in working with regulators is demonstrating the immediate value that you can bring to help solve their problems," Juarez said. She said Lyft plans to utilize the same strategy when tackling airport congestion.
Beyond timely problem solving, the panel also emphasized the importance of developing relationships within the regulatory industry.
Jeff Modisett, chief legal officer of Loyal3 Holdings, Inc., which aims to "democratize capital markets" by offering fee-free investing, spoke of large competitive roadblocks. Well on his way to signing a game-changing deal with NASDAQ, he said traders at leading investment banks started threatening to pull their business from the exchange if they worked with Loyal3.
Modisett, a former Indiana attorney general, used his knowledge of the legal authorities governing financial organizations to surmount competitive hurdles.
"I knew who to call," he said. "Suffice it to say, just a few months later, all those companies had signed consent letters."
Nelson agreed. "Regulatory environments can be a force for good," he said. "Assuming you have … somebody … in the literal sphere that knows who to talk to and who to call and how to get the right audience."
Despite what the panel described as high regulatory burdens for startups today, they pointed to the increasing success of Silicon Valley startups in navigating red tape.
"The optimism in this is that, while people complain that things aren't moving fast enough," Modisett said, "they are moving."
2014 saw record investment from venture capital firms, according to the State of the Valley Index. Combined, San Francisco and Silicon Valley startups brought in nearly $15 billion, up 31 percent from 2013, according to the 2015 State of the Valley Index report, published by Joint Venture Silicon Valley.
This story is a part of a special report, "The Silicon Valley Fix?"