Fourth quarter earnings for GoPro (NASDAQ: GPRO) exceeded expectations after the company released a new lineup of powerful action cameras, but the company's lower forecast for first quarter earnings concerned analysts.
On Thursday, the San Mateo-based company reported a 75 percent year-over-year rise in revenues, which was 9 to 10 percent higher than GoPro's Q4 guidance. The company reported net income of $122 million, or 83 cents per diluted share. That's compared to a net income of $44 million, or 33 cents per diluted share, for the same period a year earlier.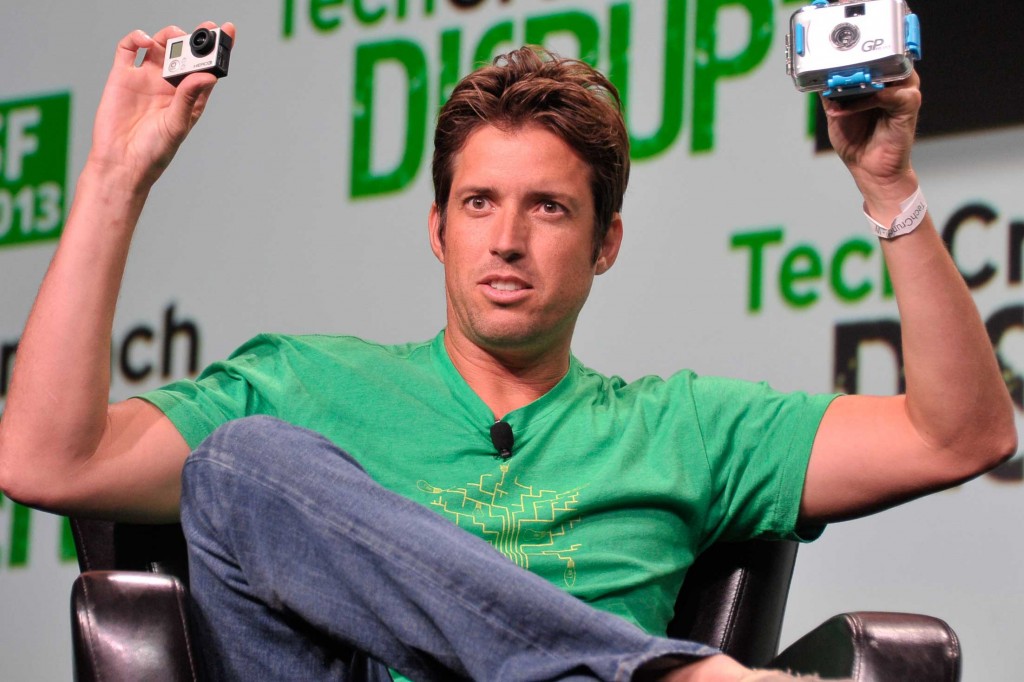 Excluding one-time expenses, the company's diluted earnings per share were 99 cents, compared to 33 cents for the same year-ago period.
Analysts had provided a consensus estimate of 70 cents per share, while GoPro itself had cautioned that 65 to 69 cents per share was more likely. Analysts forecasted $582 million in fourth-quarter revenue, while the company itself anticipated $550 to $580 million.
The company's executives attributed GoPro's strong fourth quarter results to the late-September release of its HERO4 action cam lineup, which includes a $500 model that can shoot video in the high-resolution 4K format. GoPro released its least expensive model ever, the $130 no-frills HERO, at the same time. The company sold 2.4 million cameras in the fourth quarter, more than it sold in all of 2012, and it sold 5.2 million cameras in calendar year 2014. In spite of their $400 and $500 prices, respectively, the two HERO4 models made up the majority of units sold, Chief Financial Officer Jack Lazar said on a call with analysts.
GoPro commands 42 percent of the action cam market, according to the research firm IDC. Its most successful competitor, Ion, accounts for just 12 percent of action cam sales.
In January, disclosure of Apple's patent, filed in 2012, for a remote-controlled wearable camera concerned investors in January, causing the company's stock to drop by 12 percent in one day.
On the call, Chief Executive Officer Nick Woodman also discussed the company's efforts to expand brand visibility through the use of live GoPro footage by sports television channels. In January, GoPro live footage was used in coverage of the NHL All-Star Weekend and ESPN's broadcasting of the Winter X Games. Combined, the two events reached 32 million viewers, Woodman said. He added that GoPro currently saw live TV use of its action cams less as a direct source of revenue and more as a way of helping viewers envision what they could do with a GoPro.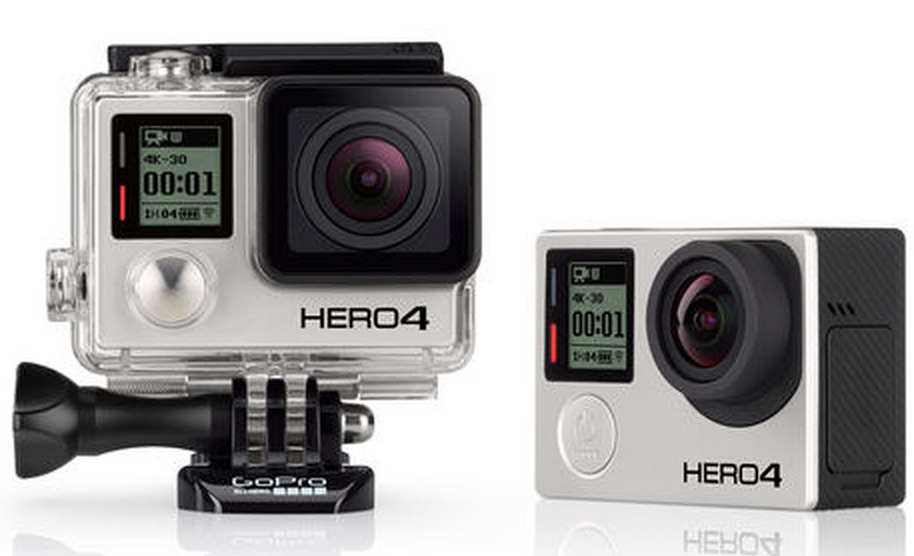 Woodman also discussed the company's efforts to expand its social media presence. In 2014, over 3.9 years worth of video was uploaded to YouTube with the word "GoPro" in the post's title, up from 2.8 years in 2013, he said. Woodman added that the company's number of Instagram followers rose by 162 percent from a year earlier to 4.1 million.
"Needless to say, GoPro had a great fourth quarter capping off our most exciting year ever," Woodman said. "We are extremely pleased with our results and excited about our outlook for 2015 and beyond."
During the first quarter of 2015, the company expects revenue of $330 to $340 million, said Jack Lazar. That's a year-over-year increase of about 42 percent. On the call, analyst Jeremy David of Citigroup questioned why the drop from fourth quarter revenue was so large. "That's down about 47 percent quarter to quarter at the midpoint," David said during the question-and-answer segment of the call. "Last year, I think [GoPro's] revenue was down about 35 percent quarter over quarter in Q1. So it's a big difference." Lazar replied that because GoPro's anticipated year-over-year growth was 42 percent for the first quarter, which was similar to the company's 41 percent growth for the year 2014, he felt that GoPro was in "a pretty good situation."
That wasn't the only part of the call that cast a cloud over the news of the company's fourth quarter. Woodman announced that Chief Operating Officer Nina Richardson had resigned after two years in her position. "[T]he performance [we've] outlined today is attributable in many ways to the processes and people that Nina has brought to GoPro," Woodman said. Woodman told Forbes that GoPro will not be hiring a replacement for Richardson.
Analysts expressed concern about GoPro's recent revelation that its international expansion may be slower than the company originally envisioned. The portion of revenue coming from overseas markets was virtually unchanged from the same quarter a year earlier.
At the close of trading Friday, shares were down to $47.12.