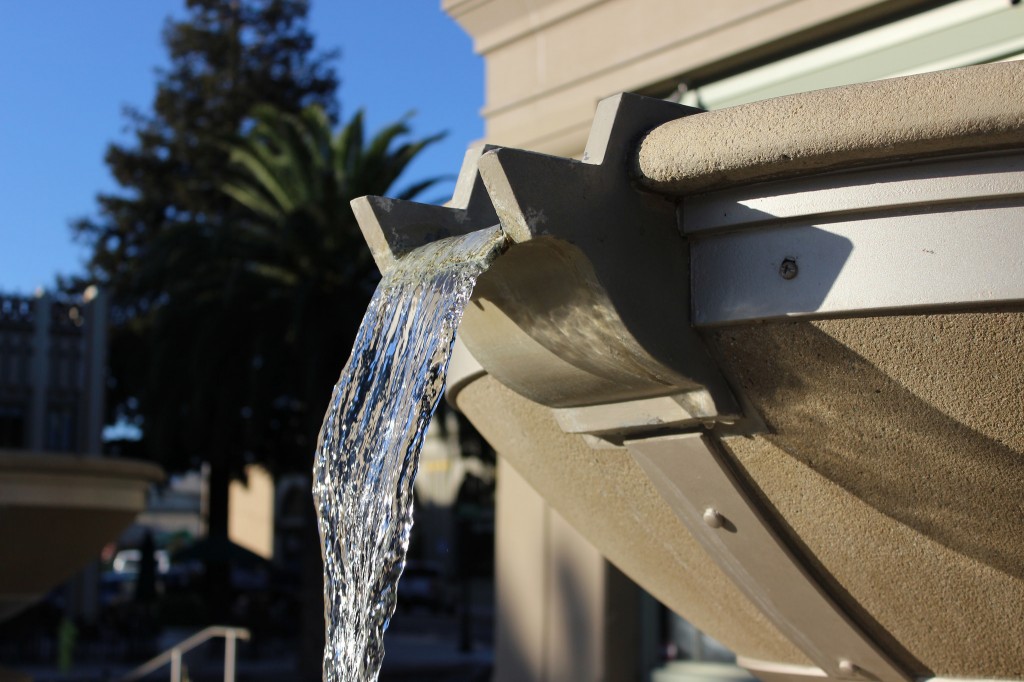 Redwood City is targeting the city's biggest outdoor water wasters as it strives to meet a regional goal to cut water usage by 10 percent by February.
As many California cities work to conserve water throughout the now three-year-long drought, Redwood City has been a water-saving leader in Silicon Valley. It cut back enough usage to meet its water-saving goals for 2020 nearly 10 years ahead of schedule.
But since the San Francisco Public Utilities Commission recommended an additional 10 percent cut in January, the city has strained to find even more places to reduce water use.
"All the 'low hanging fruit' has already been picked. We have achieved most of the savings that are easy to capture,'' Redwood City Public Works Superintendent Justin Chapel said.
Getting homeowners to voluntarily reduce water use has been the most challenging.
Redwood City has banned watering of home gardens more than two specified days per week and is exploring allowing homeowners to tap into recycled water as ways to get residents to cut back on water use. The city also bans using water to clean sidewalks and driveways, and it prohibits the use of non-recirculated or non-recycled water in ornamental fountains. As of Dec. 2, the city was closing in on its water-saving goal. A city official said they had reached a 9.1 percent water reduction.
But the city has been shy about advertising the new restrictions. Postcards were sent out over the summer with the new rules but at least some residents say they did not receive them.
"I didn't see it," said Redwood City resident Tracey Powers, who has called the city herself in the past to get more information on efforts to save water. "But that doesn't mean it didn't arrive, it just means I didn't see it."
Chapel said the city is battling "message fatigue'' after years of sounding the alarm about water shortages. "We're trying to find different ways to send the message," he said.
Currently, the city identifies overusing customers by comparing the amount of water they use against their allotment, which is determined by factors like the number of residents, the yard's square footage and the surface area of water features. It then offers them various incentives to cut back, including a free water audit and a "smart" water meter, which provides immediate data on a property's water usage to both the homeowner and the city.
It has also promoted the "Lawn Be Gone," program, which offers residents one dollar per square foot to replace their thirsty grass lawns with water-efficient plants.
Since it began in 2011, the Bay Area Water Supply & Conservation Agency that administers it has issued more than $47,000 in rebates to around 300 homeowners.
Officials said they could move to fines if such measures don't produce enough savings. But for now, Public Works is trying to find new ways to educate citizens, before they have to step in with punitive measures.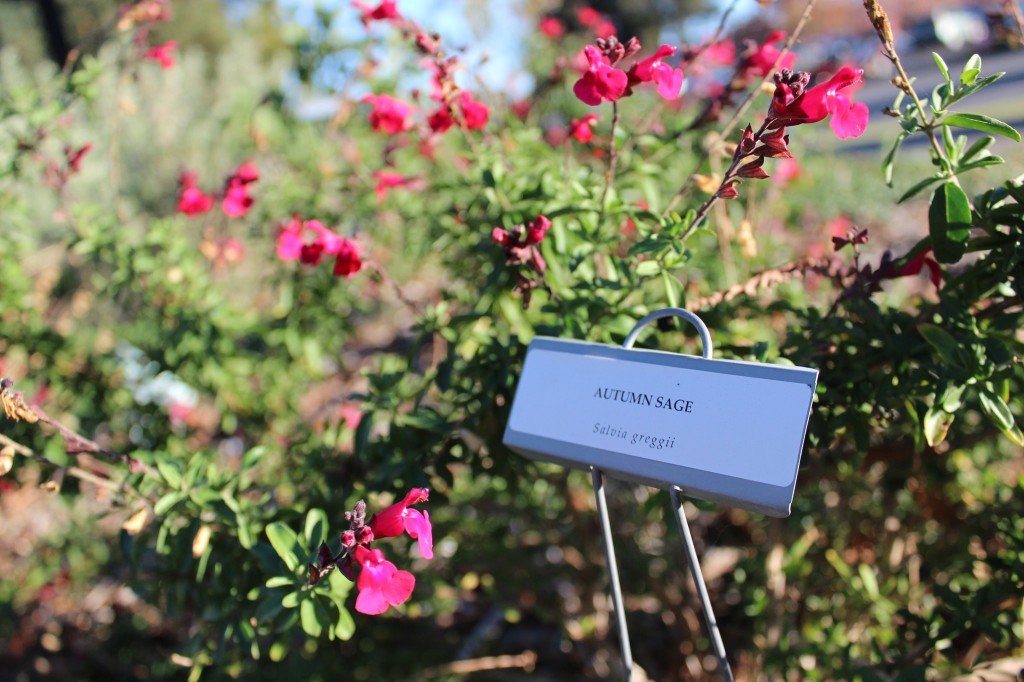 Meanwhile, many citizens don't need convincing from the city to switch out their lawns.
Powers said that when she and her husband moved into their house in the Emerald Hills neighborhood seven years ago, non-native invasive species had taken over her yard. Since then, she has worked to restore the native plants along the hillside around the house, making her yard look more like California park land than the manicured grass lawns that dominate the flatlands below.
"The project will have a much bigger impact than merely saving water," she said. "My attempt is to create an environment that helps encourage the survival of some locally native plant and insect species that are currently threatened with extinction."
However, Powers says living in a fire hazard area make further cuts in water use difficult.
During her first year in the house, the yard was not irrigated and drought conditions made the plants very dry. A neighbor's kid flicked a cigarette into her yard, setting it on fire and sending flames within 20 feet of her door. After the incident, the fire department warned her that she needed to keep things irrigated and wet.
"We don't really have a choice," she said. "We can't just turn off the water up here in the summer."
The new policies are also affecting local businesses that specialize in creating drought-tolerant landscapes.
Landscape designer Julie Orr, who specializes in landscapes with native and Mediterranean plants, says the majority of the calls she receives now are from water-conscious homeowners looking to remove or reduce their lawns.
However, she cautions against the idea that planting native or drought-resistant plants would provide immediate benefit to parched water districts.
"You have to water any landscape, whether it's drought tolerant or not, until the landscape is established," she said. That could be up to a year. "After it's established, then you can cut back significantly, as much as 50 percent."
Then there's the price. Even with the rebate, yards like these can be out of reach for all but the wealthy. Some local landscaping companies list minimum fees as high as $30,000.
"Any landscaping project is expensive," Orr said. "I think it really needs to be looked at as an investment into the property."