Tiny houses are gaining popularity as a way to own a home in the Bay Area's exorbitant housing market, but there are no California laws defining and regulating them, a situation which has left construction of the units in a murky legal situation.

Read More
Meet Regina. Hers is just one story from the estimated 6,700-plus homeless San Franciscans, many of whom struggle to navigate a complex network of services that offers a limited amount of long-term housing.
Read More
Equipped with a 360-degree camera, Peninsula Press Reporter Anna Yelizarova set off on a journey around the world in 2016 to learn more about storytelling in 360.
Read More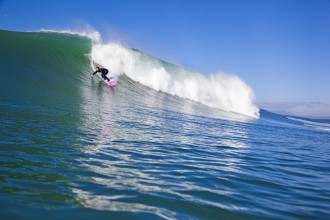 This season, for the first time, Mavericks will hold a women's heat, a milestone for women who have long sought acceptance within the sport.
Read More
The proposed construction of a 600,000-sq. ft. office building near Google's main campus is worrying local residents, commuters and City Council members who say peak-hour traffic already creates a gridlock on the city's major traffic routes.
The interior of Santa Clara University's 328-square-foot tiny house model. (Siqi Lin/Peninsula Press) #theta360 - Spherical Image - RICOH THETA
EXPLORE A TINY HOUSE IN THE 360-DEGREE PHOTO ABOVE.
By Siqi Lin
Ready to downsize? Nine college teams proved the possibilities of living in a space less than 400 square feet in a sustainable way at a recent tiny house competition.
SNAPSHOTS FROM SILICON VALLEY
Subscribe to our quarterly newsletter: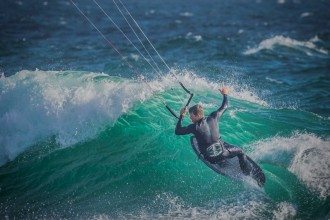 In a new series of 360-degree immersive videos, we introduce you to Stanford students and alumni who take you inside their sports and hobbies.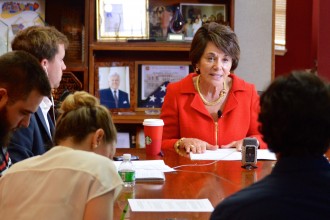 Congresswoman Anna Eshoo discussed housing, transportation, immigration, cybersecurity, airplane noise, and the Syrian refugee crisis during a roundtable discussion with the Peninsula Press.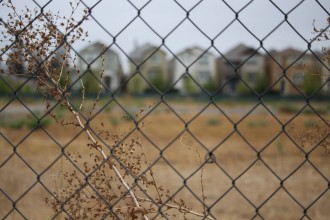 Peninsula Press examines how housing shortages and development priorities are creating clashes across Silicon Valley.