PALO ALTO — Faced with a lack of guidance from their doctors and the possibility that cannabidiol could help their sick children, parents are taking their children's health into their own hands.

Read More
The City of Palo Alto and Youth Community Service honored the memory of Dr. Martin Luther King Jr. on Monday with a community celebration filled with activities, performances and music.
Read More
PARADISE — The Camp Fire is just the latest mega-fire in California — and the cost of fighting such fires has risen dramatically. California dwarfs other states in fire-suppression costs, an analysis by a Stanford journalism class has found. The Stanford class analyzed daily reports from the most expensive fires in every state from 2014 to 2017, and found that dense development at the border of wildlands — in communities like Paradise, Cobb, and Santa Rosa — helps explain California fires' exceptional damage and expense to put out.
Read More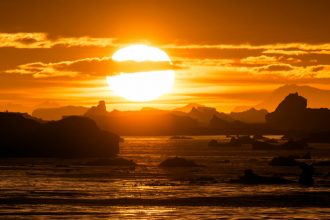 When President Trump withdrew the United States from the Paris Climate Agreement, backpedaling on a commitment to join 195 other nations in taking on climate change, Santa Clara County launched a campaign to rebuild that commitment — one local government at a time.
Read More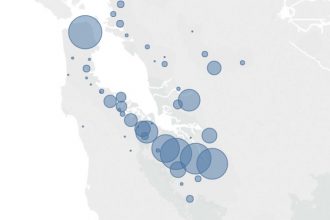 PALO ALTO — Applications for the H-1B visa, the program that allows companies to hire skilled immigrants, grew 3.2 percent during 2017 in the San Francisco Bay Area. That may not seem like much, but it bucks a national decline in H-1B visa applications since Donald Trump was elected president.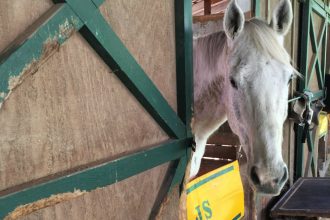 HALF MOON BAY, CA – On the winding highway to Half Moon Bay, a small dirt path leads up a mountain where wooden stables overlook grassy slopes with yellow flowers that welcome visitors to the Square Peg Foundation, a retirement home for former sport horses.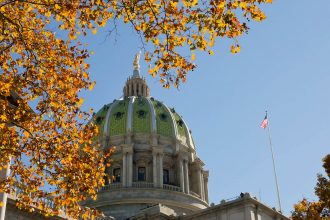 PENNSYLVANIA — A survey of counties in Pennsylvania, reveals little resources or guidance at the state level to help replace outdated and potentially hackable voting systems.