PARADISE — April Mouton and her husband Shane fled the Camp Fire in Paradise on foot and by jumping into the back of people's trucks. She ran just a day after undergoing chemo treatment for her lupus.

Read More
PARADISE — In the aftermath of the most destructive wildfire in California's recorded history, the small city of Chico has become a refuge for thousands of people who had to evacuate. It's a challenge for the city, but officials say the communities will move forward together.
Read More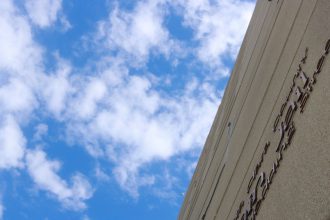 'No excuse for it': More than two years after county recommendation, still no oversight at Santa Clara County Jail
SANTA CLARA COUNTY — More than two years after a Blue Ribbon Commission recommended oversight for the Santa Clara County jails following interviews with hundreds of inmates that painted a picture of widespread abuse, there still is no independent entity examining the jails.
Read More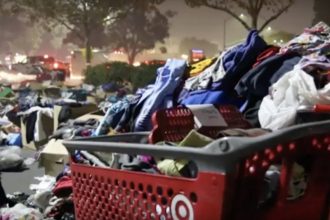 CHICO — Since the Nov. 8 Camp Fire, donation sites with supplies like clothes and other necessities have sprung up in Chico, Calif. to help evacuees. More than a month after the fire, officials say monetary donations are the best way to help victims.
Read More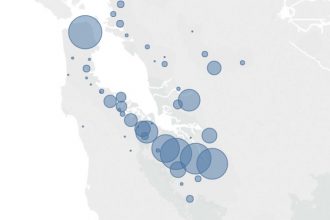 PALO ALTO — Applications for the H-1B visa, the program that allows companies to hire skilled immigrants, grew 3.2 percent during 2017 in the San Francisco Bay Area. That may not seem like much, but it bucks a national decline in H-1B visa applications since Donald Trump was elected president.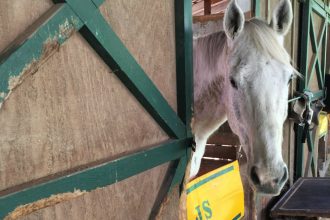 HALF MOON BAY, CA – On the winding highway to Half Moon Bay, a small dirt path leads up a mountain where wooden stables overlook grassy slopes with yellow flowers that welcome visitors to the Square Peg Foundation, a retirement home for former sport horses.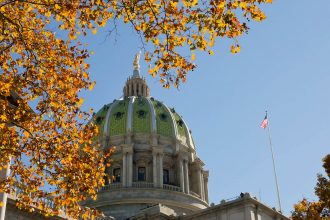 PENNSYLVANIA — A survey of counties in Pennsylvania, reveals little resources or guidance at the state level to help replace outdated and potentially hackable voting systems.