The Palo Alto Pickleball Club has over 400 members, 40 percent of whom are from Palo Alto. They play every day at Mitchell Park, frequently offering free clinics for the public on the tennis courts.

Read More
The ice cream business is fierce. Dairy prices tend to fluctuate, affecting the cost of ingredients. The market is also highly seasonal, so stores open year-round must weather the winter.
Read More
Anita Alvarez competed in the 2016 Rio Olympics for Team USA at 19 years old. Today, Alvarez continues to swim with the Senior National Team, which is the highest level a synchronized swimmer can reach in the U.S. Although only 22, she rates as an elder among her teenaged teammates. And now, she has her eye toward making it to the 2020 Tokyo Olympics.
Read More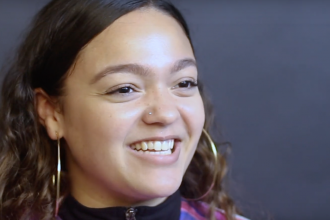 "Femcees" are major forces within the rap industry. The term femcee to refers to black feminine-identified rappers. These rappers are no longer an "exception" to a male dominated industry, but rather the exceptional standard to Hip-Hop, and have been since its inception.
Read More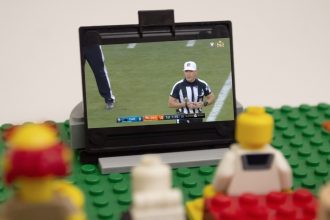 Advertisers who invest in ad spots during the Super Bowl are paying dramatically higher costs year over year, while the number of people they reach by the dollar is steadily decreasing.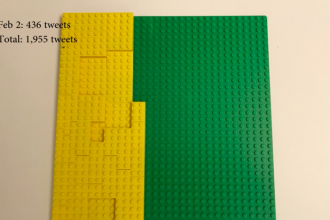 The total number of tweets with the hashtag in the month leading up to game day was 1,955. On Super Bowl Sunday, there were 30,715 tweets with the hashtag.
Some commentators are calling it the "most boring game ever."