Pace Gallery, a leading international contemporary art exhibition space, has opened a permanent gallery in Downtown Palo Alto.

Read More
The competition is tense, even in practice, and it doesn't take long to realize why this team is called the NorCal Quakes. Wheelchairs collide forcefully, sending shockwaves through the gym, as if a bowling ball just dropped from the ceiling.
Read More
In Marin County, mountain bikers clamor for trail openings and increased access, while hikers and other open-space users push back on environmental and safety grounds.
Read More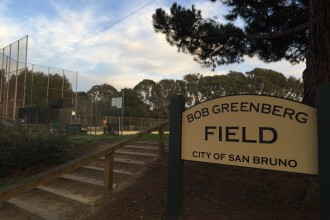 In the close-knit community of San Bruno, midway down the Peninsula, Bob Greenberg Field is more than just a place to play baseball.
Read More
Subscribe to our monthly newsletter:
In the "Stateside" video series, reporters Phoebe Barghouty and Carolina Wilson aspire to give viewers a brief and intimate look into the battles that didn't end when service did.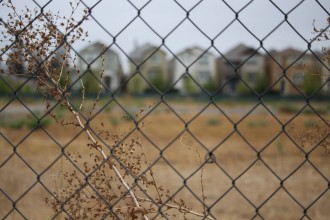 Peninsula Press examines how housing shortages and development priorities are creating clashes across Silicon Valley.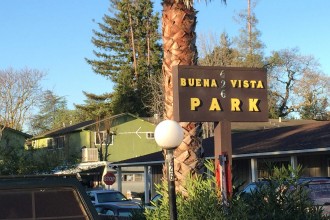 Silicon Valley continues to struggle with having sufficient affordable housing options as rental prices skyrocket and mobile home parks disappear.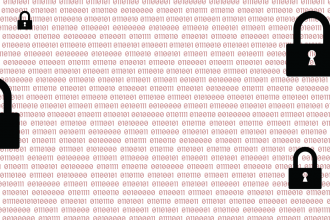 Experts at the White House Summit on Cybersecurity and Consumer Protection at Stanford on Feb. 13 discussed ideas for tackling payment security concerns and moving beyond passwords, while President Obama called for greater private-public sector collaboration on cybersecurity.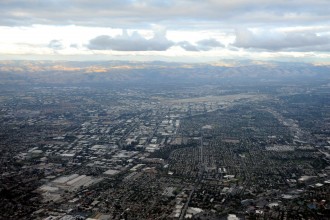 Silicon Valley may be #winning, but can it really fix big societal problems?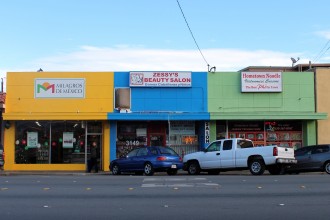 Profiles of Silicon Valley communities in transition, from transformations in Menlo Park's Belle Haven neighborhood to the unsheltered homeless in Santa Clara County to North Fair Oaks' revitalization efforts.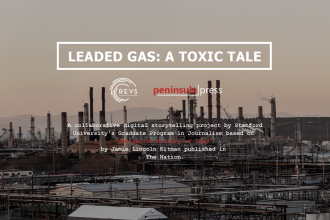 An adaptation of an award-winning print article that tells the story of how major corporate interests turned a blind eye to health risks from leaded gasoline from the 1920s through the 1980s.