EAST PALO ALTO — East Palo Alto on Wednesday launched the first round of a free mobile health screening clinic provided by Life Saving Images Inc. in an effort to save lives through early detection of major diseases.

Read More
REDWOOD CITY — Redwood City officials approved an urgency ordinance capping rent increases and setting new requirements for just-cause evictions, joining a small group of California cities to pass similar emergency measures as tenants wait for statewide protections that take effect in 2020.
Read More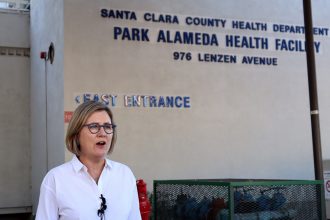 Local health officials scramble to alert, assist medically vulnerable residents during PG&E blackouts
PALO ALTO – Amid a new wave of preemptive power shutoffs by PG&E, San Mateo and Santa Clara County health officials are working to ensure those who depend on electric-powered medical devices know of and are prepared for the blackouts.
Read More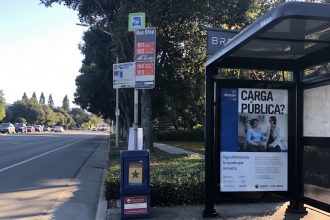 The Trump administration this summer proposed a rule that would have made it harder for people to get green cards if they had been using government assistance like Medicaid, housing vouchers or food stamps — or if they were deemed likely to use those programs in the future. The so-called public charge rule was set to take effect on Oct. 15. Instead, courts issued temporary injunctions to stop the rule four days before it was due to kick in.
Read More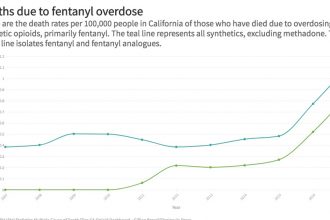 Fentanyl is a synthetic opioid is 100 times more potent than morphine and 50 times more potent than heroin. Now, it is the most commonly used drug in overdoses: about 30 percent of overdoses in 2016 involved fentanyl. In 2016, the rate of overdoses involving fentanyl was 12 times larger than it was in 2013.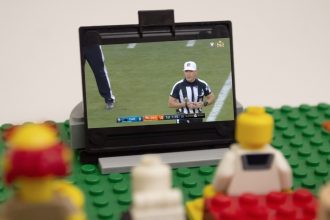 Advertisers who invest in ad spots during the Super Bowl are paying dramatically higher costs year over year, while the number of people they reach by the dollar is steadily decreasing.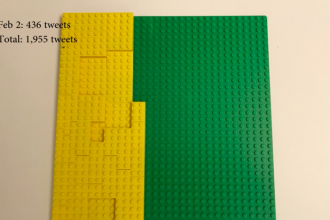 The total number of tweets with the hashtag in the month leading up to game day was 1,955. On Super Bowl Sunday, there were 30,715 tweets with the hashtag.