SUNNYVALE — While Silicon Valley has long drawn skilled workers hoping to "think different," "disrupt," and "make the world more open and connected," in recent years the Bay Area's new arrivals have been accused of enjoying lives of leisure at the expense of longtime residents and against the backdrop of increasing levels of homelessness, a housing crisis and gentrification. But some techies are trying to invest in their communities through advocacy work and engagement in local government.

Read More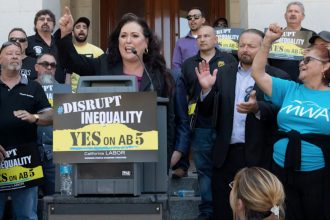 From interpreters and journalists to pet sitters, California's gig economy law has independent contractors fretting
California's gig economy law, which will take effect Jan. 1, was designed to protect workers from being misclassified as independent contractors. But as a side effect, it leaves millions of independent contractors in California worried about their livelihoods.
Read More
SAN FRANCISCO — Over the coming year, up to 10,000 e-scooters will join the city's busy traffic-scape. More scooter riders will weave through the cars, trucks, motorcycles, mopeds, bikes and all the other vehicles that uneasily share the city roadways.
Read More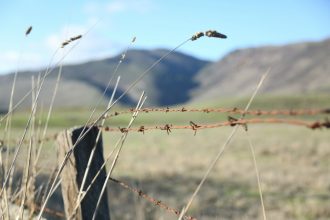 The San Diego-based investment company Debt Acquisition Company of America gained control over the land's development rights through their work helping the property transition from bankruptcy to foreclosure after its former owners, Sargent Ranch LLC, put it up for auction. In 2016, DACA proposed a sand and gravel mining quarry on approximately 320 acres of the land for the next 30 years. There is a plan to work towards restoring the land once the project is completed.
Read More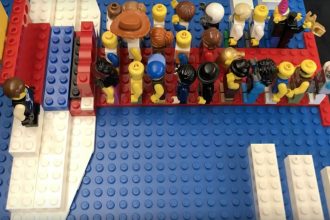 Between 1930 and last year's awards, 88 percent of best picture nominees were dramas, compared to 53 percent of feature-length films as a whole.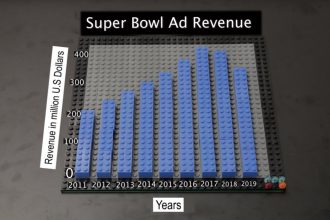 In the last two years, advertisers spent less on Super Bowl advertisements than they had in previous years. To understand this trend, we turned to data on game viewership and time spent watching only Super Bowl advertisements on YouTube.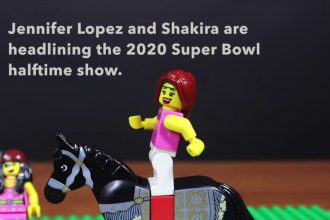 During the 2020 Super Bowl, the net income of players and performers on the field will change throughout the game.