East Palo Alto parents plan to petition the county to open a new charter school after recent testing showed many students in the city's Ravenswood School District are not meeting achievement standards.

Read More
For East Palo Alto students, high school graduation rates have historically hovered around 50 percent. But a small program launched in June is making a difference — and the results are noticeable.
Read More
Facing rising operating costs, Caltrain is considering increasing fares and parking fees, a move that transit advocates warn risks worsening inequities in the Peninsula's transportation system.
Read More
Congresswoman Anna Eshoo discussed housing, transportation, immigration, cybersecurity, airplane noise and the Syrian refugee crisis during a roundtable discussion with the Peninsula Press. READ STORY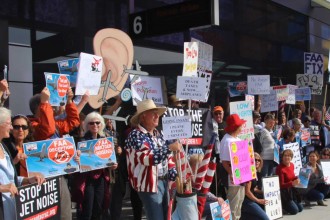 San Francisco International Airport is receiving a record number of airplane noise complaints after a federal revamp of flight paths has rerouted hundreds of planes a day over once quiet neighborhoods.
Read More
In the "Stateside" video series, reporters Phoebe Barghouty and Carolina Wilson aspire to give viewers a brief and intimate look into the battles that didn't end when service did.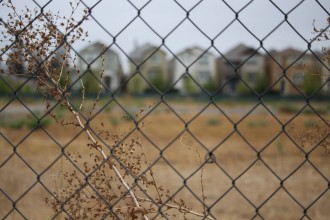 Peninsula Press examines how housing shortages and development priorities are creating clashes across Silicon Valley.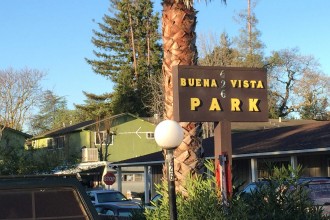 Silicon Valley continues to struggle with having sufficient affordable housing options as rental prices skyrocket and mobile home parks disappear.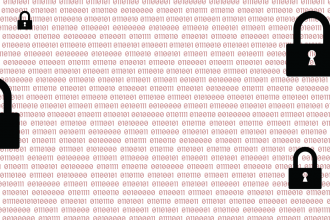 Experts at the White House Summit on Cybersecurity and Consumer Protection at Stanford on Feb. 13 discussed ideas for tackling payment security concerns and moving beyond passwords, while President Obama called for greater private-public sector collaboration on cybersecurity.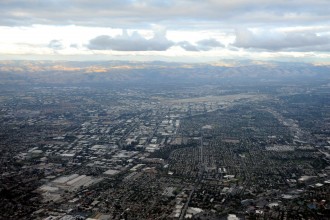 Silicon Valley may be #winning, but can it really fix big societal problems?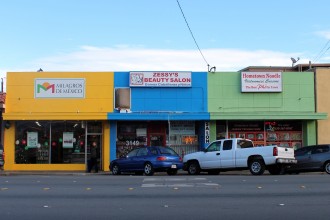 Profiles of Silicon Valley communities in transition, from transformations in Menlo Park's Belle Haven neighborhood to the unsheltered homeless in Santa Clara County to North Fair Oaks' revitalization efforts.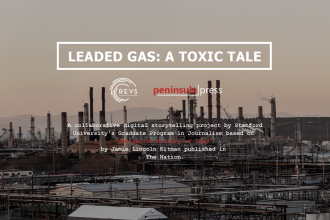 An adaptation of an award-winning print article that tells the story of how major corporate interests turned a blind eye to health risks from leaded gasoline from the 1920s through the 1980s.