SAN MATEO — By the end of 2019, the Wright Solar Facility in Los Banos will come online, converting that light into renewable energy for more than 100,000 San Mateo County homes. The facility is one local agency's latest stride toward fulfilling an ambitious promise: supplying enough green power for all of San Mateo County within the next five years.

Read More
BAY AREA — PG&E's Public Safety Power Shutoff events left nearly one million customers across Northern California without power, and knocked out nearly 60% of cell towers in certain counties. It also highlighted critical gaps in communication infrastructure that local government agencies are now scrambling to address.
Read More
MOUNTAIN VIEW — Opponents of Mountain View's new ban on RV overnight parking are rushing to collect enough signatures to block enforcement of the new rule.
Read More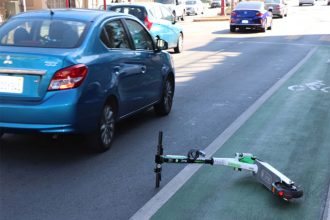 SAN FRANCISCO — Over the coming year, up to 10,000 of e-scooters will join the city's busy traffic-scape. More scooter riders will weave through the cars, trucks, motorcycles, mopeds, bikes and all the other vehicles that uneasily share the city roadways.
Read More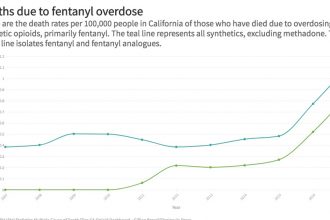 Fentanyl is a synthetic opioid is 100 times more potent than morphine and 50 times more potent than heroin. Now, it is the most commonly used drug in overdoses: about 30 percent of overdoses in 2016 involved fentanyl. In 2016, the rate of overdoses involving fentanyl was 12 times larger than it was in 2013.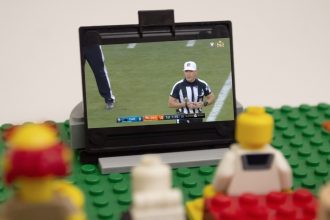 Advertisers who invest in ad spots during the Super Bowl are paying dramatically higher costs year over year, while the number of people they reach by the dollar is steadily decreasing.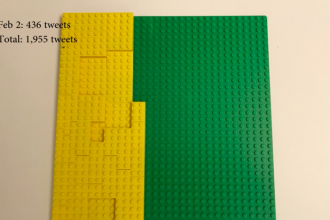 The total number of tweets with the hashtag in the month leading up to game day was 1,955. On Super Bowl Sunday, there were 30,715 tweets with the hashtag.