President-elect Donald Trump could reverse President Barack Obama's Deferred Action for Childhood Arrivals Program on his first day in office, leaving some Bay Area residents grappling with uncertainty.

Read More
In an immersive 360-degree video experience, Paul, a Silicon Valley native, brings us to the spaces he slept on the streets of Palo Alto, through the invisibility of homelessness to the possibility of secure shelter.
Read More
Richard Corriea discusses his experiences with San Francisco's homeless population throughout his 35 years with the SFPD, the limitations of police involvement and the need for compassion.
Read More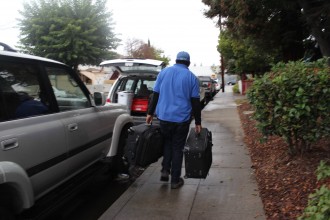 The Buckingham Apartments is home to predominantly lower-income Latino residents, and owner Trion Properties has sent out at least 12 eviction notices since September, with plans to remodel the building to potentially attract higher-paid tech workers.
Read More
The proposed construction of a 600,000-sq. ft. office building near Google's main campus is worrying local residents, commuters and City Council members who say peak-hour traffic already creates a gridlock on the city's major traffic routes.
The interior of Santa Clara University's 328-square-foot tiny house model. (Siqi Lin/Peninsula Press) #theta360 - Spherical Image - RICOH THETA
EXPLORE A TINY HOUSE IN THE 360-DEGREE PHOTO ABOVE.
By Siqi Lin
Ready to downsize? Nine college teams proved the possibilities of living in a space less than 400 square feet in a sustainable way at a recent tiny house competition.
SNAPSHOTS FROM SILICON VALLEY
Subscribe to our quarterly newsletter: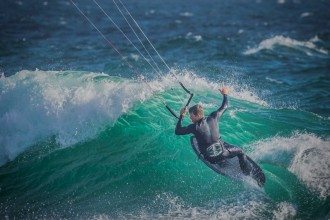 In a new series of 360-degree immersive videos, we introduce you to Stanford students and alumni who take you inside their sports and hobbies.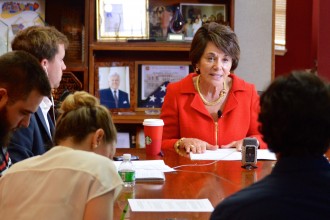 Congresswoman Anna Eshoo discussed housing, transportation, immigration, cybersecurity, airplane noise, and the Syrian refugee crisis during a roundtable discussion with the Peninsula Press.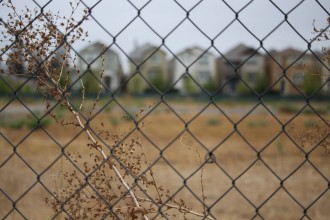 Peninsula Press examines how housing shortages and development priorities are creating clashes across Silicon Valley.