Advocates hope this latest initiative will be successful, but they face well-organized and well-funded opposition.

Read More
Eviction notices in San Francisco have jumped 60 percent since 2011 — especially in the Mission, Sunset, South of Market and Tenderloin neighborhoods.
Read More
Faced with little relief from rising rents in the Bay Area, Mountain View residents are turning to RVs and trailers for housing.
Read More
SPECIAL REPORT: Campaign Finance in California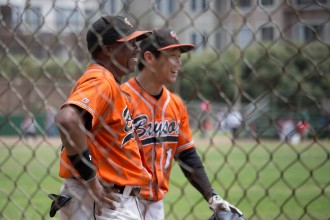 The meditative-like feeling of stepping away from their jobs and playing in front of friends and family are what keeps them coming back to a league where love of the game, hard-work and talent are the ingredients for success.
Read More
Subscribe to our monthly newsletter:
In the "Stateside" video series, reporters Phoebe Barghouty and Carolina Wilson aspire to give viewers a brief and intimate look into the battles that didn't end when service did.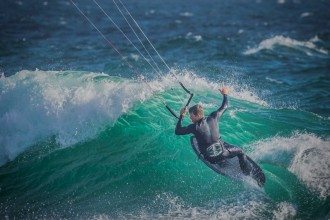 In a new series of 360-degree immersive videos, we introduce you to Stanford students and alumni who take you inside their sports and hobbies.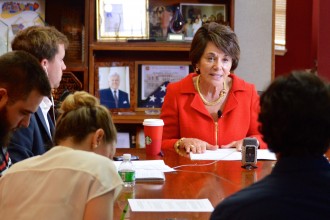 Congresswoman Anna Eshoo discussed housing, transportation, immigration, cybersecurity, airplane noise, and the Syrian refugee crisis during a roundtable discussion with the Peninsula Press.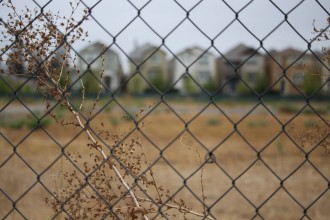 Peninsula Press examines how housing shortages and development priorities are creating clashes across Silicon Valley.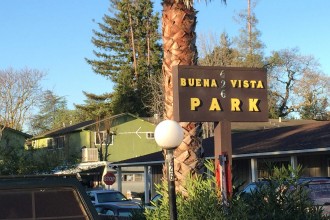 Silicon Valley continues to struggle with having sufficient affordable housing options as rental prices skyrocket and mobile home parks disappear.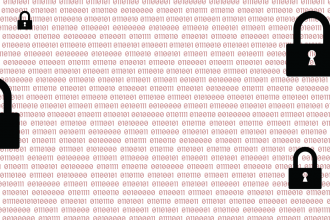 Experts at the White House Summit on Cybersecurity and Consumer Protection at Stanford on Feb. 13 discussed ideas for tackling payment security concerns and moving beyond passwords, while President Obama called for greater private-public sector collaboration on cybersecurity.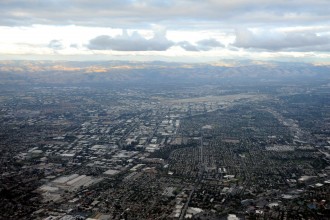 Silicon Valley may be #winning, but can it really fix big societal problems?