Local harvester Ian O'Hollaren shares his knowledge of a California kelp forest and its role in providing habitat and food in the ecosystem.

Read More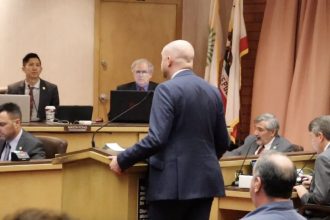 Pushing code and pulling communities together: how some Bay Area tech workers juggle jobs, advocacy work and public office
SUNNYVALE — Some Silicon Valley techies are trying to invest in their communities through advocacy work and engagement in local government.
Read More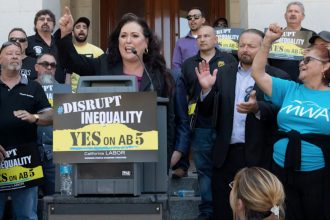 From interpreters and journalists to pet sitters, California's gig economy law has independent contractors fretting
California's gig economy law, which will take effect Jan. 1, was designed to protect workers from being misclassified as independent contractors. But as a side effect, it leaves millions of independent contractors in California worried about their livelihoods.
Read More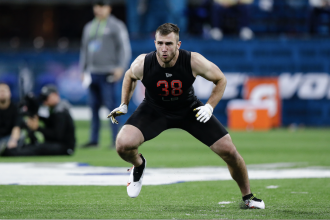 While American life slips into hibernation, Casey Toohill sharpens his focus on April's NFL Draft. The Stanford linebacker has reached peaks in academic and athletic realms, but his stellar performance at February's combine swung his fate further toward the National Football League.
Read More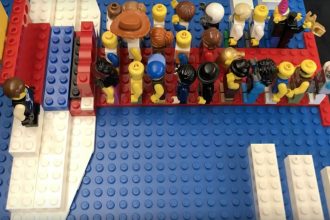 Between 1930 and last year's awards, 88 percent of best picture nominees were dramas, compared to 53 percent of feature-length films as a whole.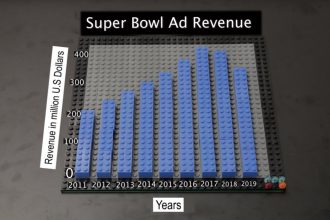 In the last two years, advertisers spent less on Super Bowl advertisements than they had in previous years. To understand this trend, we turned to data on game viewership and time spent watching only Super Bowl advertisements on YouTube.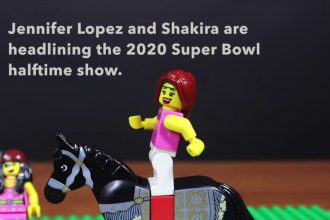 During the 2020 Super Bowl, the net income of players and performers on the field will change throughout the game.