SAN JOSE – In early 2017, Kinjal Zaveri and her husband were excitedly preparing to buy a house in San Jose when President Trump's administration announced it would revoke her work permit.

Read More
Legislation passed by San Jose and the state of California has made it easier for people to construct accessory-dwelling units, but an analysis shows more can be done.
Read More
HALF MOON BAY, CA – On the winding highway to Half Moon Bay, a small dirt path leads up a mountain where wooden stables overlook grassy slopes with yellow flowers that welcome visitors to the Square Peg Foundation, a retirement home for former sport horses.
Read More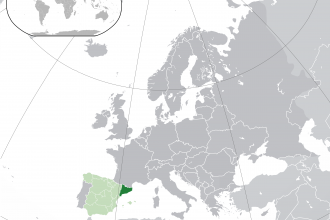 CATALONIA — Here are five things you need to know about the most important Spanish political crisis since the country transitioned to democracy after the death of dictator Francisco Franco in 1975.
Read More
Uber, Lyft and other ride-share providers in California aren't required to obtain business licenses for their drivers.
The interior of Santa Clara University's 328-square-foot tiny house model. (Siqi Lin/Peninsula Press) #theta360 - Spherical Image - RICOH THETA
EXPLORE A TINY HOUSE IN THE 360-DEGREE PHOTO ABOVE.
By Siqi Lin
Ready to downsize? Nine college teams proved the possibilities of living in a space less than 400 square feet in a sustainable way at a recent tiny house competition.
SNAPSHOTS FROM SILICON VALLEY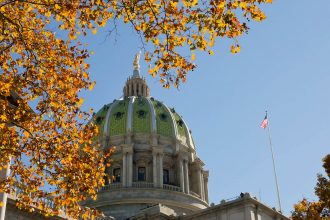 PENNSYLVANIA — A survey of counties in Pennsylvania, reveals little resources or guidance at the state level to help replace outdated and potentially hackable voting systems.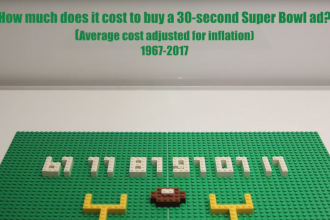 Since the 1960s, the price of a 30-second advertising spot in the Super Bowl has constantly risen.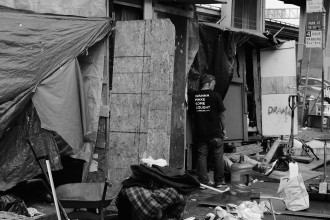 What happens when the city of San Francisco takes down a homeless encampment? One initiative attempts to steer former encampment residents into a center that connects them to a shelter, health services and the coveted housing pipeline. But entering the program does not always lead to permanent housing.