The cleanup crews have vanished, so have the debris piles. But back in February, San Jose experienced one of the worst flood disasters in the city's history.

Read More
Gone are the days of a nurse simply doing vision screenings and doling out Band-Aids in one school. In many communities, more students with serious health conditions are getting care from school nurses, many of them racing from school to school.
Read More
Three Bay Area entrepreneurs have very different backgrounds, but all are involved in the same enterprise: saving the independent bookstore.
Read More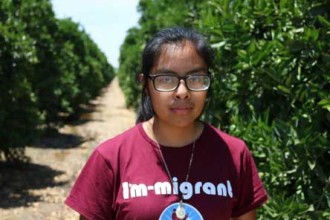 As pressure from hostile political rhetoric towards immigrants looms, the daughter of migrant farmworkers in California's Central Valley joins local activists to bring awareness to issues facing farmworkers and the greater immigrant community. Experience the story of her life through 360 video.
Read More
By Peter Arcuni, Bethney Bonilla, Erica Evans, Virginia Fay, Jenna Fowler, Alec Glassford, Courtney Lewis, Siqi Lin, Tara McCullough, Jane Nevins, Tori Owens, Sejin Paik, Felix Petermann, Thomas Plank, Christine Quan, Kelly Swanson and Dylan Tull
The day after President Donald Trump's inauguration, millions across the world marched in support for women's rights. A week later, after Trump signed a controversial executive order barring immigrants from seven Muslim-majority countries and refugees, protests erupted at airports across the U.S. To bring context to these recent events, we used Legos to help visualize the protests and the numbers of refugees in the country.
Uber, Lyft and other ride-share providers in California aren't required to obtain business licenses for their drivers.
The interior of Santa Clara University's 328-square-foot tiny house model. (Siqi Lin/Peninsula Press) #theta360 - Spherical Image - RICOH THETA
EXPLORE A TINY HOUSE IN THE 360-DEGREE PHOTO ABOVE.
By Siqi Lin
Ready to downsize? Nine college teams proved the possibilities of living in a space less than 400 square feet in a sustainable way at a recent tiny house competition.
SNAPSHOTS FROM SILICON VALLEY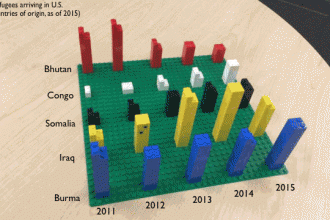 To bring context to recent events, we used Legos to help visualize the Women's March, executive order protests and the numbers of refugees in the country.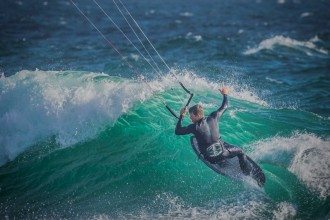 In a new series of 360-degree immersive videos, we introduce you to Stanford students and alumni who take you inside their sports and hobbies.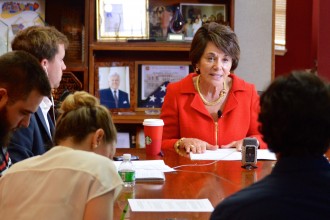 Congresswoman Anna Eshoo discussed housing, transportation, immigration, cybersecurity, airplane noise, and the Syrian refugee crisis during a roundtable discussion with the Peninsula Press.