COVID-19 has universally disrupted the lives of these graduating college students around the world. Their backgrounds are wildly different. But their experiences coping with the pandemic are strikingly similar. A common theme we found throughout – from Uzbekistan to Trinidad and Tobago — was a palpable longing for certainty in a newly uncertain world.

Read More
After Italy shut down all public facilities between late February and early March, the government announced that schools would continue to operate online. But by May, 1 in 5 students were still struggling to gain access to the system through aging internet infrastructure and narrow smartphone screens. Students say they've been forsaken by the government. But teachers across Italy continue to fight for their right to an education.
Read More
A series of multimedia pieces by Peninsula Press staff documenting what life is like under the stay-at-home order.
Read More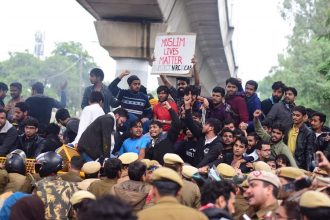 Just like people in the rest of the world, Indians feel a great sense of uncertainty about their future because of the pandemic. While government officials have put a hold on CAA and the nationwide NRC, and promised to consult all stakeholders before implementing them, many activists believe the fight is far from over.
Read More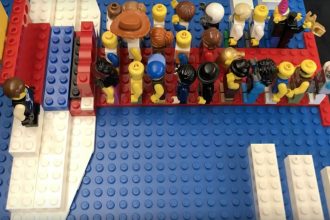 Between 1930 and last year's awards, 88 percent of best picture nominees were dramas, compared to 53 percent of feature-length films as a whole.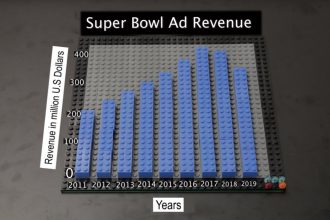 In the last two years, advertisers spent less on Super Bowl advertisements than they had in previous years. To understand this trend, we turned to data on game viewership and time spent watching only Super Bowl advertisements on YouTube.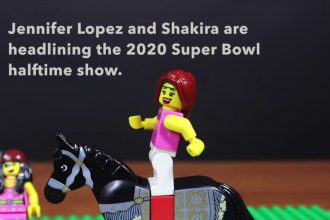 During the 2020 Super Bowl, the net income of players and performers on the field will change throughout the game.