The Streetscape Project construction has driven street traffic to a trickle and caused businesses to lose up to 40 percent of their revenue, feeding frustrations among owners who aren't being compensated for the losses.

Read More
Three seemingly unassociated organizations have announced a partnership they say will help consumers save money and cut back on carbon emissions, while also supporting an environmental advocacy group.
Read More
It's a complicated commotion of bikes and cars near Monta Loma Elementary School and Crittenden Middle School in Mountain View. One parent speaks out about efforts to improve find a traffic solution.
Read More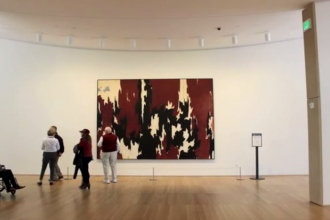 More than a hundred works collected by Harry W. and Mary Margaret Anderson and their daughter now hang on the walls of a free museum on Stanford's campus that opened to the public in September.
Read More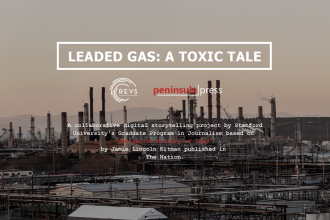 An adaptation of an award-winning print article that tells the story of how major corporate interests turned a blind eye to health risks from leaded gasoline from the 1920s through the 1980s.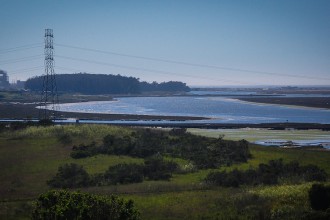 Climate change is already happening, and though local governments in the Bay Area have begun to recognize extreme weather events, sea level rise, prolonged heat waves and drought, are they doing enough?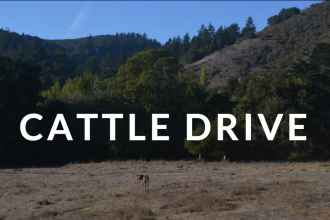 In an expensive region, farmers and ranchers are looking to partnerships to keep their operations alive, and old grievances are slowly fading as new pressures bring together those who work the land and those who would seek to protect it.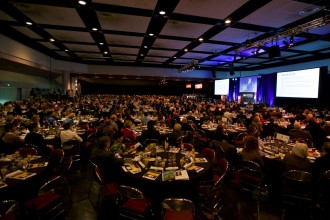 A multimedia website devoted to articles and multimedia reports from Joint Venture Silicon Valley's 2014 State of the Valley conference and report.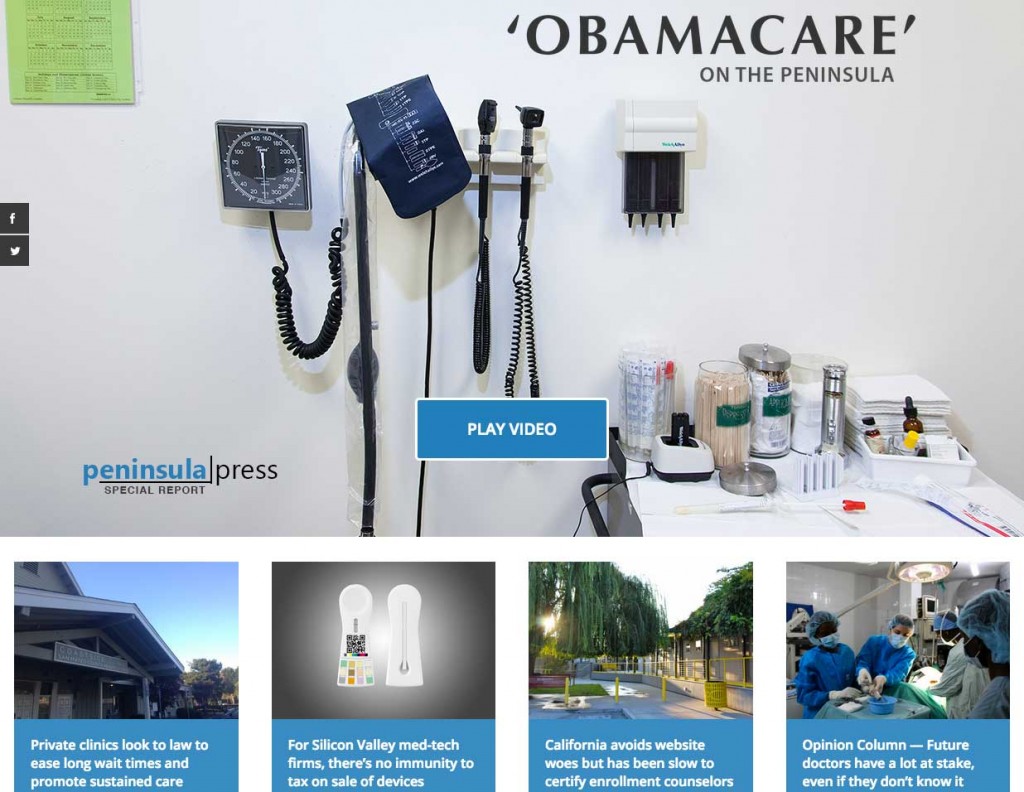 An exploration of the Affordable Care Act's local impacts, from how Silicon Valley medical device makers are coping with a new tax, to why some have experienced delays in meeting with insurance enrollment counselors, to how consumers and providers view the ACA.