What happens when the city of San Francisco takes down a homeless encampment? One initiative attempts to steer former encampment residents into a center that connects them to a shelter, health services and the coveted housing pipeline. But entering the program does not always lead to permanent housing.

Read More
Dr. Cynthia Li turned to alternative solutions for her own mysterious medical condition — something that would soon change her approach to life and to medicine.
Read More
Over the past three decades, even as the United States population has become more diverse, top fashion magazines continue to feature more white models than minority models on their covers.
Read More
Starting Oct.1, Caltrain has adopted fare changes aimed at reducing a deficit in its operating budget. Riders have to pay an additional 25 cents.
Read More
By Peter Arcuni, Bethney Bonilla, Erica Evans, Virginia Fay, Jenna Fowler, Alec Glassford, Courtney Lewis, Siqi Lin, Tara McCullough, Jane Nevins, Tori Owens, Sejin Paik, Felix Petermann, Thomas Plank, Christine Quan, Kelly Swanson and Dylan Tull
The day after President Donald Trump's inauguration, millions across the world marched in support for women's rights. A week later, after Trump signed a controversial executive order barring immigrants from seven Muslim-majority countries and refugees, protests erupted at airports across the U.S. To bring context to these recent events, we used Legos to help visualize the protests and the numbers of refugees in the country.
Uber, Lyft and other ride-share providers in California aren't required to obtain business licenses for their drivers.
The interior of Santa Clara University's 328-square-foot tiny house model. (Siqi Lin/Peninsula Press) #theta360 - Spherical Image - RICOH THETA
EXPLORE A TINY HOUSE IN THE 360-DEGREE PHOTO ABOVE.
By Siqi Lin
Ready to downsize? Nine college teams proved the possibilities of living in a space less than 400 square feet in a sustainable way at a recent tiny house competition.
SNAPSHOTS FROM SILICON VALLEY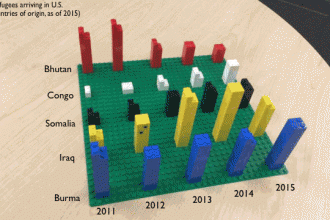 To bring context to recent events, we used Legos to help visualize the Women's March, executive order protests and the numbers of refugees in the country.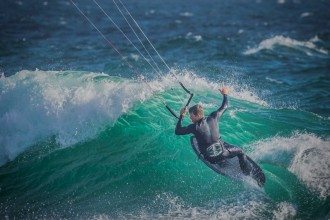 In a new series of 360-degree immersive videos, we introduce you to Stanford students and alumni who take you inside their sports and hobbies.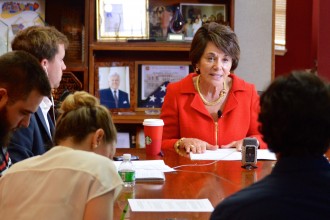 Congresswoman Anna Eshoo discussed housing, transportation, immigration, cybersecurity, airplane noise, and the Syrian refugee crisis during a roundtable discussion with the Peninsula Press.