PALO ALTO — Voters across the Peninsula took to the polls to cast their votes on a number of local races and propositions Tuesday.

Read More
PALO ALTO — Palo Alto's medical cost reduction ballot measure lost in a landslide vote against the initiative during Tuesday's midterm elections.
Read More
ALAMEDA & SANTA CLARA COUNTIES — About one percent of voters in Alameda and Santa Clara counties will cast their ballots on electronic voting machines that have known security vulnerabilities.
Read More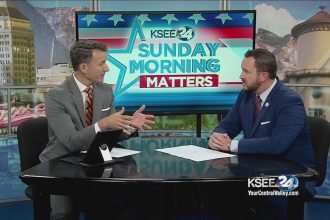 PALO ALTO — The Enough is Enough political action committee is focused on six candidates in five states, who have either been accused of sexual misconduct, have voted against measures to aid victims, or have otherwise failed to stand with survivors on the subject of sexual assault.
Read More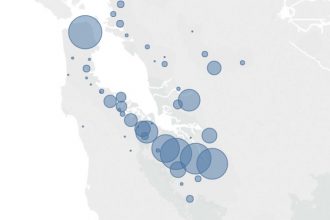 PALO ALTO — Applications for the H-1B visa, the program that allows companies to hire skilled immigrants, grew 3.2 percent during 2017 in the San Francisco Bay Area. That may not seem like much, but it bucks a national decline in H-1B visa applications since Donald Trump was elected president.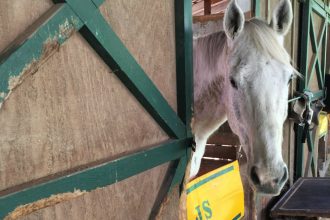 HALF MOON BAY, CA – On the winding highway to Half Moon Bay, a small dirt path leads up a mountain where wooden stables overlook grassy slopes with yellow flowers that welcome visitors to the Square Peg Foundation, a retirement home for former sport horses.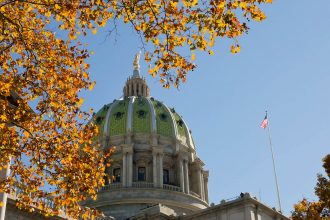 PENNSYLVANIA — A survey of counties in Pennsylvania, reveals little resources or guidance at the state level to help replace outdated and potentially hackable voting systems.