California state law is ordering regulators to tighten oversight of metal recyclers.

Read More
Red meat has a high water footprint because farmers must plant a tremendous amount of grass for the animals to feed on, in addition to providing drinking water.
Read More
When most people leave work, they hop in their car and look forward to resting in a bed for the night. For Chuck Jagoda, the very car he uses in his commute is his nightly shelter.
Read More
In the "Stateside" video series, reporters Phoebe Barghouty and Carolina Wilson aspire to give viewers a brief and intimate look into the battles that didn't end when service did.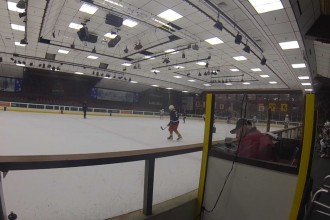 In July, the Snoopy's Senior World Hockey Tournament in Santa Rosa celebrates its 40th anniversary.
Read More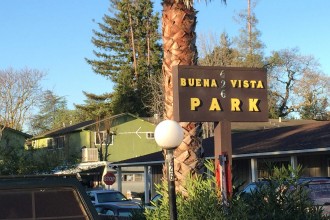 Silicon Valley continues to struggle with having sufficient affordable housing options as rental prices skyrocket and mobile home parks disappear.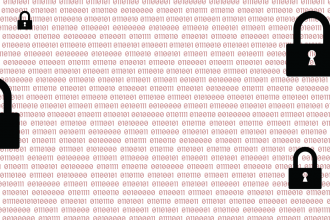 Experts at the White House Summit on Cybersecurity and Consumer Protection at Stanford on Feb. 13 discussed ideas for tackling payment security concerns and moving beyond passwords, while President Obama called for greater private-public sector collaboration on cybersecurity.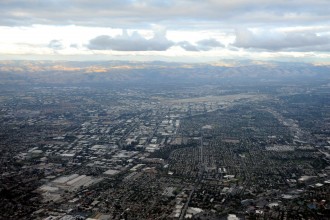 Silicon Valley may be #winning, but can it really fix big societal problems?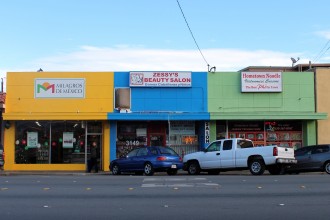 Profiles of Silicon Valley communities in transition, from transformations in Menlo Park's Belle Haven neighborhood to the unsheltered homeless in Santa Clara County to North Fair Oaks' revitalization efforts.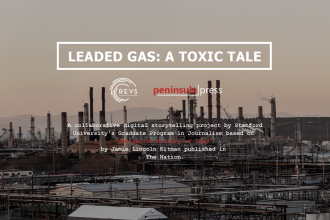 An adaptation of an award-winning print article that tells the story of how major corporate interests turned a blind eye to health risks from leaded gasoline from the 1920s through the 1980s.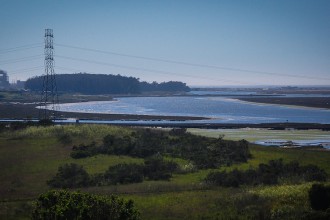 Climate change is already happening, and though local governments in the Bay Area have begun to recognize extreme weather events, sea level rise, prolonged heat waves and drought, are they doing enough?