We are a data-driven multimedia hub, a news innovation sandbox, and most importantly, a place to share stories about the communities across Silicon Valley.
We are the Peninsula Press, a project of the Stanford Journalism Program.
Peninsula Press covers local news in Palo Alto, East Palo Alto, Menlo Park, Redwood City, Mountain View, Sunnyvale and other cities in Silicon Valley's San Mateo and Santa Clara Counties. Reporters are graduate students in the Stanford Journalism Program, as well as undergraduate students who take journalism courses at Stanford.
Contact us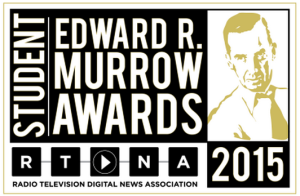 The Radio Television Digital News Association (RTDNA) awarded reporter Carolina Wilson (Stanford Journalism MA '15) with a 2015 Student Edward R. Murrow Award for her digital coverage of growing bike commuter traffic in the San Francisco Bay Area. Wilson earned the overall excellence award in the digital category of RTDNA's new student segment for "Tired of Being Bumped, Caltrain Bike Commuters Push for More Space," which was published in December 2014. READ MORE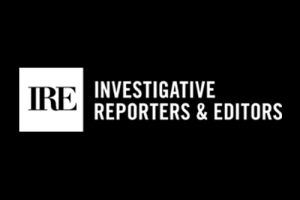 Investigative Reporters & Editors named Farida Jhabvala Romero (Stanford Journalism MA '15) a 2015 IRE Award Finalist in the "Student – Small" category for her work investigating suspended licenses and the challenges some residents face in Menlo Park, California. Jhabvala Romero's data-driven investigation, "Driving with suspended license top crime in Menlo Park, many lose cars," was published June 2015 on Peninsula Press and also on KQED. READ MORE

Our Partners
In addition to publishing stories on our own site, we have content partnerships with SFGate.com and KQED in San Francisco.
Our Team
See Alumni Reporters, 2019-2020
See Alumni Reporters, 2018-2019
See Alumni Reporters, 2017-2018
See Alumni Reporters, 2016-2017
See Alumni Reporters, 2015-2016
See Alumni Reporters, 2014-2015
---
MANAGING EDITOR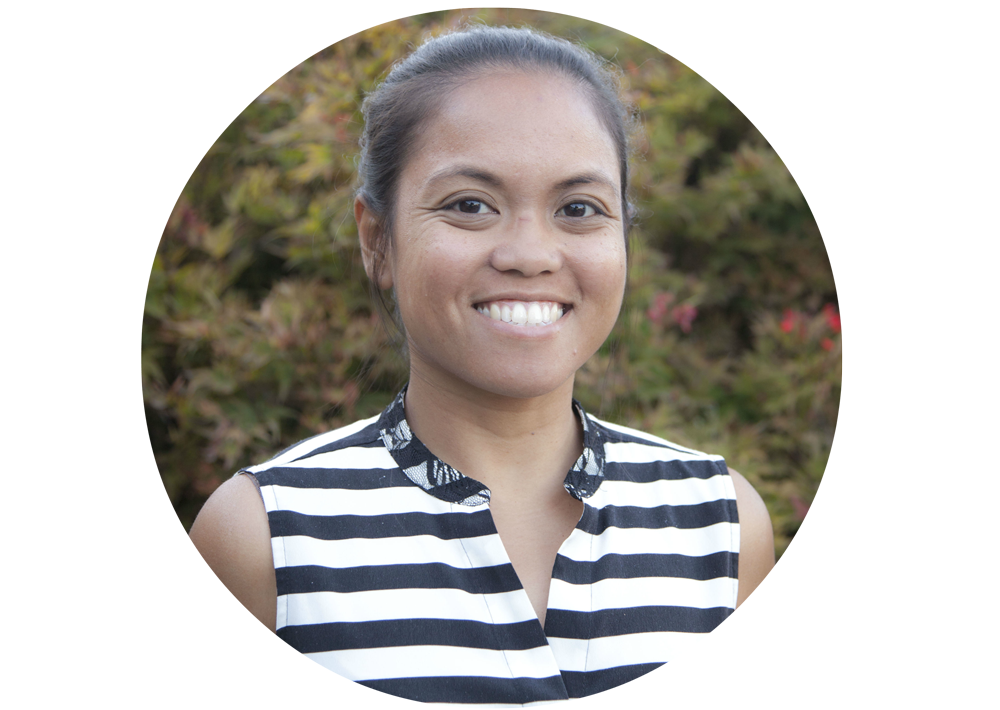 Marnette Federis
---
FACULTY ADVISORS
Our Roots
In true Silicon Valley spirit, we began as an entrepreneurial startup ourselves in Stanford's Digital Media Entrepreneurship course in 2010. The founding managing editor Kathryn Roethel (Stanford Journalism MA '10) carried forward the project full-time from 2010 to 2013 and built this news site, which focused on communities in Silicon Valley where San Francisco and San Jose major news outlets didn't necessarily have the resources to comprehensively cover. From 2013 to 2017, Vignesh Ramachandran (Stanford Journalism MA '12) was managing editor, redesigning the site to be mobile-friendly, building support for data visualizations and 360-degree video, and working with Peninsula Press reporters on the Stanford Open Policing Project. Peninsula Press has grown into a working news laboratory for Stanford University students, as they master beat reporting, multimedia storytelling and data-driven journalism.
Archive Site
Looking for Peninsula Press stories published before September 2014? Visit our archive website to read our past stories: http://archive.peninsulapress.com