Activists at San Jose State University are organizing a demonstration on Nov. 15 to request a path to citizenship for undocumented individuals brought to the United States as children.
Student Advocates for Higher Education, or SAHE, a student-run group at San Jose State that champions immigrant rights, plans to demonstrate near a civil rights statue on campus in a "call for allies to join the undocumented community in a chain." At the proposed demonstration, undocumented students will link arms with community members in a show of solidarity.
The planned protest follows Pres. Donald Trump's decision to end Deferred Action for Childhood Arrivals — a program that former President Barack Obama enacted via executive order to protect children who were illegally brought to the United States, and have not committed a crime since, from deportation. Now, close to 800,000 DACA recipients could be at risk of deportation when work permits issued through the program start expiring March 6. The Trump administration and Republican members of Congress are using the urgency of this 20-week window to push for a US-Mexico border wall, increase border enforcement agents and restrict paths to citizenship for family members of DACA recipients, a compromise SAHE's leaders are unwilling to accept.
"[We need to] make sure that the bill is clean, as in no more gets added on, no money allocated to the border wall if it does pass," SAHE co-chair Jaime Patricio said, referring to the DREAM Act, which proposes a conditional path to citizenship for DACA recipients. The bill is supported by over 200 members of Congress, the majority of whom are Democrats, but is currently the subject of bipartisan debate.
At an Oct. 12 planning meeting, the San Jose State student organizers said they would urge legislators to allow a "path to citizenship now for all immigrants," as well as remove detention centers, push for affordable healthcare for the undocumented, and "dismantle ICE," referring to the Immigrations and Customs Enforcement agency, which handled the deportations of over 240,000 undocumented immigrants in 2016.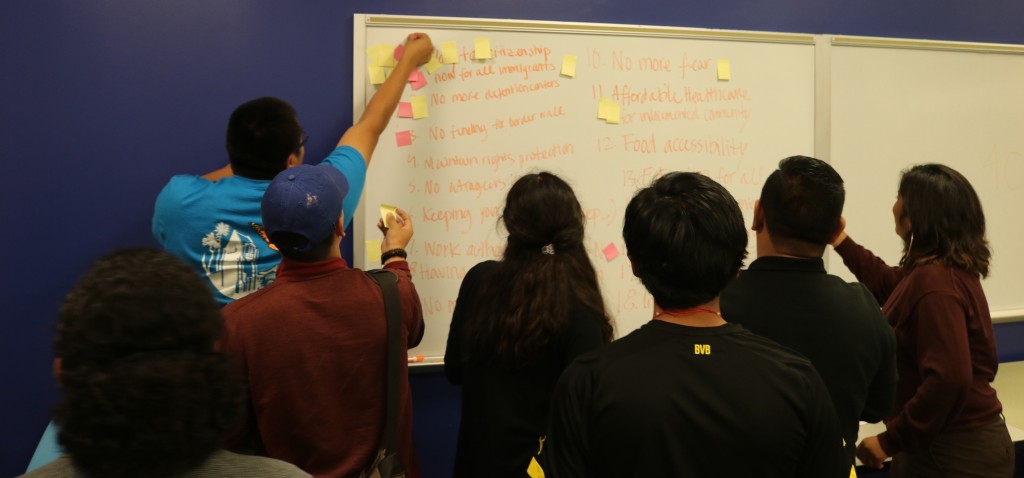 The group of activists is mostly composed of San Jose State students in their teens and early twenties, but some, like Robert Dees of Palo Alto, travel to participate in the meetings. Many of the student members are DACA recipients themselves.
José Salazar Mendoza, 24, studies sociology and arrived in the United States when he was one-year old from Mexico. "I've been here ever since, and I've never gone back. This is all I really know. This is in reality my home," he said in an interview.
If no legislative solution for DACA is reached by the deadline, students like Mendoza will be susceptible to deportation. The DACA application involves extensive background and biometric checks and must be submitted to US Customs and Immigration Services every two years, which puts recipients at greater risk after their deferral from deportation expires.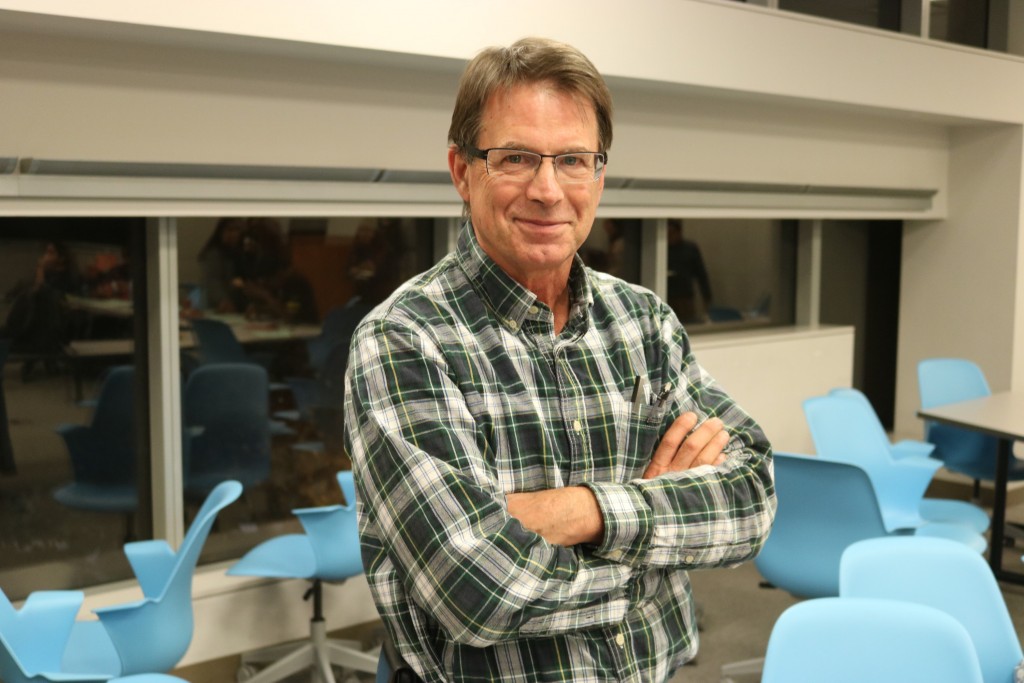 Paulino Moreno, the program director at SIREN, a San Jose immigrant rights clinic, has been giving free legal consultations to DACA recipients for the past month. "People will start losing their … reprieval to deportation, their work authorization, their driver's license beginning March 6th. And that is just around the corner," Moreno said in an interview.
SIREN is also pushing for a "clean," or unaltered, DREAM Act. "There's just so many bills that Republicans are introducing that are not necessarily going to do anything to fix the problem," Moreno said, referring to the Republican-sponsored SUCCEED Act, BRIDGE Act, and Recognizing America's Children Act. These bills also offer a conditional path to citizenship for youth arrivals to the US, but Moreno believes they will "only worsen the situation for many DREAMers and their families" because of longer paths to citizenship and less support for undocumented parents.
Patricio remains hopeful. As an aerospace engineering student, he hopes to be an astronaut, endeavoring to eventually become the director of NASA. "I think of myself as a global citizen — borders don't define me," he said in an interview. "I got the idea of space travel, because … no one owns space."
Patricio interned at SLAC National Accelerator Laboratory in Menlo Park last summer, researching with a Stanford professor on the world's largest digital camera. He is unable to tour the NASA Ames Research Center in Mountain View because of citizenship requirements.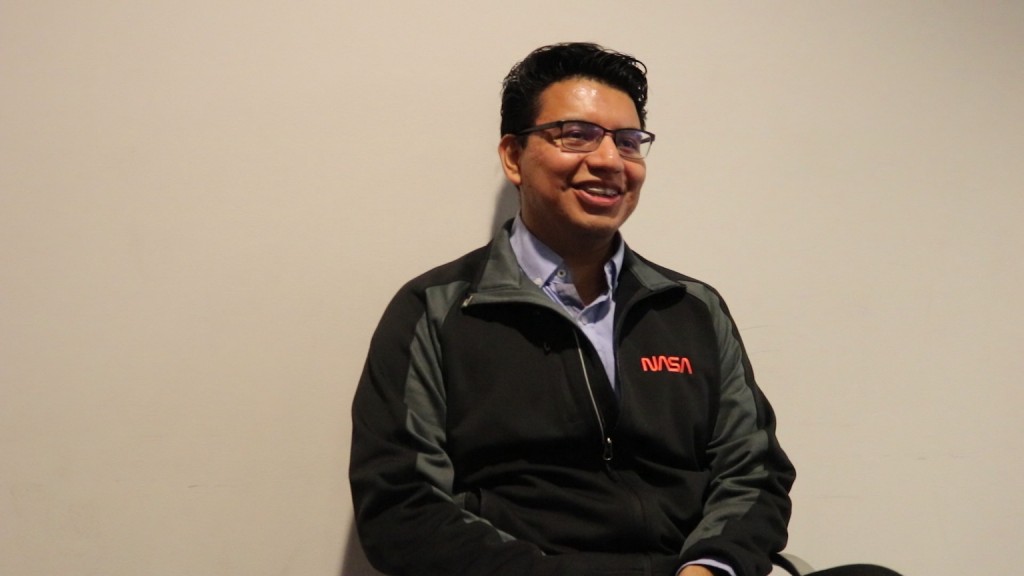 Mendoza also has far-reaching ambitions. "Eventually, down the road, I want to run for office. I know I'm undocumented," Mendoza pauses, laughing, "but I'll make it somehow."
SAHE meets every Thursday at 6:30 p.m. in the Cultural Heritage Center Program Room on the 5th floor of San Jose State's Martin Luther King Library.