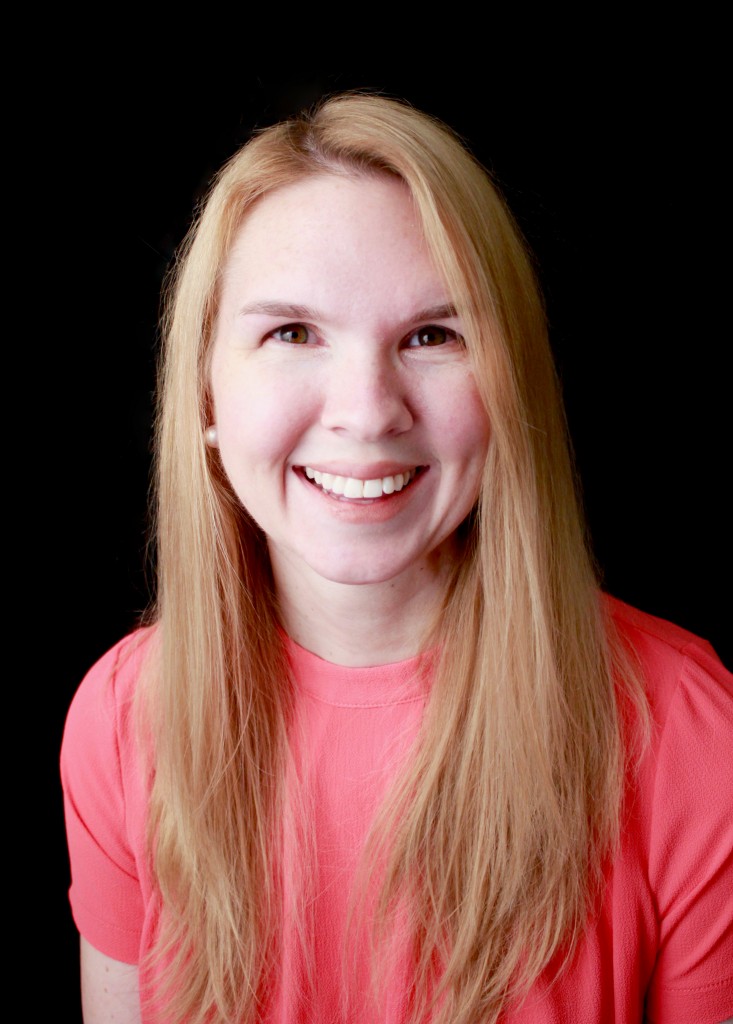 When news broke in fall 2013 that Jameis Winston, the Florida State University star quarterback, was accused of sexual assault, Jessica Luther added the incident to her recently begun list of college football sexual assault cases. As Luther was segueing out of academia at the time, she realized her post-graduate studies of classics and history at The University of Texas at Austin gave her a wide-frame viewpoint from which to examine the systemic trend of campus sexual assault perpetrated by athletes.
"When sports media wanted everyone to move on at the end of 2013 from the Winston case after he had not been charged, that felt wrong to me. That push to be like: 'It is over now,'" Luther said. "I thought, well, there's still a victim. There's a woman who reported this. The idea of moving on is very privileged in a sense."
Today, Luther, 36, is a freelance investigative journalist and author based in Austin, Texas. Though she focuses on sports, she writes not at all about home runs or touchdowns; rather, she investigates sexual assaults committed by athletes. She famously broke the Baylor University sexual assault scandal in 2015, and her stories on sports and social justice have appeared in outlets from The Atlantic to Sports Illustrated to Texas Monthly.
Luther has straight blonde hair, brown eyes and an easy smile; she's quick to laugh and peppers her speech with "man." At home with her dog, Bailey, and cat, Kimono, she wears a grey sweatshirt emblazoned with the word "feminist" in white, cursive writing, while talking about her love of lists. As she noticed the frequency of sexual assault accusations against college football players, it felt natural to start recording them. Tracking individual cases illuminated the way media took note and then moved on, a pattern that rankled Luther.
"It doesn't have to be a case that's in the news right now. There [are] things to be gained from looking at this in the way that I like to look at things: from above, bigger context, systemically," she said. A few months after starting her list, she read a New York Times story by Walt Bogdanich on the Tallahassee Police Department's mismanagement of the Winston case. "That to me was very formative in understanding the work that needed to be done around this because, of course, Tallahassee Police Department's not the only one."
In 2013, Luther was just beginning to edge her way into journalism. She was blogging and running a "ridiculous" Tumblr on reproductive rights to avoid working on her dissertation, and published her first print story on romance novels. She wrote op-eds, some about the media's coverage of the Winston case, and then began to apply her historian background to in-depth reporting, her preferred writing style.
"The research I learned to do as a historian works really well for investigative pieces, for really digging into something and taking time with it and really trying to build a larger contextual framework around whatever it is you're trying to highlight," she said.
The Winston case hit especially close to home for Luther, a lifelong FSU football fan and alumna. Her parents divorced when she was 3 years old, and she grew up with her father, who raised her as a football fan. While she once planned her schedule around watching FSU play Miami, she now finds it hard to stomach the sport.
She likens it to beat reporters not being fans of their teams. "You know too much, curtain pulled back. You can't watch that team without all the things you know coming into play," she said. "I think that's sort of what's happened to me with football. I know too much; most of it's negative."
She struggles especially with seeing coaches on the sidelines who don't meaningfully respond to sexual assault cases on their teams, but she did catch the college football playoffs, and still tunes in sometimes. She misses life as a full-fledged football fan, though. Beyond her appreciation for the athleticism of the game, her disillusionment has changed some of her personal relationships.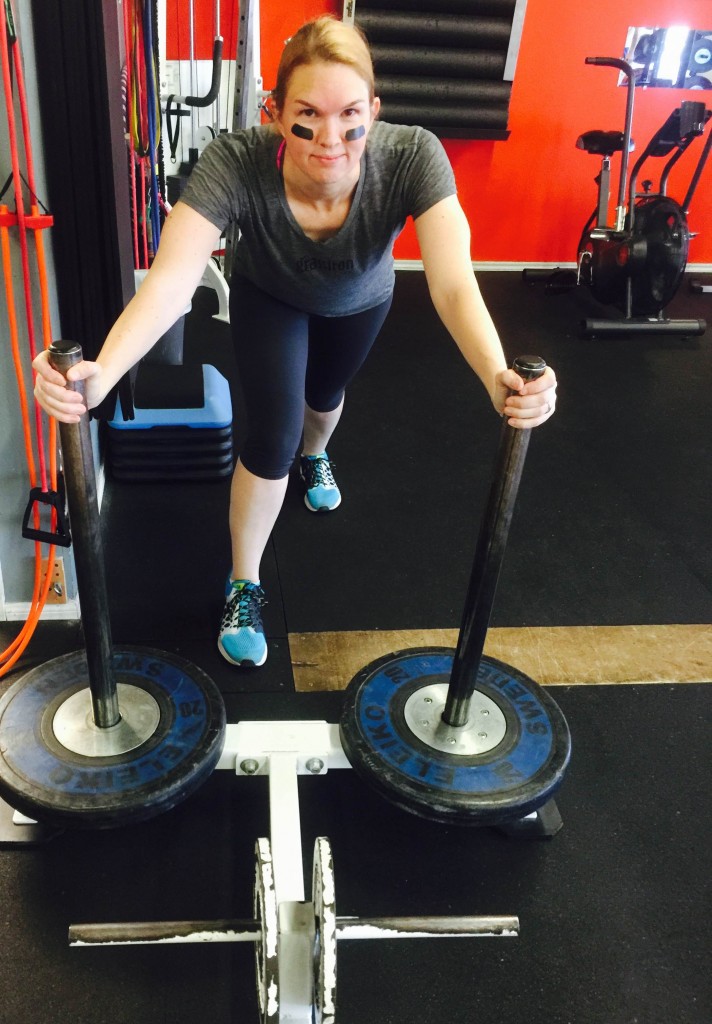 "It's a common language," she said. "It's almost like the weather, that you can turn to [football], and talk to people about it." Her father is still an ardent FSU football fan, and when friends bring up games, she can no longer join in rehashing the finer points.
The complexity of this dynamic is part of her upcoming book, co-authored with Kavitha A. Davidson: "How to Love Sports When They Don't Love You Back," which will be published by the University of Texas Press in 2018. The book explores topics like concussions in football and college athletes not being paid, as well as sexual assault in college and professional sports.
Her first book, "Unsportsmanlike Conduct: College Football and the Politics of Rape," was released last fall. When Dave Zirin of the Edge of Sports imprint Akashic asked her to write a book on sports and violence against women in 2014, she was uncertain initially if there would be enough material. Once she began outlining, she quickly realized she had more than enough to work with.
But faced with a multitude of topics, she struggled with the format. After writing a first draft, she felt the framing was wrong, but because of the topic's emotional toll, she took a few months off before reworking it. When she started reframing, she asked her friend Dan Solomon, with whom she had co-written other sports stories, for help. He suggested looking at it as a playbook.
"It was kind of an intuitive decision. She's much more analytical than I am," Solomon said. "Whenever we talk about this stuff, the playbook was just the terminology that makes sense, because that is how it works." Luther used the playbook approach as the framework for the book's final draft.
"We work really well together because we are very different in our approach," Luther said. "I'm incredibly detail-oriented and he is so good at narrative." Seeing it as a playbook made the whole project click for her as she organized it around the patterns that players like coaches, media and the NCAA repeat to minimize scandal and get on with the game when a player is accused of sexual assault. And, the playbook format lent itself to the book's ending, in which she suggests new plays to change the system.
Luther and Solomon, both sports fans interested in reporting under-told issues within sports, had worked on a couple other projects together when she was writing the book, but their biggest endeavor was yet to come. About noon on Aug. 5, 2015, Luther was working in her home office when she got a phone call tip that a Baylor football player was going to trial for sexual assault and no one had reported it.
Pacing her office, she called Solomon, who tracked down a docket with the accused's name. By 1:30 p.m., they were driving to Waco to look at court documents. They stayed until the courthouse closed at 5:00 p.m., and while Luther drove back to Austin, Solomon wrote a pitch for Texas Monthly, where he was a staff writer and she knew the editors, from the passenger seat.
Luther and Solomon broke the news just 15 days after she received the tip. Reeling from trips back and forth to Waco for court hearings and the intensity of the case, Luther spent one of the final days before publishing watching back-to-back episodes of "The Flash," a CW superhero show, to try to disconnect.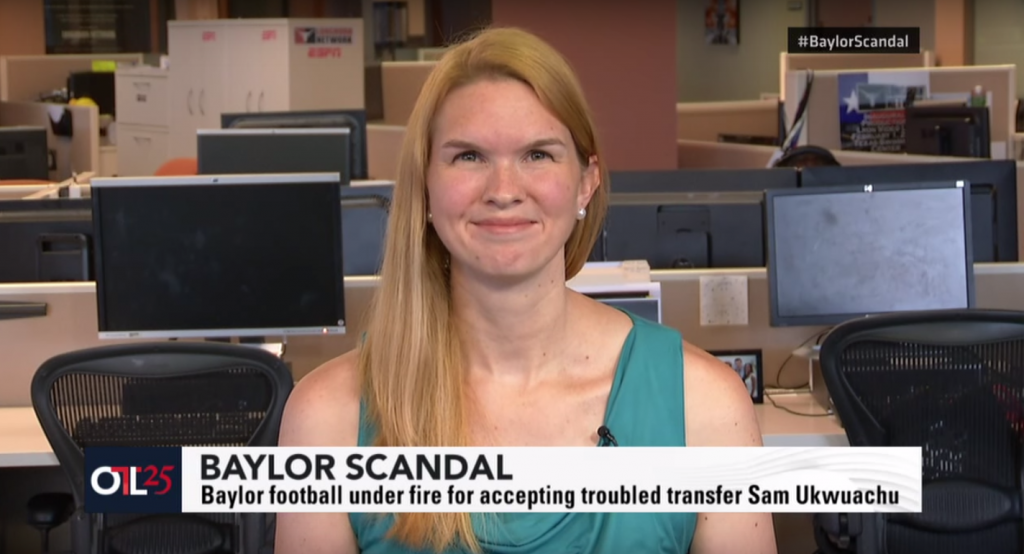 Luther pays a steep emotional price for this work, fielding negative backlash from fans and grappling with the atrocities survivors endure, so attempting self-care is a perpetual balancing act. After reading a particularly gruesome court document, she called the district attorney demanding to know why the accused wasn't indicted, and still was unable to focus on work the next day. When she wrote her first piece on sexual violence, a Vice story on a wrestler and rape victim, she learned about the concept of secondary trauma. As a release, she tries to carve out an hour each day to lie down on the couch and read romance novels.
Despite these costs, she's compelled to continue reporting on sexual violence in sports. Rebecca Hudson, a senior editor at ESPN Magazine and ESPNw, has worked with Luther on a variety of pieces on violence against women in sports culture, from O.J. Simpson to the Duke lacrosse case.
"What's important about her work is putting those spotlights on [issues] that haven't been revealed before and showing us how cultures can be built up through systems and institutions in ways that we haven't thought about before," Hudson said. "I think what drives us to read her is how she's sort of shown us that, and she's changed the way we look at those things."
For Luther, the survivors make her work worthwhile. Survivors frequently reach out to her to tell her their stories and thank her for writing about the subject. While her ultimate goal is for schools to address sexual assault in sports better, she's also hopeful that her work will help shift the way these cases are reported.
"When I see better reporting about this, I feel better. Bad reporting can be very harmful to victims," Luther said. Even so, it can be hard to persevere through the hours upon hours of interviews with rape victims and slogging through graphic court documents, hearing transcripts and police reports.
"Some days it does not feel worth it," she said, "but then a survivor will contact me and tell me that it matters that I'm doing this. And that will buoy me for quite a while."