Nearly a month has passed since Coyote Creek burst its banks and flooded the San Jose neighborhoods William and Rock Springs, and Golden Wheel Park, a mobile home park near Oakland Road in the Berryessa neighborhood, on Feb. 21.
Official clean-up efforts in the William neighborhood began the following Friday, yet the flooding has left many residents with concerns and in uncertainty.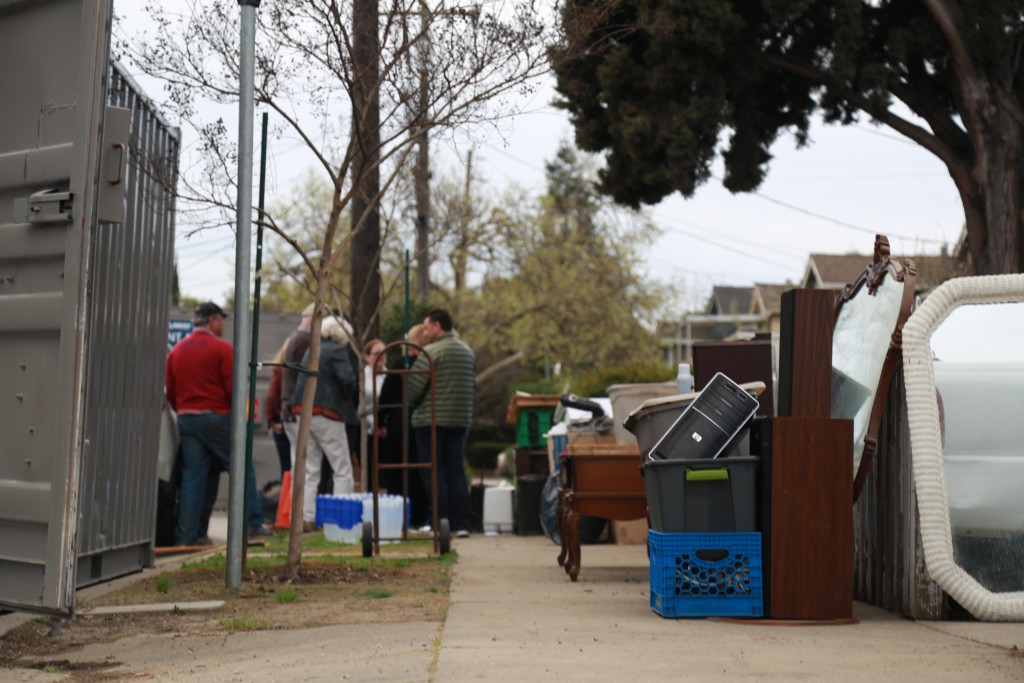 "We're still waiting for people to come through and fix the electrical, fix the gas lines," said Jolene Noel, a full-time student at San Jose State University.
She and her husband are afraid of contractors trying to take advantage of the situation, Noel added. "We had that experience once already with remediators and had to tell them to leave."
After having to move out of their home because of the significant water damage, Noel and her family are currently living with her in-laws.
San Jose Mayor Sam Liccardo visited the William neighborhood on Saturday, March 18, to check the progress of the clean-up and talk to residents.
"We've been working hard to try to help folks get stabilized in housing, but we have several hundred families, still, who lack stable housing or can't get back in their own homes," Liccardo said.
There are two major types of families, he said, the "homeowners and the renters."
The flood has piled up large bills for homeowners and, in some cases, those are not or not fully covered by insurance providers, Liccardo said.
The renters are "in a much more difficult position," Liccardo said. "They are often having a hard time even getting a hold of their landlord," because many live in a different state or different country, Liccardo added.
Jolene and Charlie Powell are some of those renters who had trouble reaching their landlord: "It took me over a week," 32-year-old Charlie Powell said.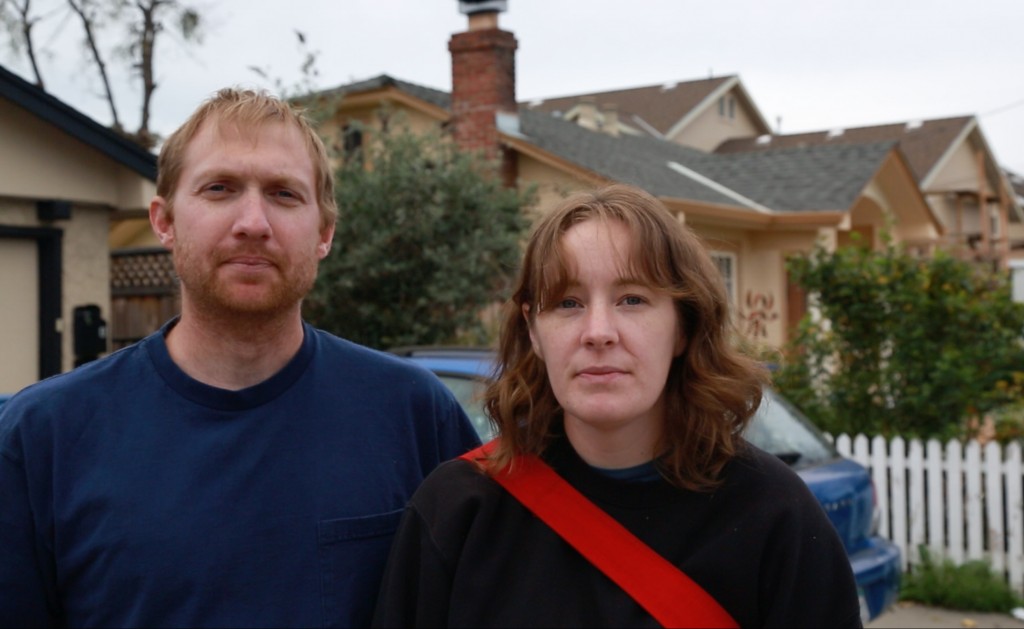 By Saturday night, volunteers had taken out the last pieces of damaged furniture, the backs of which were already covered in black mold, Jolene Powell said. "That was when we realized: 'It's bad in there.'"
The Powell's finally got through to their landlord and with help from the city they got out of the lease.
"We're done," Jolene Powell said.
The recent Coyote Creek flood is considered the worst flood in the city since 1922.
Initial estimates put the flood damages in San Jose at around $75 million. "Almost certainly," this preliminary estimate was "far too low," Mayor Liccardo said.
But the damages could have been much higher without the volunteers who have participated in clean-up efforts and helped in the shelters, said Paul Pereira, the San Jose Mayor's Office deputy director for neighborhood quality of life and public safety.
"Immediately after the flood, we were fortunate enough to have been contacted by a variety of community groups that wanted to help," said Pereira, who has known some people in the neighborhood for several decades.
"To date, we had over 5,000 volunteers help in all the different locations," Pereira said, giving residents a chance to quickly move onto the "next steps, which is recovery and restoration."
"It's easy to say that the community has been thrilled with the response."