Santa Clara County is launching a new mental health initiative that will bring together the county's police officers along with licensed clinicians to handle any cases where people are in mental health crises, and the Palo Alto Police Department will be the first agency to pilot the program.
Toni Tullys, the director of Santa Clara County Behavioral Health Services, explained that when the police department receives a call, and the call appears to be related to somebody with a mental health crisis, a clinician will partner with the police to evaluate what the needs of the individual are, "hoping that the individual could be referred to services and not taken to jail."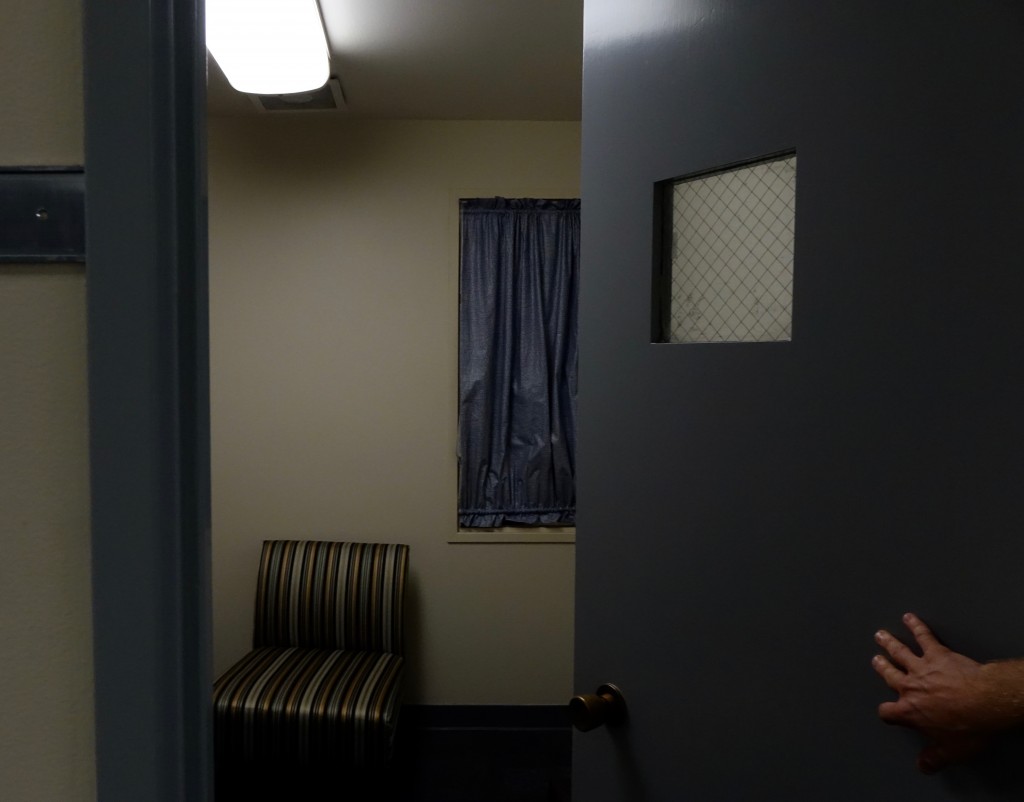 "There's been this emerging partnership between law enforcement and mental health, and an understanding and recognition that people with mental health really benefit more from treatment than from incarceration," Tullys said.
Palo Alto Police Department Spokesman Zach Perron added that licensed clinicians will not be carrying any weapons or wear a police uniform, but they will be present in the police car with one of the cops, with access to the county's behavioral health records to see if the person is already receiving treatment and who his or her treating physician is.
"It is without a doubt that there are a remarkable number of people who are afflicted with some form of mental illness, and people who are in mental health crises present a real challenge to law enforcement," Perron said.
James Reifschneider, a Palo Alto Police Department nightshift commander, said it can be challenging when an officer has to be dispatched to do an evaluation of the individual's mental health status and determine if the person can be relocated to a health facility — all on their own.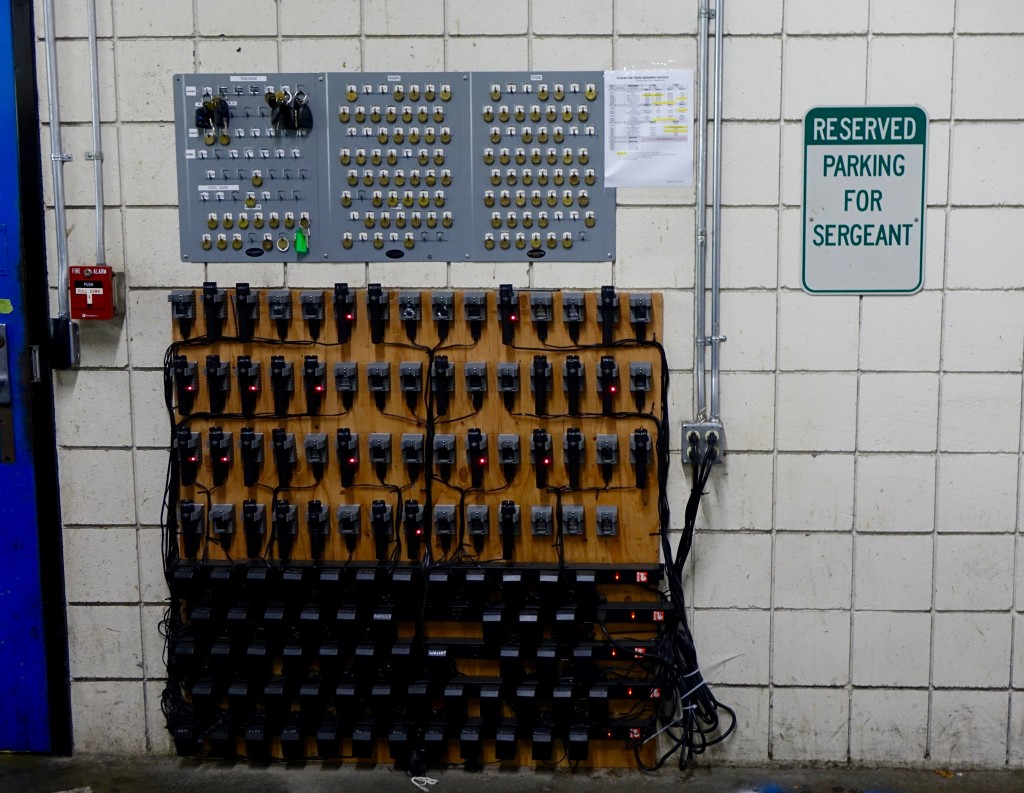 Reifschneider said that "on any given day, certainly one of our officers will be dealing with a mental-health related call for service.''
In 2015, Palo Alto police put 242 72-hour, involuntary 5150 holds, as they are named after a section of California code, on individuals with mental health disorders, compared to 161 in 2014. Between January and October of this year, there were 184 of the involuntary holds.  
"So I think it's a change in the way in which law enforcement operates with first responders and a new, and I think a very important partnership between our Behavioral Health Services Department and the police officers," Tullys said.
The program is otherwise known as the PERT — Psychiatric Emergency Response Team— or the mobile crisis response team. Other larger counties have implemented these teams and found them to be successful in efforts to address the nationwide mental health crises.
Even though the Palo Alto Police Department was the first to step forward and suggest this partnership with the County's Behavioral Health Services, other local jurisdictions and law enforcement agencies have also expressed strong interest in launching the teams and are ready to go.
Tullys suspects that additional teams within the first several months of the pilot will be launched. The nuts and bolts of this program will be finalized by early next year. The pilot program for Palo Alto police will begin spring of 2017.