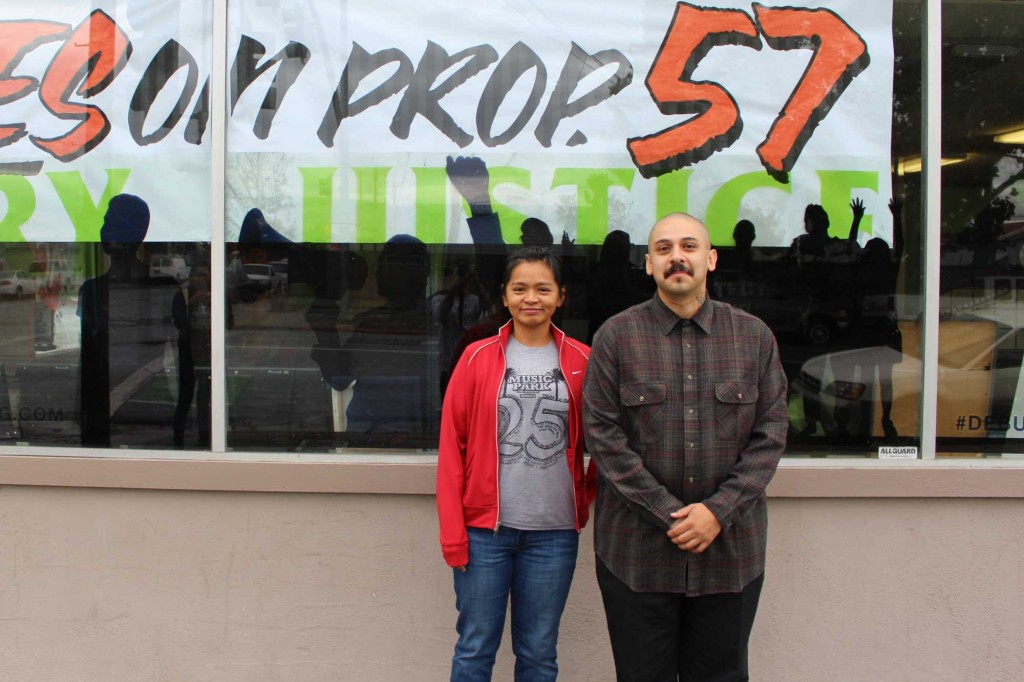 Californians will decide Nov. 8 if only judges — instead of prosecutors — will determine whether youth should be tried as adults or minors, a change that proponents say would help resolve racial inequities in sentencing.
In 2011, the U.S. Supreme Court ruled that the overcrowding in California's prisons was cruel and unusual punishment. As a result, the court ordered California to keep prison populations below 137.5 percent maximum capacity. Proposition 57 is the latest reform aimed at addressing the problem.
Most of the debate about Proposition 57 has focused on how a provision would allow adult nonviolent felons to become eligible for early release through rehabilitation programs and good behavior incentives. Proponents say that felons who go through these programs would be more fit to re-enter society than if they serve a full sentence with no motivation to rehabilitate their behavior, while critics say that the language of the bill could lead to the early release of violent felons.
But the juvenile part of Proposition 57 could lead to fewer youth serving sentences in adult prisons.
Under the current system, district attorneys have 48 hours to decide whether to prosecute a youth in the adult criminal court. This is called direct filing, and it can be applied to kids aged 14 to 17. Youth charged as adults are sent to adult criminal court and can end up in prison if found guilty, rather than placed in the juvenile justice system, which emphasizes rehabilitation and education services.
California voters gave direct-filing power to district attorneys in 2000 with the passing of Proposition 21, as part of California's tough-on-crime laws. Proposition 57 seeks to reverse this law after research has shown that direct-filing power is overused and implemented inconsistently across the state.
Proposition 57 would take direct-filing power away from prosecutors, so that only judges could decide whether to transfer youths to the adult court. Critics of the direct-file process say that prosecutors could be more likely to recommend that youth be tried as adults, whereas judges would be more impartial.
A judge's decision to transfer a youth to adult court typically takes six months and requires them to take into account the youth's background.
The percentage of youth tried in adult court who were directly filed by prosecutors grew from 50 percent in 2003 to 80 percent in 2014.
Data shows that direct filing disproportionately affects youths of color and is applied arbitrarily across counties in California.
According to a recent Burns Institute report analyzing 2015 direct-file data, 10.8 black youth were direct filed for every white youth, for every 100,000 youth aged 14 to 17.
In Santa Clara County specifically, black youth were 19.3 times more likely to be direct filed than white youth. The racial disparity rates in each county for direct filing also varies drastically, with Kings County as low as 1.7 times and San Joaquin as high as 28.3 times. The report shows that direct-file rates are disproportionate for Latino youths as well.
In 13 counties, no white youth were direct filed in 2015.
"It erodes confidence in this system of justice as being something that is fair and just," Laura John Ridolfi, the director of policy at the Burns Institute and co-author of Proposition 57, said in an interview. "We see that there's opportunity and forgiveness for white youth that make mistakes, and for kids of color there is a one-size-fits all justice system where we're willing to lock up and throw away the key."
Frankie Guzman, a juvenile justice attorney and co-author of the proposition, says that the communities with the highest rates of direct file are also most impacted by individuals returning from prison.
"To be clear, most of these people come back to poor communities of color. And we stand to benefit or to be hurt the most," Guzman said in an interview. "When these kids come back, they're going back to those zip codes. In what condition is the question, and really that's what we're trying to get at."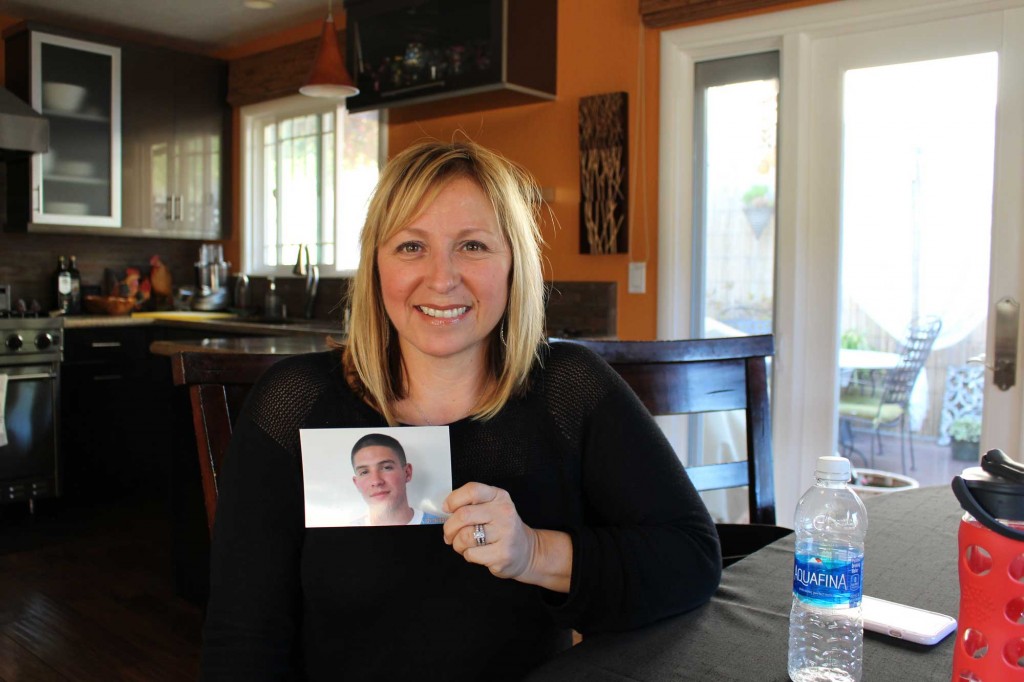 Supporters of Proposition 57 say direct filing is a traumatic experience for the youth and the family.
In 2010, when Karen Gonzalez was told her 17-year-old son would be tried as an adult, she said she and her family didn't understand the implications.
"My son was in a cell with a guy – a murderer – who was on an appeal, who had murdered his girlfriend," Gonzalez said. "So he went from a classroom, to juvenile hall, to a cell with somebody who's very experienced – a murderer – who had already done 13 years in the prison system. That was the first take in that whole process."
Her son was sentenced to 20 years for a robbery he and three others committed when he was 17.
"I said, this system will not break us. I will do everything I can to fight to get my kid out of that hellhole, this will not break us. Because this system will break families. Financially, emotionally, it's horrible," Gonzalez said.
Gonzalez's son is currently in Ironwood State Prison in Blythe, California and could be eligible for early release opportunities if Proposition 57 passes.
Opponents of Proposition 57 say the language in the adult provision is open ended and could result in early release of violent felons. The official argument against Proposition 57 does not mention the juvenile provision. Stephen M. Wagstaffe, district attorney of San Mateo County and president of the California District Attorneys Association, co-wrote the official argument against the proposition.
"We have eight pages of crimes that it does apply to, including human trafficking of a child, including Brock Turner at Stanford, he would be eligible for this," Wagstaffe said. "It includes domestic violence felony cases, it includes assault with a deadly weapon, and it goes on and on."
Guzman and Ridolfi say that the California District Attorneys Association are citing the violent felony list and penal code, which governs charging, prosecution and sentencing in a courtroom. It does not govern parole regulations or hearings, which are what would determine whether an eligible felon earns early release.
Jose Valle, a community organizer who works with families who are dealing with direct filing, says that both the adult and juvenile portion of Proposition 57 are really about rehabilitation.
"They call it department of corrections, right? But they might not actually become corrected by the time they get out," Valle said. "So when they get out, and they do get out eventually, do we want these individuals to come out better people, or more broken than they even were when they came in?"