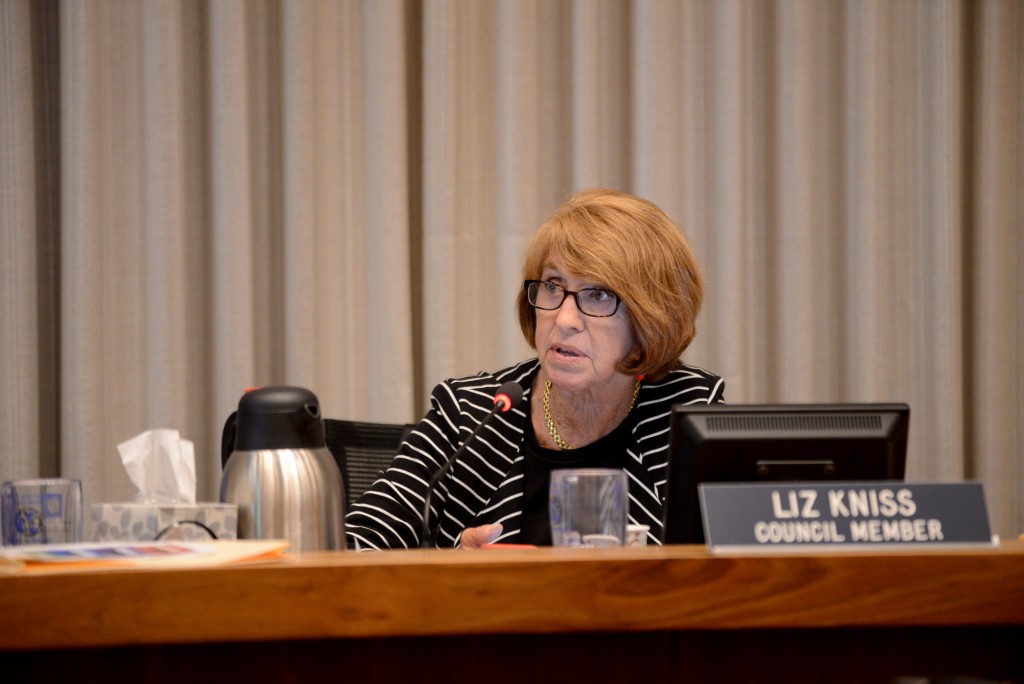 Palo Alto is training cops and hotel workers to better identify signs of human trafficking in preparation for Super Bowl 50, which will be held next February at Levi's Stadium.
The Palo Alto City Council unanimously passed a resolution at its Oct. 5 meeting to provide training, identify vulnerable populations and promote legislative advocacy, as many Bay Area communities are taking similar action.
"What this proclamation does tonight is ask that we will essentially put some resources into it at this point," Councilwoman Liz Kniss said at the meeting. "And in particular we're calling out the Super Bowl."
Forced prostitution is the primary form of trafficking in the Bay Area, law enforcement officials say. Forced labor, often in hotels or restaurants, is another problem. Long hours, little or no pay, and physical, sexual, verbal and psychological abuse are not uncommon for victims of trafficking.
A large influx of people for an event like the Super Bowl increases demand for trafficking, according to the National Center for Missing & Exploited Children.
But according to the Polaris Project, a national advocacy group, trafficking is an everyday event that happened in all 50 states in 2014. The organization estimates that 100,000 children are trafficked in the United States each year, and up to 27 million people worldwide.
A 2014 study reported that half of the victims in the Bay Area were born in the United States. Additionally, 19 percent were born in Mexico, and 18 percent were born in Asia, according to local nonprofit Not For Sale.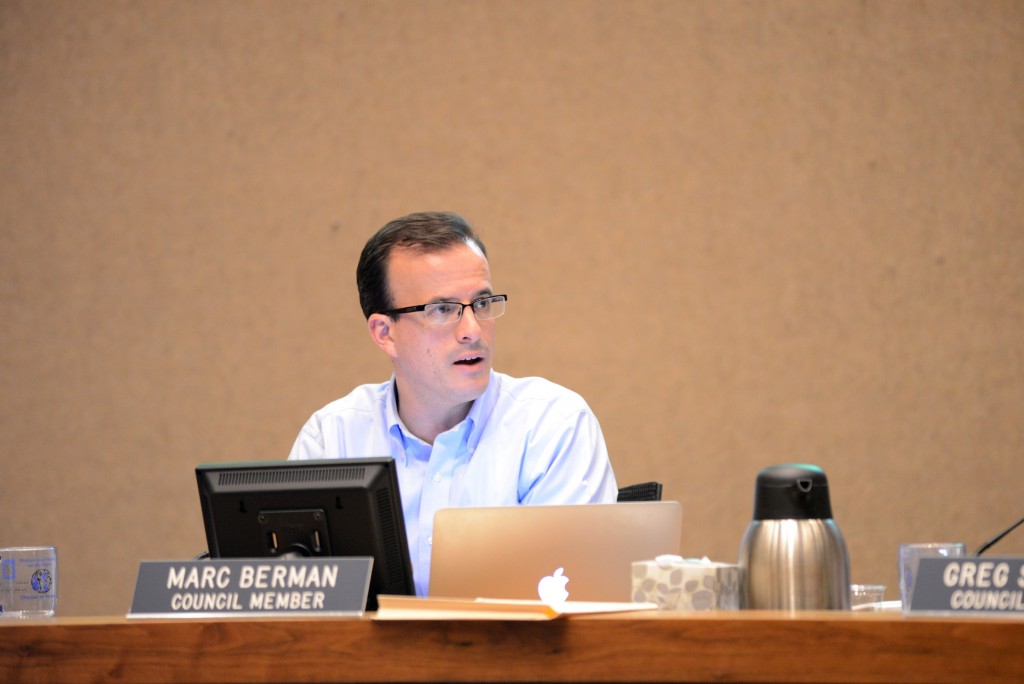 Santa Clara County identified more than 300 cases of human trafficking from 2005 to 2013, and that likely represents only a fraction of the actual occurrences, according to local law enforcement.
Palo Alto Police Chief Dennis Burns said in an interview that the resolution passed last month is meant to guide local hospitality workers in "what should they look for, and how they can be kind of the eyes and ears for the police."
City Council Member Marc Berman, one of the co-authors of the resolution, emphasized the importance of citizens being aware of possible red flags.
The more residents are aware of what to look for, "the better likelihood that somebody random is walking down the street and notices, 'Oh wait, there are bars inside of a window instead of outside of a window, that's weird,' and starts to unravel that thread and maybe identify a terrible situation," Berman said.
Burns spoke highly of the collaborative efforts of regional communities and leadership on this issue. Santa Clara and San Mateo task forces are teaming up to provide better training for police, businesses and residents.
Sharan Dhanoa, coordinator of the South Bay Coalition to End Human Trafficking, reinforced the importance of the Bay Area working together.
"We don't just want one city to do it. Part of it is having that collective impact," Dhanoa said. "So we're really working hard all the way down to Santa Cruz and Monterey, and all the way up past San Francisco."
Similar measures are being presented in five other counties and have already passed in San Francisco and Cupertino, Dhanoa said.
Each city is "adopting some type of resolution that isn't just saying that we think trafficking is happening, more that we want people to see we're proactive about this issue," Dhanoa said.
(Homepage photo of Levi's Stadium courtesy of Santa Clara Convention and Visitors Bureau)