Tesla Motors Inc., (TSLA) hit some rough patches at the end of 2014, but this year may prove to be different.
The Palo Alto-based electric car company released its fourth quarter earnings on Feb. 11 and the numbers weren't very promising.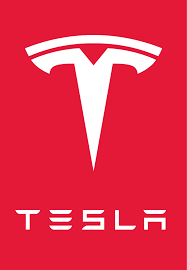 Tesla reported $956.66 million in revenues but a net loss of $10.7 million, or 86 cents per share compared to revenue of $610.85 million and a net loss of $14.91 million, or 13 cents per share for the same period last year.
The company has faced several setbacks. Problems include: product delivery at the end of last year due to inclement weather, delivery delays due to vacation schedules when cars were scheduled to be delivered and the lack of charging stations available to Chinese Tesla drivers.
However, Chief Executive Officer Elon Musk anticipates a robust future for his company. He expects there will be 55,000 deliveries in 2015, a total of 500,000 deliveries by 2020 and millions by 2025.
With all of this optimism coming from Tesla's management, there is a good chance that Musk's predictions for this year could come true. The three biggest things that will impact Tesla this year are: the progress of the Gigafactory in Nevada, sales in China and the release of the Model X and Gen III.
Gigafactory update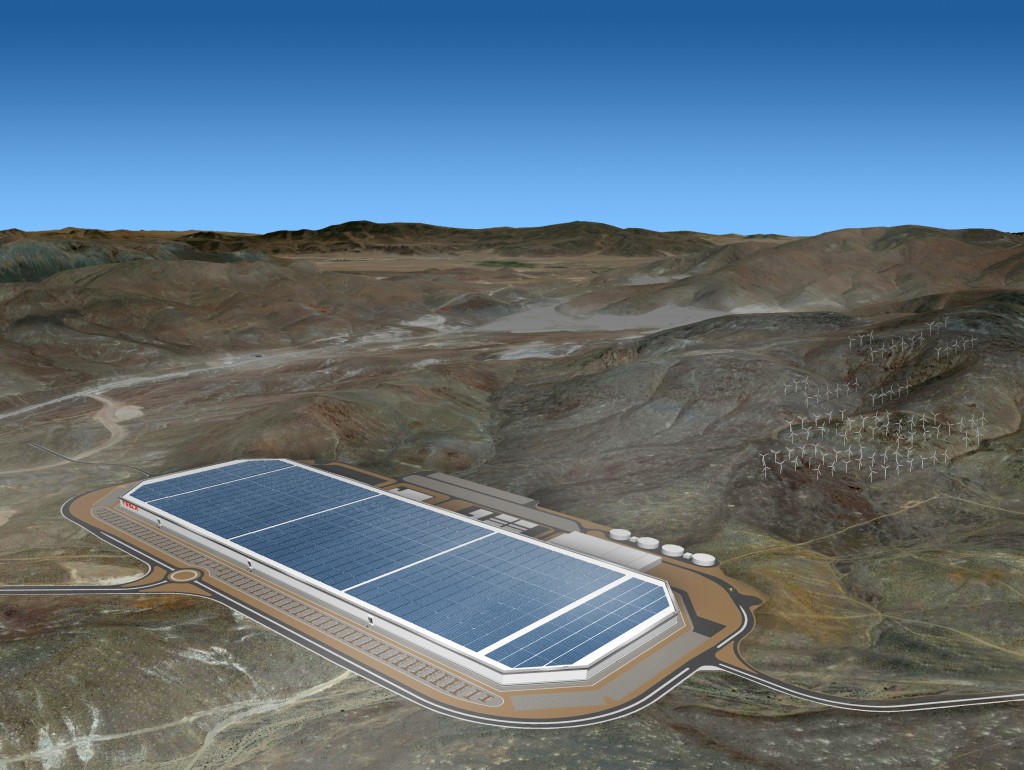 The Gigafactory is a lithium-ion battery factory that Tesla is currently building in Nevada. The facility has a projected completion date of 2017.
The cost to complete this factory is approximately $5 billion and Tech Times reported in July last year that Panasonic Corp. would be investing $1 billion in Tesla's project.
Panasonic is the Japanese-based, multinational electronic company that supplies all of the batteries for the current Tesla models.
According to Seeking Alpha's news editor Clark Schultz, Tesla made a presentation at ROTH's conference in California and updated the audience on the factory's status.
Elon Musk even tweeted a picture of the construction site on his personal Twitter account and added that the shot was "(~20 percent of full size) under construction."
He tweeted again later that day to dispel rumors that had surfaced about the delays in the construction process in Nevada.
"There is no slowdown of the Gigafactory construction underway, as anyone near Reno with eyes can verify. It's not subtle," Musk tweeted.
Once the factory is completed by 2017, Tesla states it will produce the battery packs and lithium-ion cells for the Gen III and have about 6,500 employees on site.
"We believe TSLA could drive down costs through an industrialization of battery pack assembly economies of scale," analyst Ben Kallo from Robert W. Baird, a private equity firm in Palo Alto said in his notes. "We think Panasonic's partnership could increase production efficiencies and lower costs."
China sales
Tesla has faced some struggles in the Chinese market, the biggest ongoing problem being: the lack of charging stations available throughout the large country.
The company didn't go into detail about the specific number of sales it acquired from China in 2014, but Musk spoke up about the misperception on the company's ongoing issue.
"And the biggest issue which we're still fighting to address is this perception that it is difficult to charge your car in China," said Musk. "This is false, it is not difficult to charge your car in China."
Along with Musk, Kallo included in his notes how strong demand metrics would quell much of the chatter about Tesla's Chinese demands.
"Model S orders were at 10K entering 2015 and X reservations at 20K," Kallo said. "This is the first time TSLA has provided the metric in several quarters, which should dispel demand questions created from China worries, as well as gasoline prices."
Even with the resignation of Tesla China's president Veronica Wu back in December, Musk is optimistic about the company's future in the Asian country and plans on adding more charging stations within the region.
Model X and Gen III
Unlike the Model S that's out on the market right now for a base price of $70,000, the new Gen III that Tesla is currently working on will start at a much lower price of $35,000.
The new price is much closer to the prices of other electric cars out right now, like BMW's i3, which has a base price of $42,000 and Nissan Leaf's 2015 model that also has an even cheaper starting price of $29,000.
But the Model X that has been in the works for some time and already has an extensive reservation list may face some problems when it's finally released.
Ryan Brinkman, an analyst from J.P. Morgan, isn't very optimistic of the future sales.
"Model X gross margins are expected to be below the corporate average, given inevitable production inefficiencies and other launch costs associated with the new vehicle launch, as is typical in the auto industry," Brinkman said.
But for those who are looking forward to getting their hands on the newest Tesla cars, the Gen III will be available by 2017, and Tesla expects to have the Model X out on the roads by early 2016.
Homepage image courtesy of Tesla Motors.