The plan is to have a marching band.
Feathered, pith helmets will pulsate with the beating of Portuguese drums. The band will march to tunes of their Portuguese ancestors. The Five Wounds Community of East San Jose will gather in the newly built town square. It's all to celebrate the opening of a new BART station at Alum Rock named after a nearby avenue.
Fourteen years ago, the Valley Transportation Authority (VTA) proposed bringing four BART stations to the San Jose area, including one to the Five Wounds Community, a neighborhood mostly of Portuguese immigrants that has few public transportation options. Since then, "Little Portugal," as it is called, has spent over a decade preparing for the station by constructing an urban village plan residents are banking on to revitalize the area with hundreds of new housing units and thousands of new jobs.
But on Oct. 6, the Five Wounds Community received devastating news after a transportation blogger spotted a VTA meeting agenda online proposing removing the station from a federal funding application that was to cover the bulk of the construction costs.
"It was like a shot in the heart," resident Joan Rivas-Cosby said. "I feel almost as if my husband had gone out and had an affair … How could they be so disrespectful?"
VTA said it considered scaling back its plans for four new stations to two because of a 2012 federal transportation bill that makes it harder to secure funding for such projects.
After considering project costs, how profitable the station would be and ridership projections, VTA said a more modest two-station proposal would increase their chances of securing a federal grant. So they began considering a proposal to keep only two locations in downtown San Jose.
VTA had planned to turn in its application by the end of the year. But community protests prompted them to postpone submission.
"We're in a new climate now with the federal government," said Brent Pearse, VTA's community outreach supervisor. "I think though, as an agency, we've heard from the community. We want a 28th Street Alum Rock station in the project."
Although all four stations will now undergo an Environmental Impact Report — keeping the hope of the Alum Rock station alive — East San Jose residents, like Cosby, remain unsure about the future.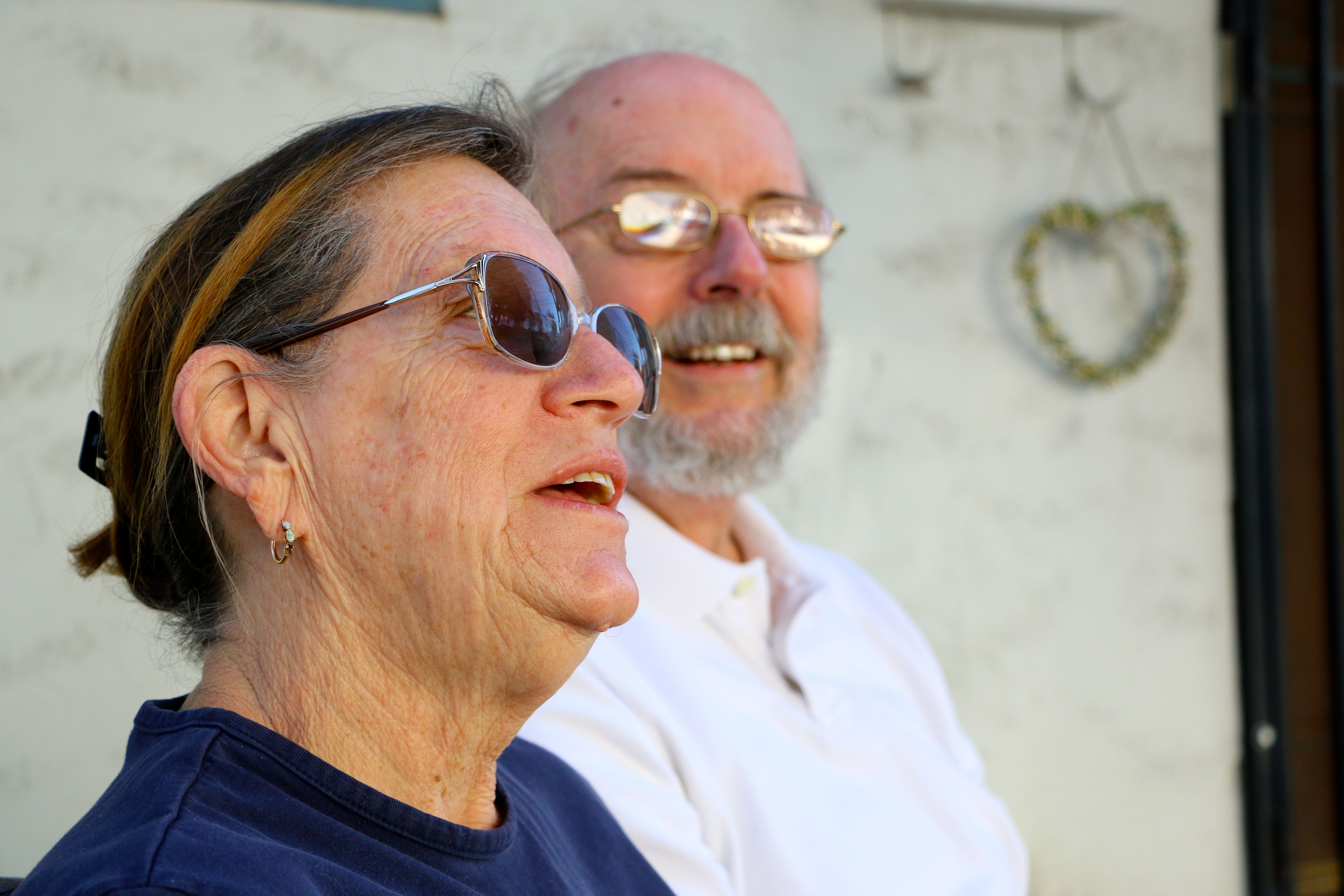 A community plans
When Cosby first moved to the Five Wounds Community 40 years ago, her mother was horrified.
Never giving anyone straight directions to her house, Cosby would lead visitors down side streets, circumventing specific areas of town — preventing her friends and family from seeing the underserved parts of the neighborhood she calls home.
The Five Wounds Community, once comprised mostly of Portuguese immigrants, is now predominately Latino. Small single-family homes line the streets of an otherwise mostly low-income, largely industrial area near Highway 101 and just two miles east of downtown San Jose.
Besides the Five Wounds Church, "All we have is the McDonalds," Cosby said. "It's sad. It can be so much better. And it will be one day."
Terry Christensen, a professor of state and local politics at San Jose State University, is the founding executive director of CommUniverCity San Jose — a partnership between the City of San Jose, San Jose State University and the surrounding neighborhoods that partners engineering students with community residents in planning projects to support neighborhood-driven goals.
Christensen said the BART station at Alum Rock had the city's support as well.
In 2000, then San Jose Mayor Ron Gonzales implemented the Strong Neighborhoods Initiative, a plan to redevelop neglected San Jose neighborhoods. The Five Wounds Community submitted a list of priorities for their neighborhood. Because of VTA's project announcement to bring BART stations to San Jose, at the top of the Five Wounds Community's list was the urban village surrounding their proposed BART station.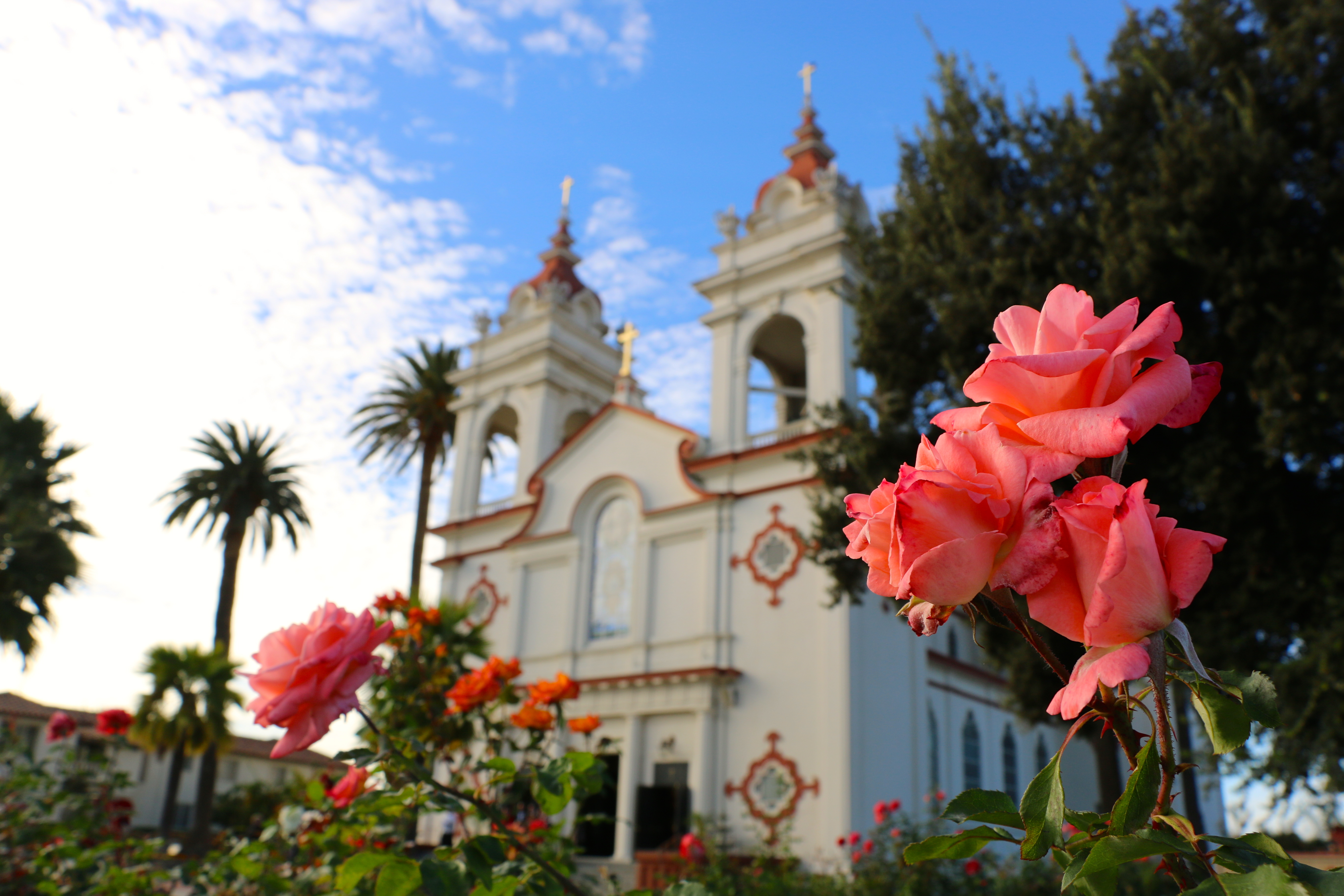 Last year, the San Jose City Council integrated the community's urban village with "Envision 2040," San Jose's new general plan.
So the community was on board. The city was on board. Even university students and others neighborhood outsiders got on board, Christensen said.
More than 100 of Christensen's CommUniverCity urban planning students from San Jose State spent more than 1,000 hours of working with anyone that may be potentially affected by the BART station.
With Styrofoam and Legos on countless Saturday mornings, university students sat alongside kids and seniors building several model villages that were incorporated into the final plan.
Community resident Davide Vieira, who has lived on the same block of the Five Wounds neighborhood for 43 years, recalled when at one planning event a high school student suggested a Portuguese-inspired town square.
"Almost every village in the Azores in every town in Portugal has a town square, a meeting place," Vieira said as he sat in the KSQQ offices, the East San Jose radio station that was started by his father in the 1960s. "The student envisioned our cultural marching bands performing in the center of the plaza, like they do back home."
Vieira said federal funding remained essential to the project's future.
"Those dollars would be most effectively spent here, on public transit for people who need and use it the most," Vieira said. "It's not just about the station adding jobs here. It's about the opportunity to jump on the BART train and have opportunities wherever BART can take you."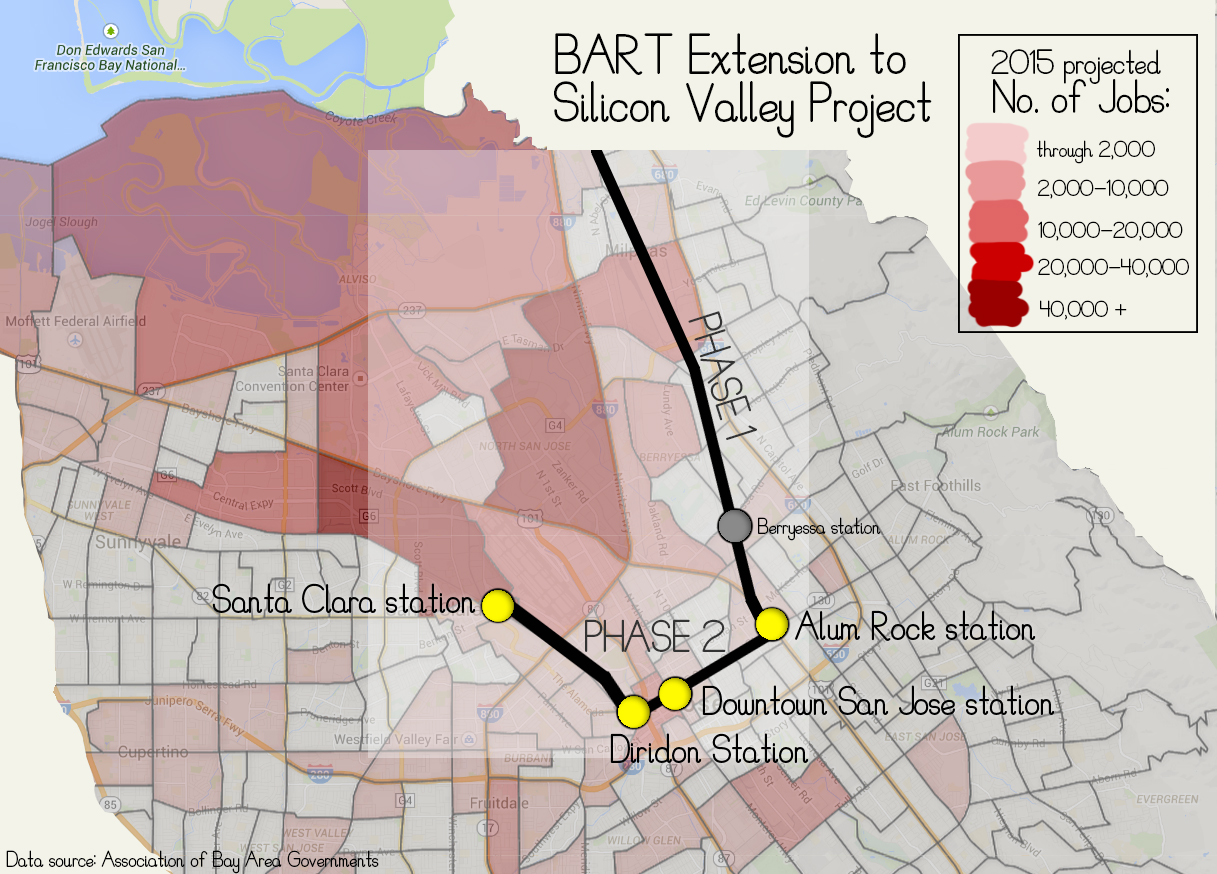 In 2000 and 2012, voters passed tax measures that included funding for the future BART station. But VTA says tax revenue from the measures — which initially was thought to cover substantial project costs — would actually contribute very little.
"We've been sold a bill of goods, we bought it twice and now going forward we will be asked in 2016 — with all certainty — to pass another tax measure. To again fund the same things we've already funded," Vieira said. "At some point, we've got to see stations being built."