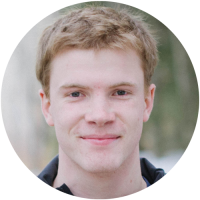 Nicky Sullivan
Nicky Sullivan is a senior at Stanford University majoring in communication and psychology. He previously interned at The Seattle Times' sports department as a producer and occasional writer. You might hear Nicky on the airwaves broadcasting a Stanford sports game for KZSU, or see him playing pickup basketball with friends.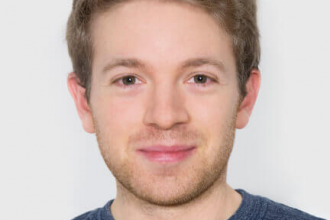 New York-based Lindbergh, 30, writes about baseball, video games and television for The Ringer.
Meet the Ravens, a Special Olympics basketball team in Northern California.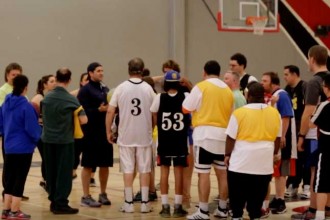 The Ravens, who practice at Gunn High School in Palo Alto, are one of eight Special Olympic basketball teams in Santa Clara County.